The worst thing that can happen when you wear a new shirt for the first time is dropping something on it. Actually, the worst thing that can happen is being clumsy and the reason someone else has a stain they can't get of. Ever wished you had a fool proof trick to offer others or use on yourself? Well, we've got you! We asked our followers what their secret to getting rid of a stain was and here are their answers: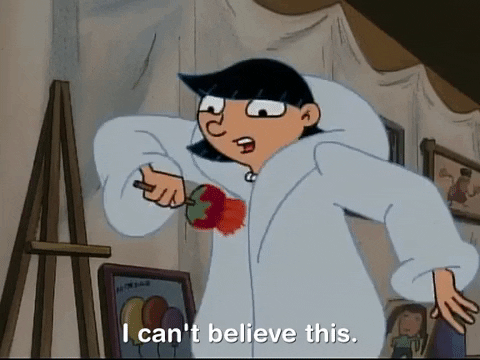 Washing The Stain
Washing sounds simple enough, but there are different ways you can wash your stains to ensure that you get rid of them.
'Definitely use washing powder and then iron it or else use hydrogen peroxide' – @_fan_club_fully
'Use vanish detergent' – @sidra_r_k
'Take dishwashing liquid (no water) put on the stain and rub in circular motions until it fades away.' – @fatima.b.10
'Wash with warm water' – @sania.zahra78
'Salt and cold water works wonders' – @hashiestofbrowns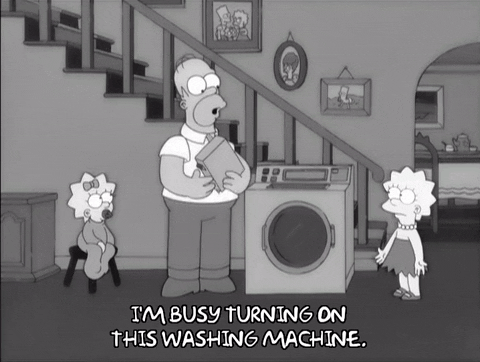 Chemical Solutions
If simple washing doesn't work for you, you need something stronger!
'Soak in bleach' – @marriamnaila
Soak it overnight in some good quality detergent & colour bleach' – @kami_ipsd
'Clorox on white clothes' – @itsakshisuresh
'Hand sanitiser works pretty well, but alcohol based only' – @nusairteli
'Peroxide!' – @un.sah
Home Remedies
The best solution sometimes is already in your kitchen. The winner was baking soda and lemon, but our followers suggested other options as well!
'Baking soda and vinegar (don't rub too hard!) – @zahraahyder
'Put baby powder if it's an oil stain' – @ashnazeeshan1
'Lemon and bicarbonate soda, mix them well and then apply' – @a_efzal1
'Baking soda and lemon immediately' – @_saman_s
'Corn flour for oily stains' – @nimra._