The heaps of information out there on the internet suggests one thing about the novel coronavirus: social distancing is the key to staying virus-free. What does this mean exactly? Well for one, it means you'll be spending a lot more time by yourself at home and if you're like us, you've already been cautious. This means that right about now might be the time when you're officially bored. If this sounds like you, scroll down for 17 things you can do instead of refreshing your Coronavirus Live Updates tab (don't fall in that hole!).
1. Catch Up On Netflix
There's a bunch of shows and films that just hit Netflix, Amazon Prime and HBO. Since you're home, this would be a good opportunity to catch up with the best on TV – guilt free! Here are a few shows we've previously loved binge watching.
2. Facetime With Your Long Distance Friends
You know that friend who lives half way across the world who you never get a chance to speak to because you're both busy with school, work, marriage, or just life? Call her. Ask her how she's doing, and catch up on everything else too.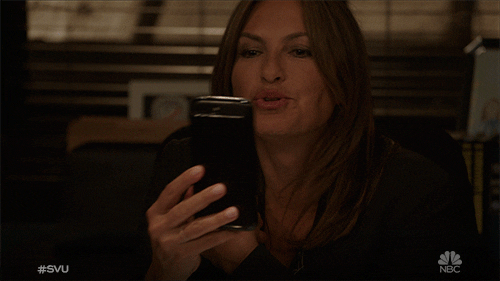 3. Organise Your Closet
Time for some good ol' spring-cleaning! If your closet is a mess, like ours always is, now is a good time to sort through your stuff once and for all. Don't forget to donate clothes you haven't worn in over two years – trust us, you'll never wear them. This way you'll help someone in need!
4. Read A Book
If you find that you've exhausted all your options as far as TV is concerned, why not stick to a trusty book? Click here for our top recommendations.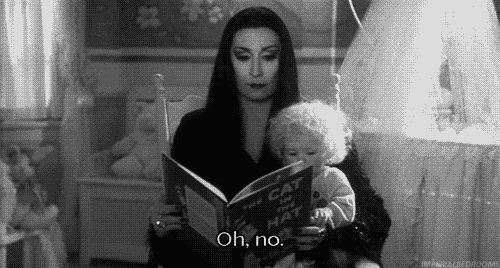 5. Learn How To Cook
Are you up for the challenge? Start with one dish, perfect it and move on to another. A week from now, you may even have your own speciality and your friends and family will be thankful for it. Everyone loves a good homemade meal prepared by a loved one.
6. Bake A Treat For Your Family
If cooking isn't your thing, try baking. It can be easier, and a lot more delicious (for those of you with a large sweet-tooth that is). We promise, homemade brownies are ultra-comforting so you'll be doing yourself, and your whole family a favour.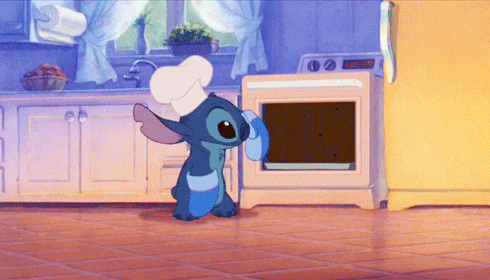 7. Clean Your Brushes
You should be taking care of this weekly, but we get it. You're busy, your schedule doesn't always allow it, you're lazy etc. But now that you have time on your hands, get on it ASAP! If there is anything we should learn from this, it's that good hygiene should never be compromised.
8. Write A Business Plan
Want to know a secret about million-dollar ideas? There are a million of them. Use this time off of work to think about your ambitions, what you'd like your future self to be doing and/or any gaps you find in the market. Some of the best ideas come to us when we least expect it, so channel your energies and focus on your dreams. Then jot down a business plan to help bring you one step closer to that goal!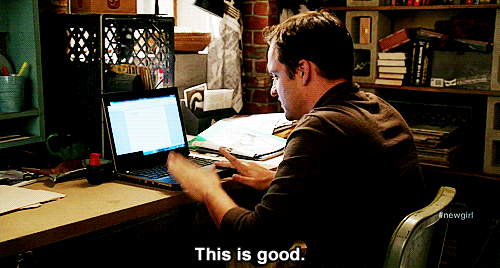 9. Play A Board Game
Take it from a board game addict, you can kill a lot of time playing board games, plus they are so much fun too! Our favourites are Catan, Monopoly Deal, and the card game Trump. With so many games on the market, there's sure to be something for everyone. 
10. Redecorate A Living Space In Your House
You know that room that no one sits in? It may be time to give it a makeover, and then maybe someone will use it after all! To avoid going out anywhere or spending a dime, use things in other parts of your house to redecorate the area. A rejuvenated space will certainly keep everyone's spirits high!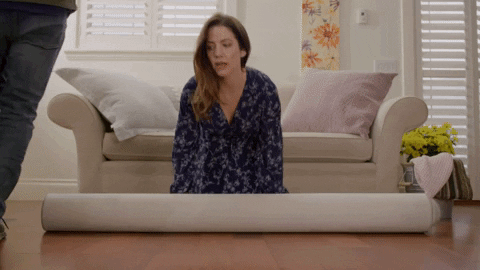 11. Master A Makeup Look
There's never been a better time to watch and recreate YouTube makeup tutorials! Especially those of you who aren't able to do more than one or two looks – take this time to perfect some looks you can show off once everything goes back to normal!
12. Give Yourself A Mani Pedi
Since getting a manicure and  pedicure at a salon is no longer recommended, why not bring the salon home to you?  Give yourself all the spa treatments you need at home – we all could use the extra relaxation!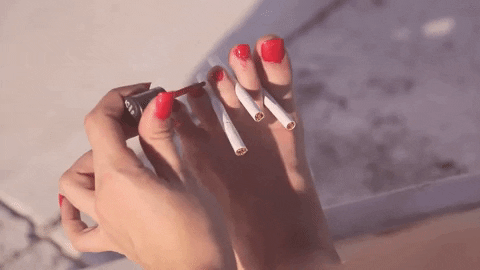 13. Help Your Younger Siblings Study
If you have a younger sibling or a younger cousin living with you, now might be a good time to develop a closer bond with him or her. With schools closed, strike up a conversation about what they're studying and give them your best study tips. They'll be thankful to you for years to come!
14. Do A Workout At Home
Working out is a great way to stay fit, lose weight and build your immunity. Since going to the gym is no longer an option, why not put on a workout video that requires minimal to no equipment and keep up with your exercise regimen at home? Summer body, here we come!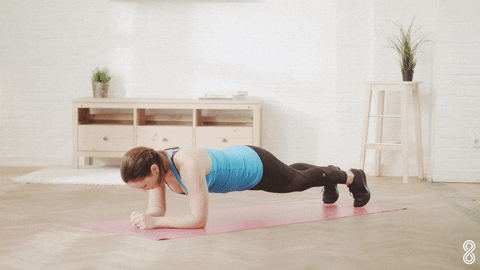 15. Take An Online Course
If there's something you wanted to learn more about, there's a bunch of online programs that'll help you do just that. The good news is that a lot of them are free of cost. So don't miss the opportunity, and use this time to better yourself!
16. Deep Clean Your Home
Pick an area of your house that's usually closed off or unused and give it a thorough deep cleaning! You can get your siblings to do it with you. Believe it or not, deep cleaning can be lots of fun. Going through things you never knew you had, and finding unusual but interesting things are the best conversation starters.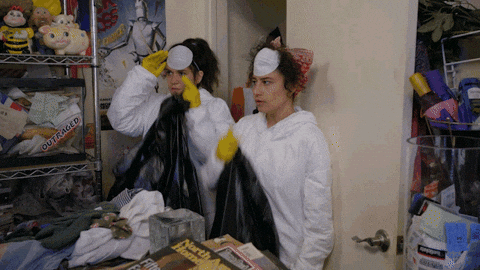 17. Learn How To Play An Instrument
Let's take notes from the Italians and Spanish in quarantine! If you've ever wanted to learn how to play an instrument, now is your chance. Find an easy tutorial online and teach yourself. And don't underestimate the power of that, some of the best musicians in the world have been self-taught!