Welcome to our favourite products. A monthly feature in which Mashion staffers discuss their favourite products — ones we've tried all month long, reviewed, treasured and kept at the top of our makeup bag (before we've gotten the chance to get sick of them and move on to other products – because we all know that happens). A new month calls for new products so in that spirit – let's get shopping!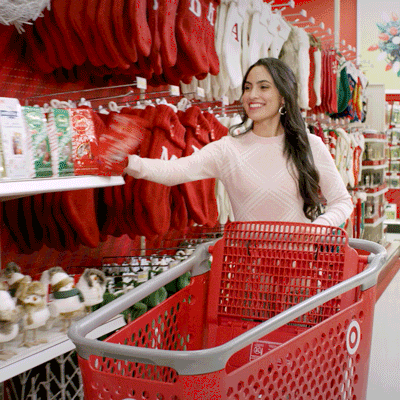 Neutrogena Hydro Boost Water Gel Cleanser
"This is a really nice face wash, it's very gentle and it leaves my skin feeling super hydrated!" — Almas Sheikh
Skin type: Combination
Usage: Everyday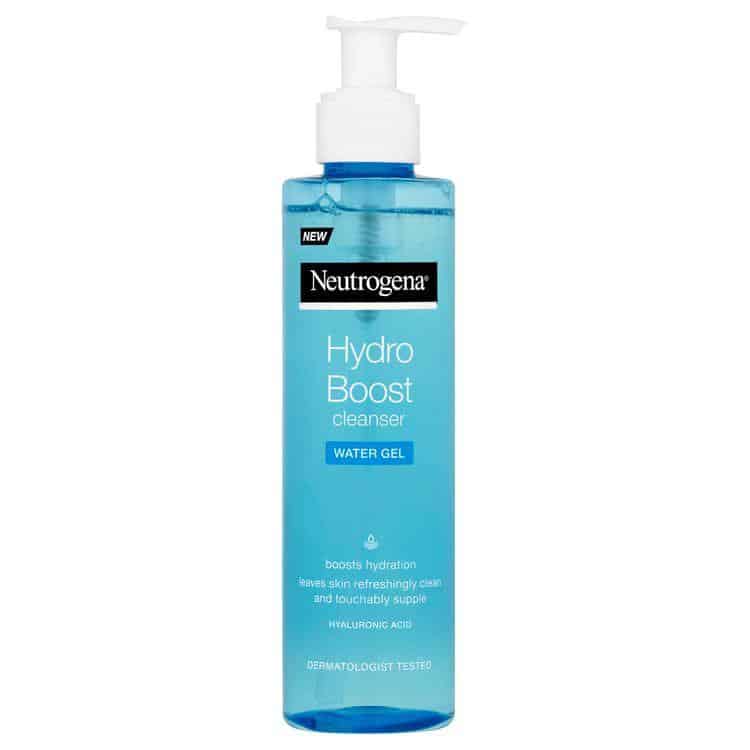 Olaplex's No.5 Bond Maintenance Conditioner
"I love that it nourishes my dry ends and controls my frizz, leaving my hair really soft, smooth and shiny! Plus, it smells divine!" — Mustafain Bokhary
Skin type: Scalp is oily and the ends are dry
Usage: Every time I shower
Quench Facial Serum By Organic Traveller
"For a person like me who never drinks enough water, this is like a God sent! It hydrates without making my face look greasy and gives an overall natural glow"
— Shahbano Noor Sheikh
Skin Type: Combination
Usage: Almost everyday before sleeping, but during wedding season it proved to be quite a good substitute for primer.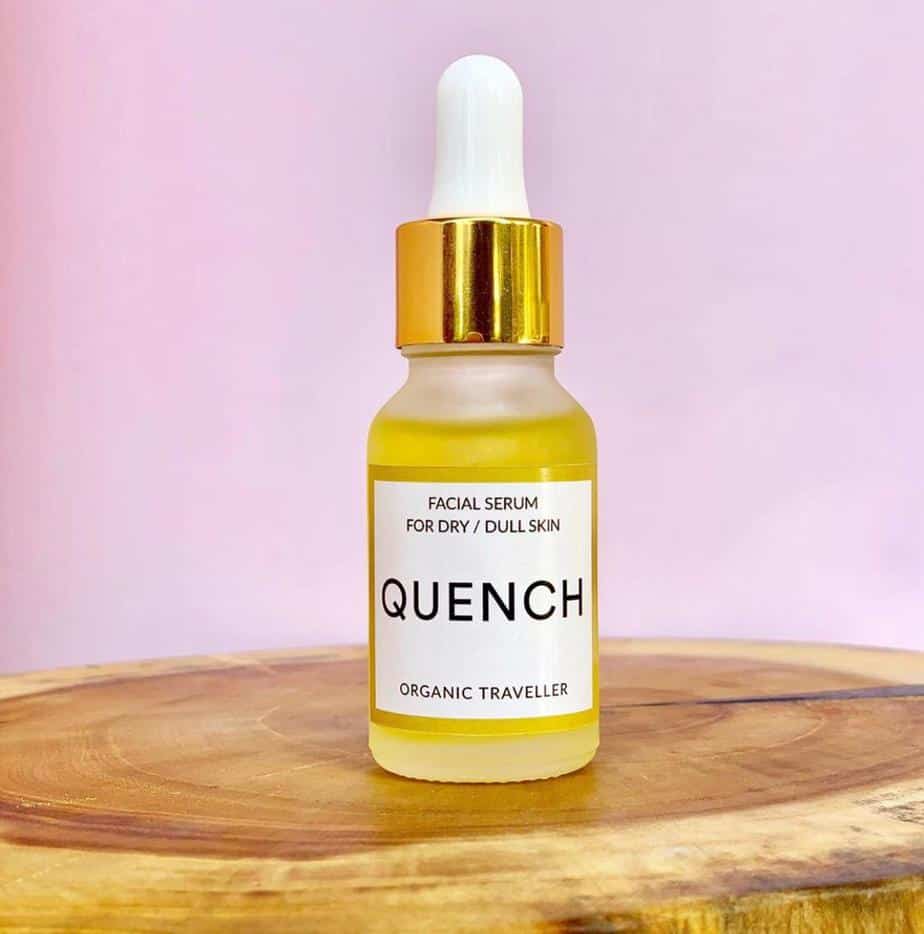 MAC Strobe Cream In Pinklite
"I love adding a drop of it it to my moisturiser because it adds a natural glow to my face on the days I don't want to wear any makeup." — Maryam Ansari
Skin Type: Combination
Usage: 3-4 times a week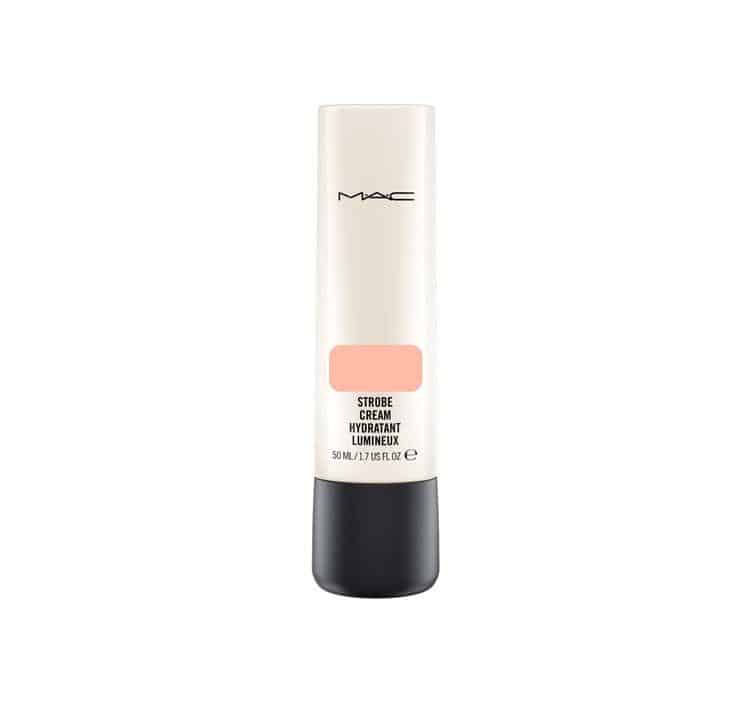 Zonanos Hair Oil
"I've tried lots of hair oils but this one is by far my favourite! It instantly nourishes my scalp — I can notice a difference just after one wash!" —Zoha Naqvi
Skin type: Dry scalp
Usage: Once a week