With the coronavirus scare, it's best to avoid public places and have a chill night at home instead by ordering in. Lucky for you, several restaurants on foodpanda are having deals that will help you order all you want and get a bang for your buck. So sit back, relax and get ready to netflix and chill with your favourite meal arriving right at your doorstep! Scroll down for the best deals this March on foodpanda, in your city: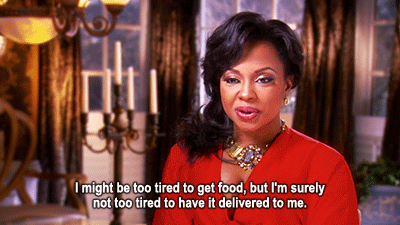 Nationwide Deals
Get your fastfood fix!
KFC – Zinger combo: Zinger burger + fries + drink for Rs.330
Dominoes – Flat 30% off on pizza
Mcdonald's – McChicken + 1 piece chicken + drink for Rs.295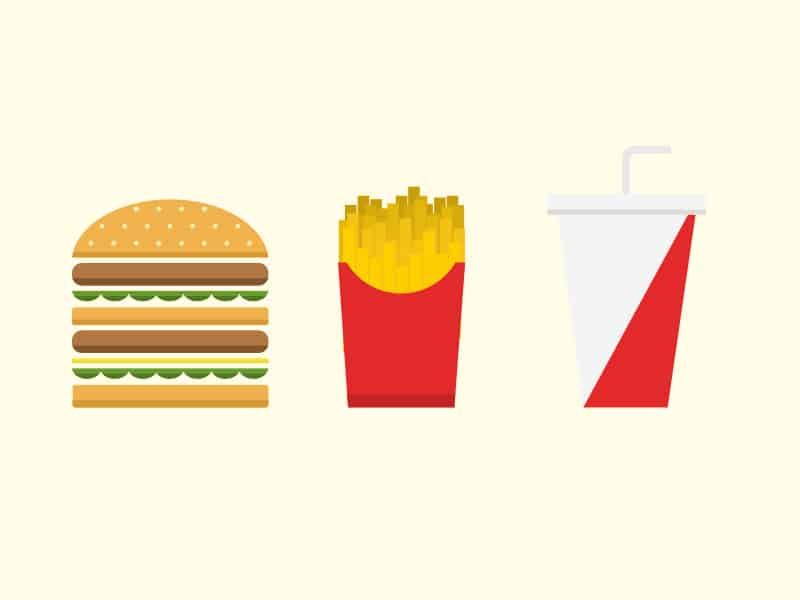 Karachi Deals
Sandwiches, Burgers and healthy juices – Foodpanda has you covered for all of it this March!
Hoagies DHA – Flat 30% off
Burger O'Clock Gulshan – Flat 20% off
Greeno Sunset Boulevard  – Flat 30% off on the entire menu except seasonal delights
Eaton –  Flat 30% off only on Chinese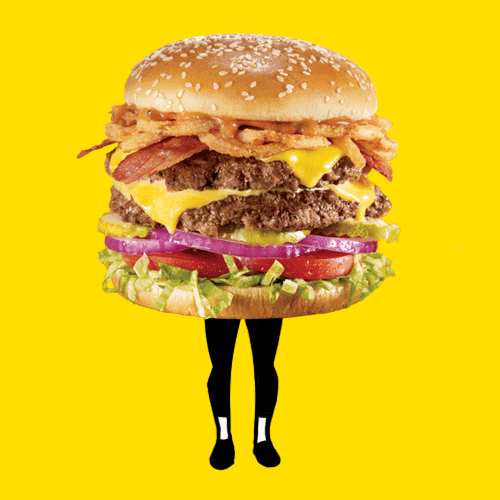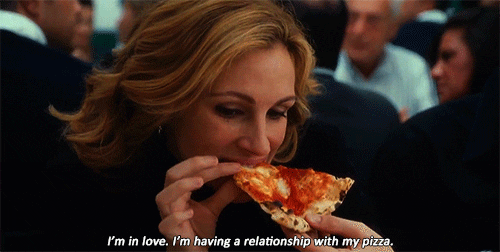 Islamabad Deals
Spice up your life with some hot wings, a traditional meal from Rewayat or a sandwich from Tayto!
Wild Wings – Flat 30% off on all wings
Rewayat – Flat 40% off on a whole item
Tayto F11 – Flat 40% off