In 2016, the number of people estimated to be suffering from mental health issues like depression and anxiety amounted to roughly 1.1 billion. Since then, numbers have likely continued to rise. Moreover, studies have also shown women especially on average are a) more likely to suffer from mental health issues, and b) less likely to talk about them. The taboo in Pakistan surrounding depression and anxiety disorders only serve to aggravate the individuals suffering even more. For the women who cannot seek out full time therapy, we've enlisted the help of a trained therapist. You sent us in your questions – here are the answers!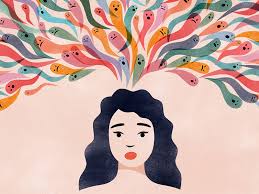 "I have been trying to conceive for 6 months now. I have always been an anxious person and having the pregnancy test come negative every month is just making me stress out more and more. Other than that, I also have my full-time job and have to study for post-grad exams. How do I get rid of my stress?'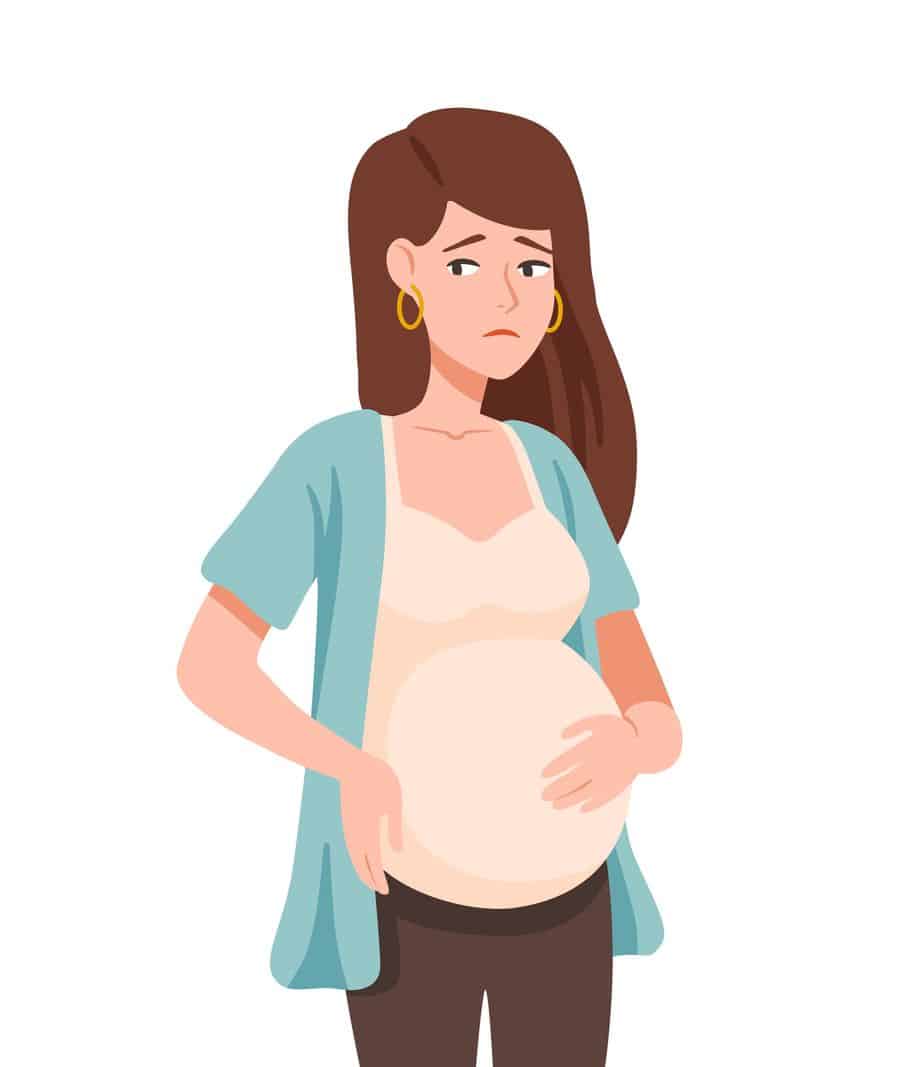 Shahrukh's Response:
Hi Anon,
It sounds like there is a lot of movement going on in your life and I imagine that it can be quite overwhelming. Let's talk it out and see what we can do for you.
Managing Stress
Anon, it seems like your days are pretty full, and I imagine it can stressful. It's important to take care of yourself, and being mindful of days where it's getting too much. Stress/anxiety management can be done in several ways, so let's discuss some ways that can help you stay grounded as you go through your day.
Creating A Schedule

: When it comes to balancing out different aspects of our lives, it helps to create a schedule in order to help compartmentalise tasks throughout the day. It also helps to list down tasks in order of importance and urgency – this method is known as the Eisenhower Matrix. This is a great way to conceptualise your day, and it can work especially well if you're a person who needs to visualise things in order for them to sink in better. 

Mindfulness

: Mindfulness is something that I have emphasised in several articles that have preceded this one. One of the biggest obstacles we face as humans, especially on a mental health level, is our inability to stay in the present moment. We're caught in the strings of our past, and we rarely are able to immerse ourselves in what's happening during the present period. Mindfulness focuses on helping us stay in the present moment through techniques. There are several apps that feature guided meditations and exercises that will help keep you grounded. I would personally recommend

Aura (

paid

)

and

Headspace

.  

Deep Breathing: Sit in a comfortable position. Inhale through your nose (for about 5-6 seconds) and be aware of your breath as it journeys through your body, filling up your stomach. Hold your breath for about 5 seconds and then exhale through the nose or mouth for 6 seconds. Repeat as many times as you need to.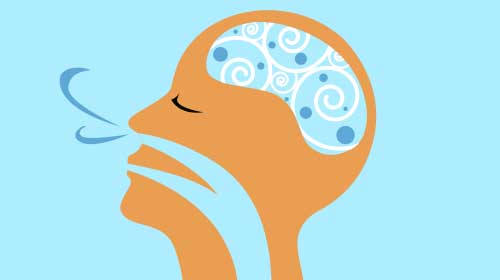 Affirmations: It helps to show ourselves compassion. One can get caught up in criticisms and often forget to soothe themselves. In overwhelming periods, it helps to scan through the body and notice where the tension and anxiety is building up. It could be in your chest, your stomach, head etc. It helps to put a hand over those areas, breathe and offer yourself some kindness. Perhaps try speaking to yourself with the same level of compassion and love that you feel for someone you love (parents, friends, a pet). What would you say to them? 
Regular Exercise: This is something I really recommend, especially for those prone to anxiety. Exercise, in whatever form, provides the body with much needed release, and can be a great way of releasing endorphins that'll help keep you relaxed and stress free. High intensity/cardio exercises work best. 
Eating Habits: "You are what you eat." Not to say that you are LITERALLY what you eat. But rather, your state of mind and health can be impacted greatly by the foods you eat. It's important to be mindful of our diets, and to eat foods that are rich in nutrients. Fruits, vegetables, legumes, fish and whole grains. Of course, you can always treat yourself to a divine not-so-healthy dessert, but do be conscious of the amount you consume. 
Talking To A Therapist: This is something I recommend in nearly all of my articles, and the reason for this is that anxiety and stress are often the symptoms of something deeper. While management is part of the treatment, it helps to develop self-awareness and explore the issue even more with a trained professional.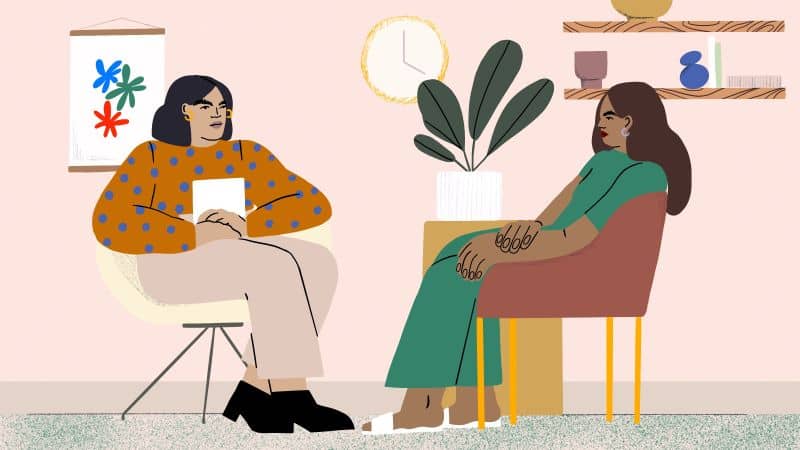 Knowing what you CAN control
When it comes to things like getting pregnant, there are a lot of factors that are beyond your control, and while you may cognitively know that, you're still stuck in a state of worry. At the end of the day, if there is something that you're worried about, it's worth asking yourself: 
What can I control at this time? 

What am I so worried about?

What would happen if I don't get the outcome I desire? (or if the outcome is delayed)
Getting Clarity
While I'm not an expert on fertility, I can say that stress does affect the body in more ways than one realises, and it may be possible that it's playing into the delay. If it's something that you're concerned about, it might be worth consulting a fertility expert on the matter, in order to get more clarity. 
Anon, I hope that this article was helpful to you, and I wish you well on your journey towards healing and self-actualisation. Take care and stay in your power!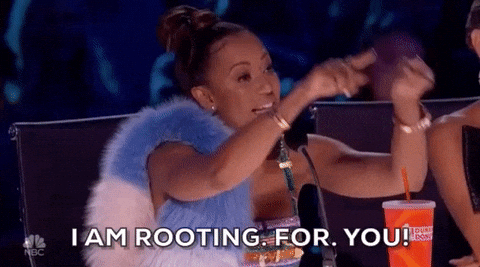 The above article is written by Shahrukh Shahbaz Malik who is trained in humanistic integrative counselling at CPDD in the UK and currently has her own private practice in Karachi. The views expressed in this article are those of one expert. They do not necessarily represent the views of Mashion, nor do they represent the complete picture of the topic at hand. This article is for informational purposes only and is not a substitute for medical diagnosis or treatment.