The biggest dilemma when it comes to work wear is finding a way to express your style while making sure it's still appropriate for the office. But we are firm believers in expressing your personality in whatever you wear. That's why we've compiled a list of 6 work wear items for every kind of working girl out there. Go slay that 9 to 5!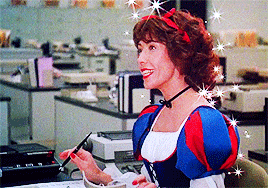 For The Glam Girl
We hate how work wear has a bad rep for being subdued and boring – that's not always the case. If you want to look chic and glamorous at your day job, look no further than Sana Safinaz's unstitched lawn. The great thing is you have the freedom of getting it stitched in your favourite style! We love this dusty mauve and peach combination, that can easily be dressed down for a day in the office.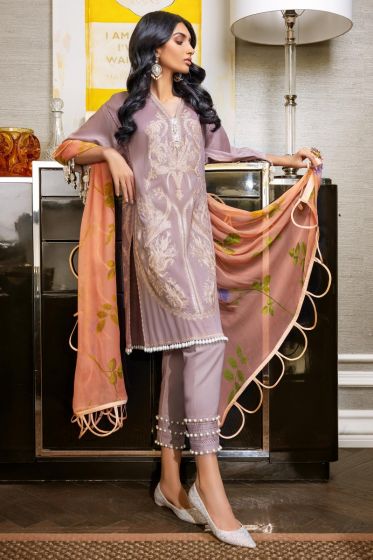 For The Minimalist Maven
While black and brown are the ultimate neutrals, our favourite neutral hue to rock is white. It's clean and minimalist and can be paired with almost everything. A chic white bag, like this one from Gul Ahmed, is the perfect way to colour-block with a solid shirt in a bright print. It's also spacious enough to be fully functional while being bang on trend for the spring and summer season.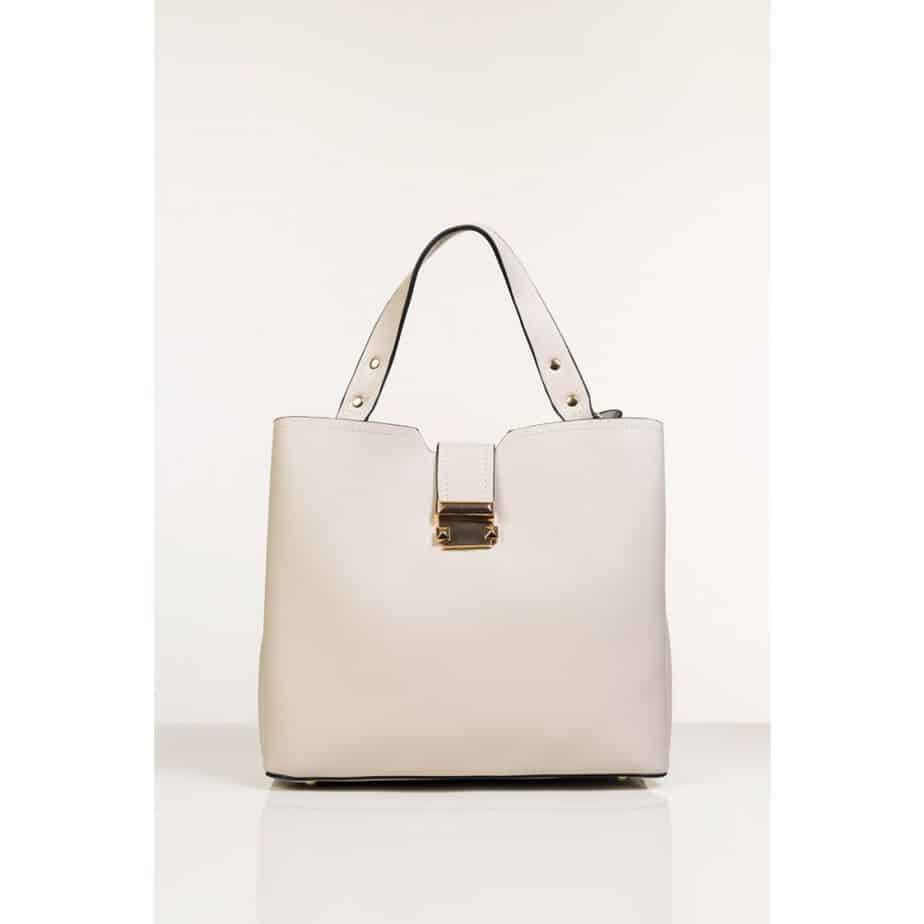 For The Boss Babe
There's nothing the screams ultimate boss mode like a great power suit. And a suit isn't complete with a great pair of tailored pants. What's even better is that Sapphire has made them easily accessible with their Western line of clothes. These deep burgundy culottes will pair beautifully with softer shades and will definitely make a statement at your next meeting!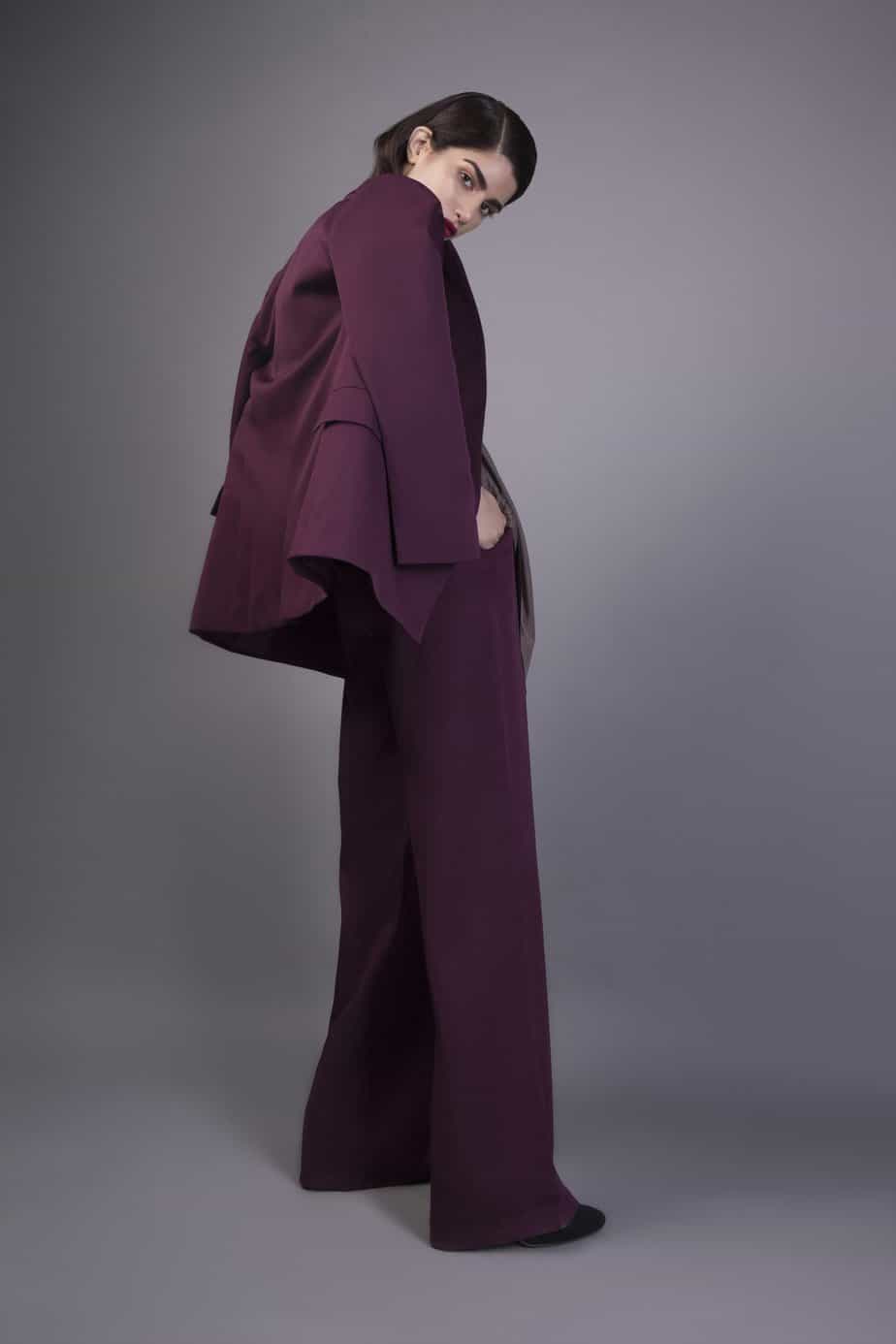 For The Artistic Soul
The rigidness that comes with the corporate world is quite archaic – and thankfully dying out. With relaxed dress codes, it's become easier to express the artistic side of your personality while still being comfortable. These shoes from Beechtree are the embodiment of that. They're appropriate for the workplace, go with everything and sinfully comfortable. You'll thank us for these!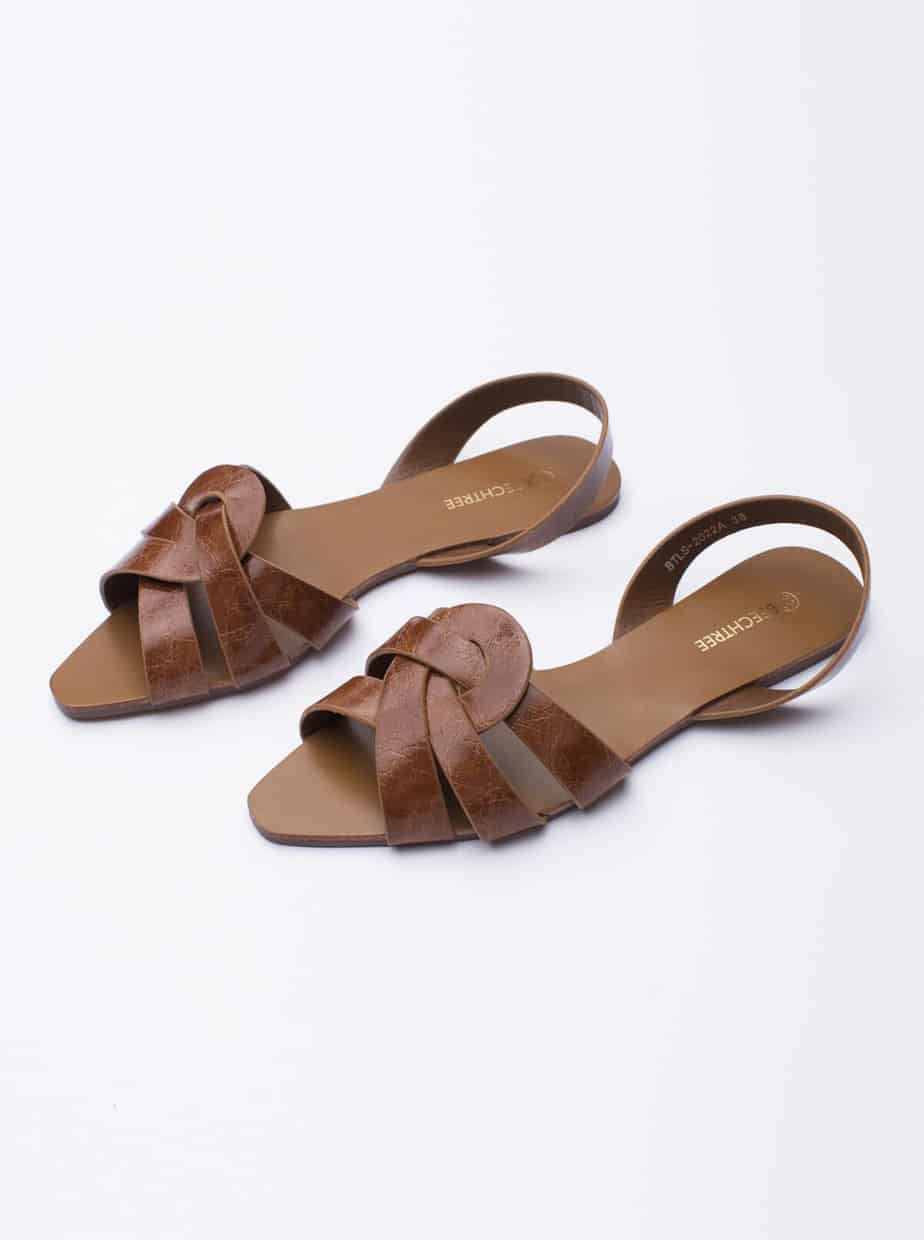 For The Versatile Vixen
If you can't be limited to one style or trend, these pants are the ones for you. They're a neutral shade that will go with almost everything so you won't ever face an issue when dressing for work. And Ammara Khan's impeccable tailoring make these an absolute steal. Plus, the gold buckle detailing at the back add a fun element – and who can ever say no to a little bling!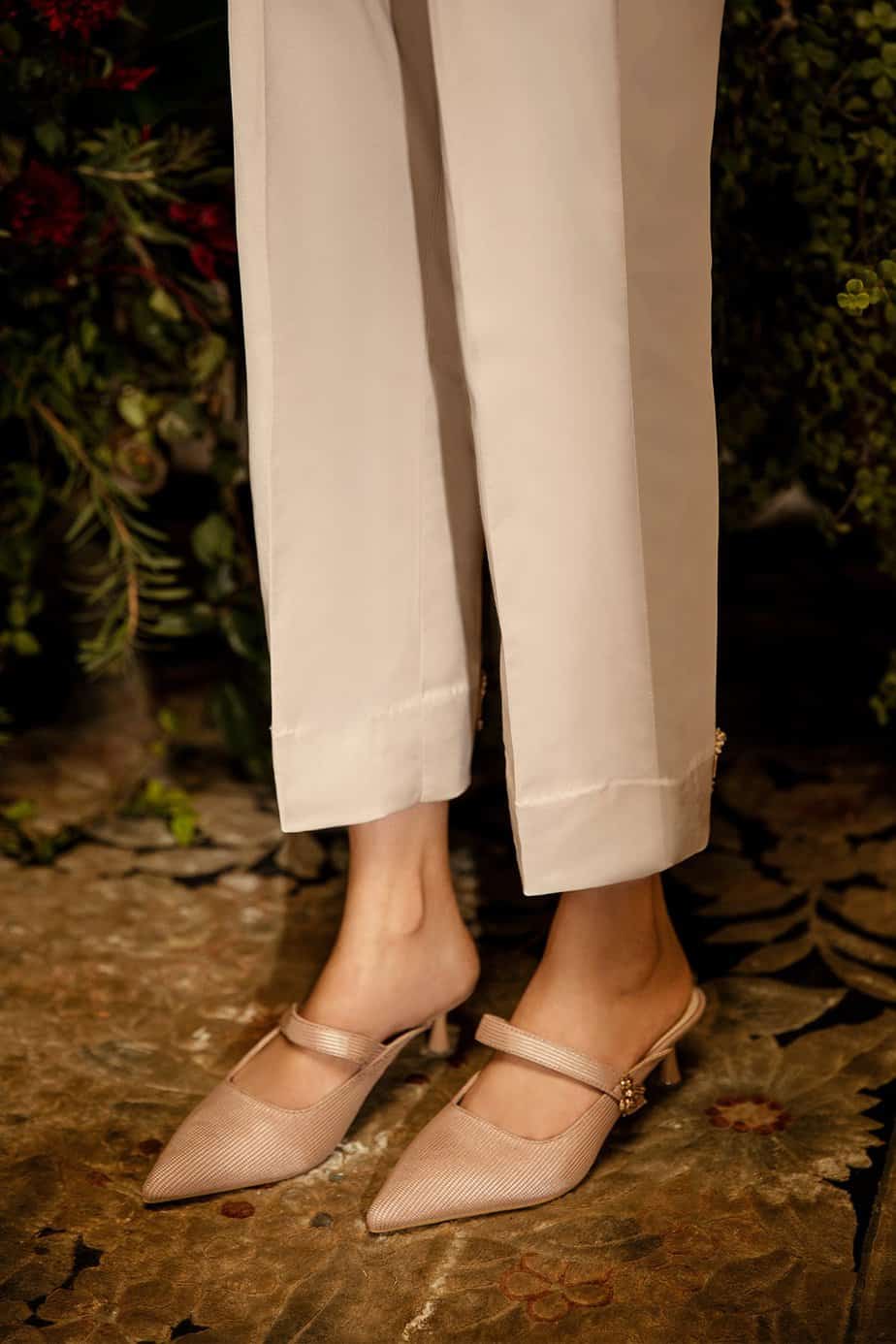 For The Blissfully Breezy
Sometimes it's important to wear your emotions on your sleeve, even at work. And in this bright blue kurta from Image, you'll make sure to be calm and feel breezy in even the most stressful of environments. It's the perfect shade for a summer day at work and will definitely get you compliments from all your colleagues. You're welcome!