If there's one thing no one likes hearing it's, "You can do it after you're married." However, this happens to be something that is said a lot in our society, especially to girls. We were curious to know what some of the things are that you've been told you can do only after marriage. Keep scrolling to read your responses: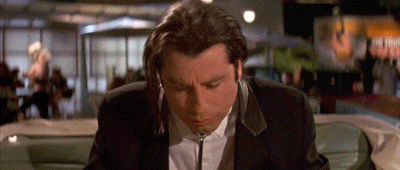 Travel
'Travelling solo' – @anumtailahi_
'Travel the world' – @drfizahassan
'Travelling alone and everything which means freedom and independent'  – @_tanz_azmi28
'Road trip solo somewhere' – @samzeeah
'Trip, even out of station with friends for weeks' – @arfakhan_45
'Solo trip with friends' – @aishaqureshii
Fashion Choices
'Wear sleeveless' – @papyonehh
'Extra glam looks' – @ridaculous20
'Wearing western clothes' – @fareenamalik.00
'To wear saree' – @i_mrimshi96
'Wear a sari!' – @arifakidwai
'Wearing a sari and maroon/red lipsticks of course' – @iam.saigha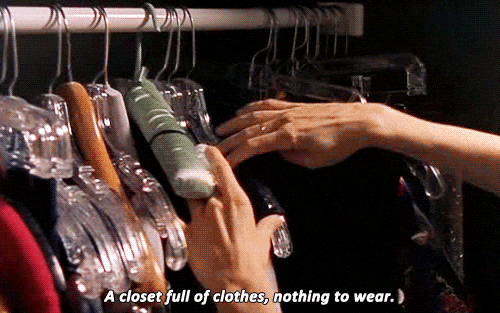 Other Restrictions
Some restrictions can't be categorised and can range from makeup, style, to things like working and being out late.
'Work a full time job and no curfew' – @alinaasad
'Hang out with friends' – @sehrish_ahmedd
'Getting tattoos' – @raa_bia
'Don't make boys your friends. Just love your future husband' – @ohhmamamaaa
'Hair dye' – @sehrishsikandar
'Nose piercing' – @dilawaiz._._
'Body massage' – @_fariihaa_
'Makeup but I am dheet so I wear it everyday' – @arzoo_privv