Over the last decade, the retail market has boomed and several stores that we now consider an essential in our wardrobe, cropped up. The coveted brand Sapphire happens to be one of them and 2020 marks 5 years since they launched.– can you believe that?! It's hard to imagine a time we didn't have a Sapphire kurti hanging in our cupboard. Keep scrolling to read more about the brand and how they plan to celebrate their 5 year anniversary: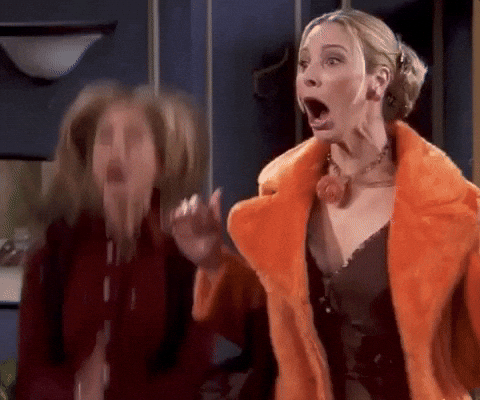 What started out as primarily a womenswear brand is now a multi-category brand with 22 outlets across Pakistan. Sapphire now has various clothing lines such as pret, unstitched, western wear, sleepwear and more recently, intimate wear. They've even ventured into menswear, kids wear, home items, shoes and other accessories. The best part about the brand is the quality, durability and style it provides at an affordable cost, and considering it caters to so many needs, you don't have to look elsewhere – it's a one-stop shop in so many ways!
Their anniversary celebrations kick off on the 17th of January and you, the customer, is at the heart of them. To show appreciation for all the love they have received in the past 5 years, they'll be giving every customer that comes into store a voucher worth Rs.1000 that is redeemable at the counter from the 17th of January till 9th February. Once the voucher is redeemed, the customer is automatically a part of Sapphire's 5th Anniversary lucky draw which will take place in store and online. The lucky winners will receive gift cards for Sapphire to shop without the stress of a hefty price tag – who doesn't want that?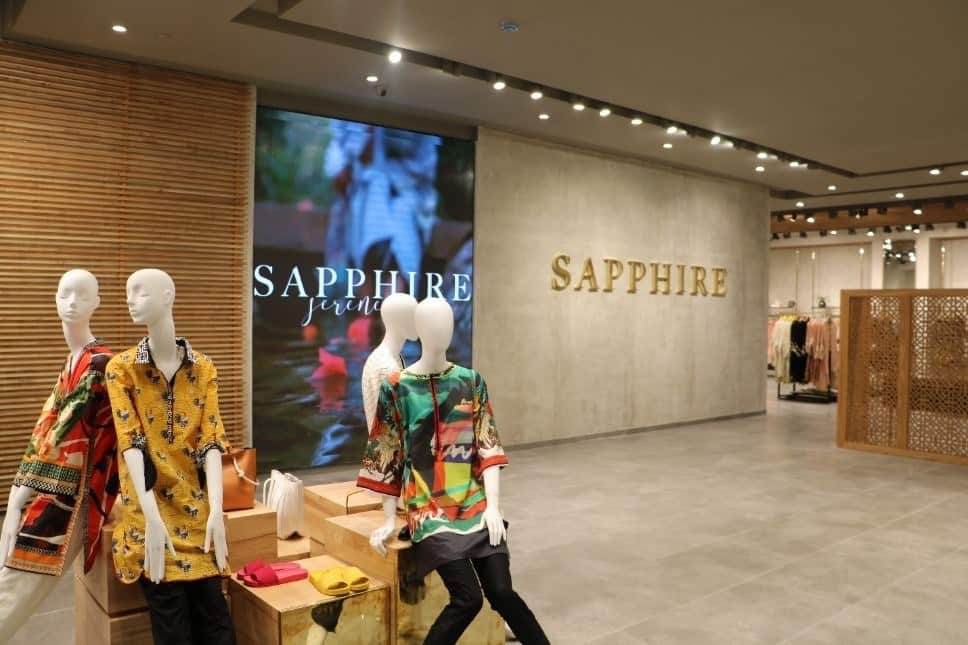 Sapphire has grown from a clothing brand to a lifestyle brand in 5 years and we can't wait to see where they'll be in the next few years. And now that you know about their anniversary offer, there shouldn't be anything stopping you from heading to your nearest Sapphire and getting in on it – we know we will be!