Sajal Aly is beautiful, multi-talented and has an extremely fun loving and caring personality! There are so many reasons to celebrate her, but for her birthday, here are 5 things we LOVE about Sajal Aly (it was hard to narrow it down!)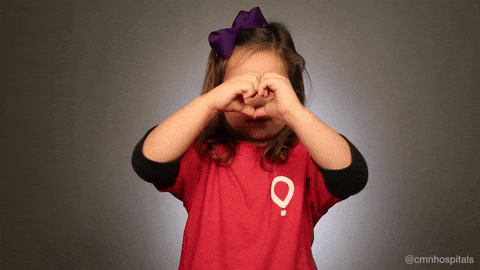 1. Her Acting Skills
Sajal Aly is not just beautiful to look at, but is exceptionally good at what she does. She got into acting at 2009 and since her breakout role in Mehmoodabad Ki Malkain in 2011, has only proven her talent and landed a role alongside Sridevi in the bollywood hit, Mom, which was released in 4 languages. Some of her popular dramas include household names like Yakeen Ka Safar and O Rangreza and she's known to play a diverse range of roles.
[twl_embed link="https://www.instagram.com/p/B3beEZwBH-1/"]
2. She Gives Us Serious Hair Goals
If there's one thing you can't deny, it's that Sajal has some seriously luscious hair. She can easily pull of any hairstyle because of her thick hair and we have never seen her having a bad hair day. In fact, she gives us constant hair goals and motivates us to take care of our hair in the hope that we can match her level!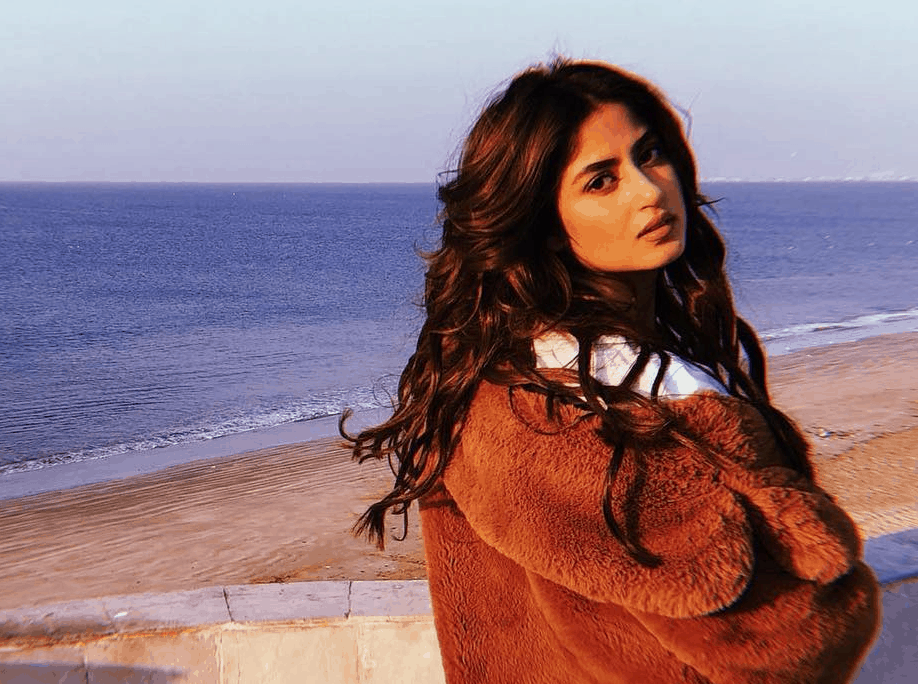 3. Her Relationship With Ahad Raza Mir
Unless you're living under a rock, you probably already know about Sajal's engagement to Ahad Raza Mir. Their chemistry is undeniable on screen as well and Yakeen Ka Safaar, Aangan and their current drama, Yeh Dil Mera are proof of that. But what's endearing isn't just the way they are with each other, but their dynamic with each other's family. Sajal and Ahad's brother, Adnan Raza Mir, have a close bond and her social media posts with her mother in law make it obvious that they are extremely fond of one another!
[twl_embed link="https://www.instagram.com/p/B6f8aAShWwp/"]
4. Her Fashion Choices
Sajal Aly never fails to look elegant. She manages to look good in the brightest of colours and carries her outfits with the utmost grace. Her outfits might not be the most adventurous, but are always well put together and suited to her style!
[twl_embed link="https://www.instagram.com/p/Btv8-krlJ-2/"]
5. Her Singing
Remember when we said Sajal Aly is multi-talented? Well, she really is. Not only is she an outstanding actress, but an equally great singer. She sang the sound track of her drama serial O Rangreza and blew us all away with her melodious voice and ability to hold a tune! Is there anything she can't do?