Having the right footwear to complement all your outfits is crucial. But that doesn't mean your shoes need to be uncomfortable and painful. Gone are the days when fashion meant pain – we're all about comfort! So this year, put you best foot forward with these comfortable and uber chic shoes!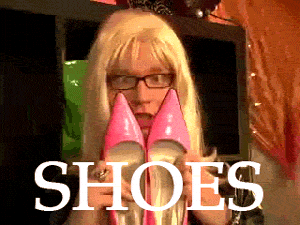 Desert Suede
There's no denying the fact that heels add a certain air of elegance to your outfit. And certain occasions do call for the fanciness heels bring. But that doesn't mean your heels need to cause you pain. These nude heels from Shoe Planet are perfect for evenings you want to pull your look together and be comfortable as well. The block heels will give you the stability your feet need!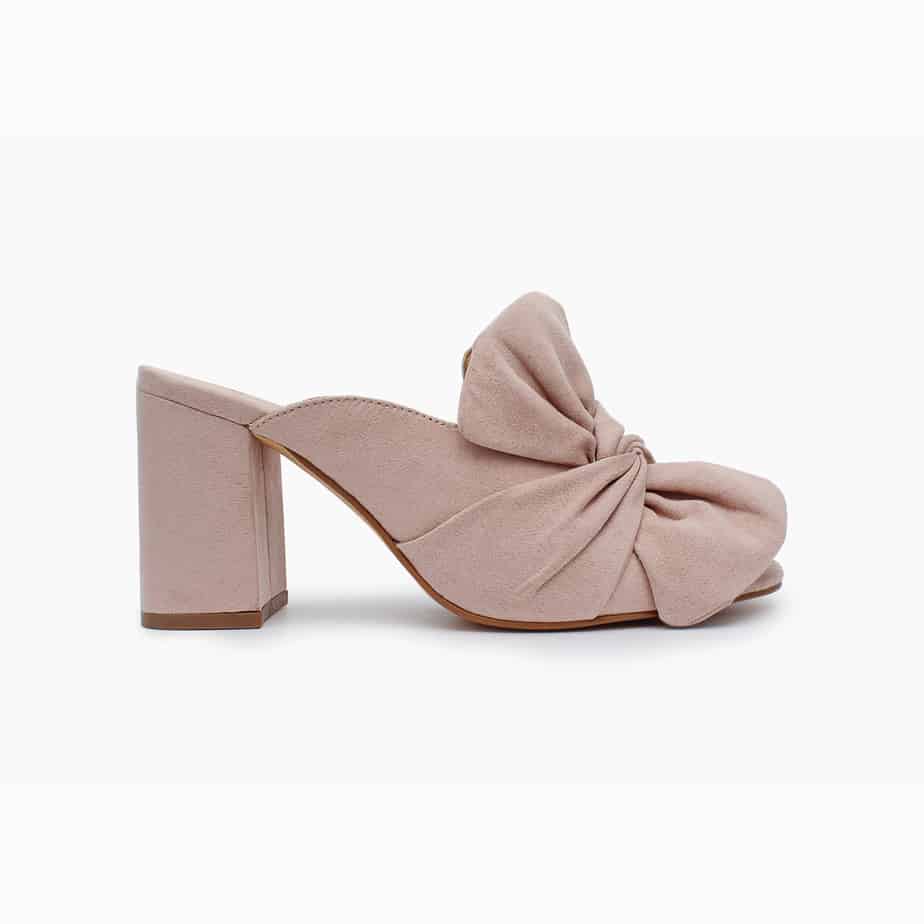 Dreamy Creamsicle
These Charles & Keith slides are a great way to complement any outfit you don. Whether it's a neutral-hued shalwar kameez for work or jeans and a tee for a brunch, these slides will go with everything! Plus, they're comfy and bang on trend.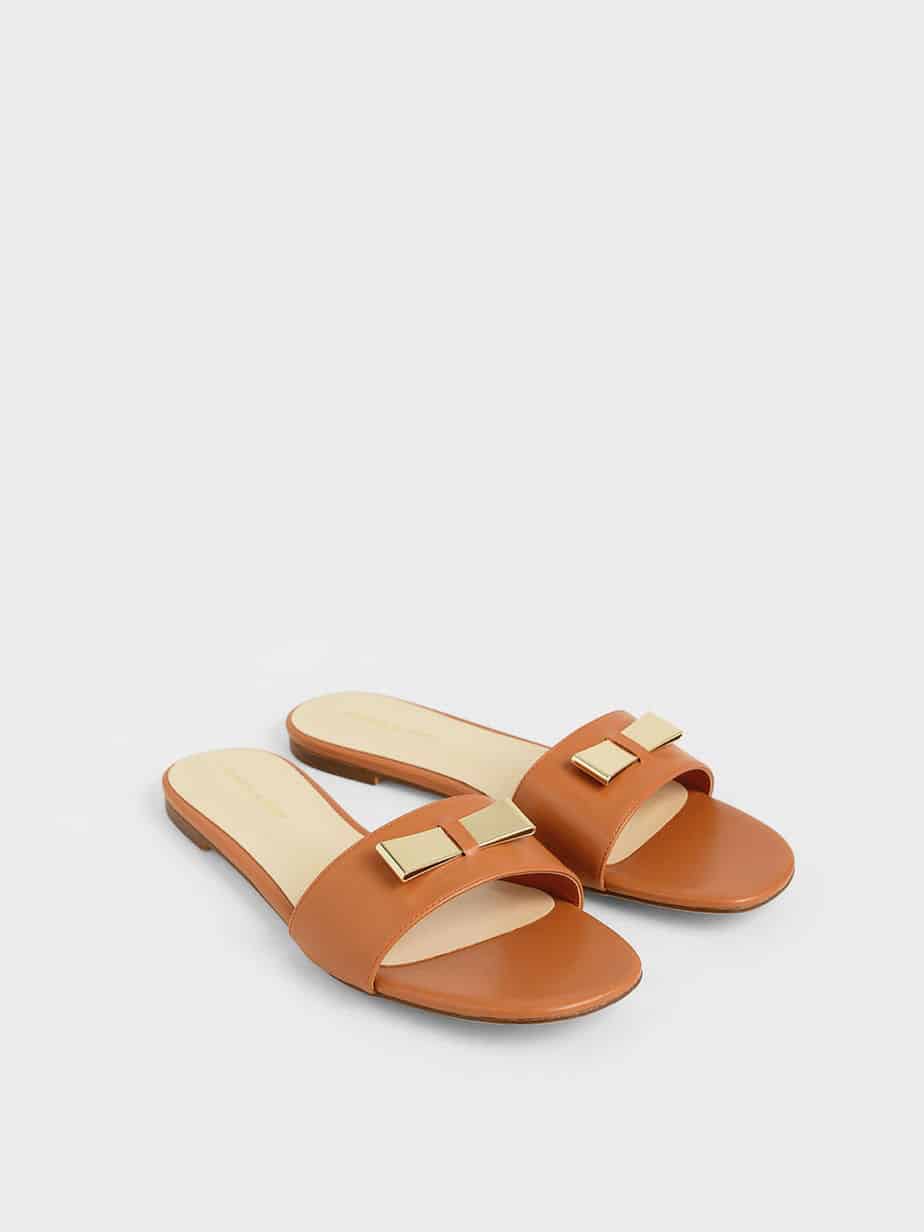 Modern Love
If you're looking for a little bit of height without breaking your ankle on pencil heels, these Sulafah shoes are the ones for you! They're elegant and cute and the gold detailing on the heels adds a bit of glam to your outfit. They'll work really well for a family dinner, date night or even a work event!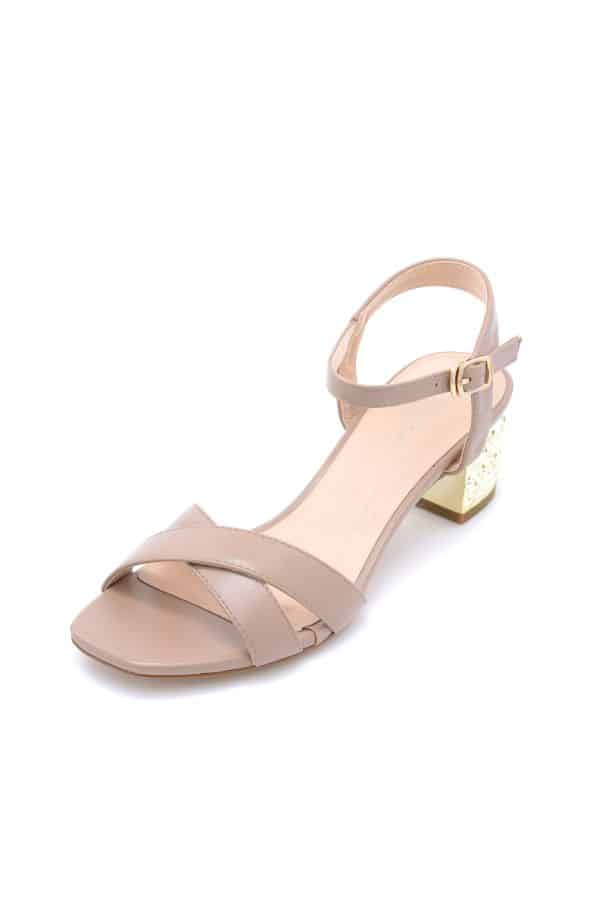 Deep Truth
For the perfect work shoe, get these midnight blue loafers from Ndure. They're classy and comfortable and will keep you looking professional to a tee! Plus, they're a neutral colour, which means they'll go with anything you wear.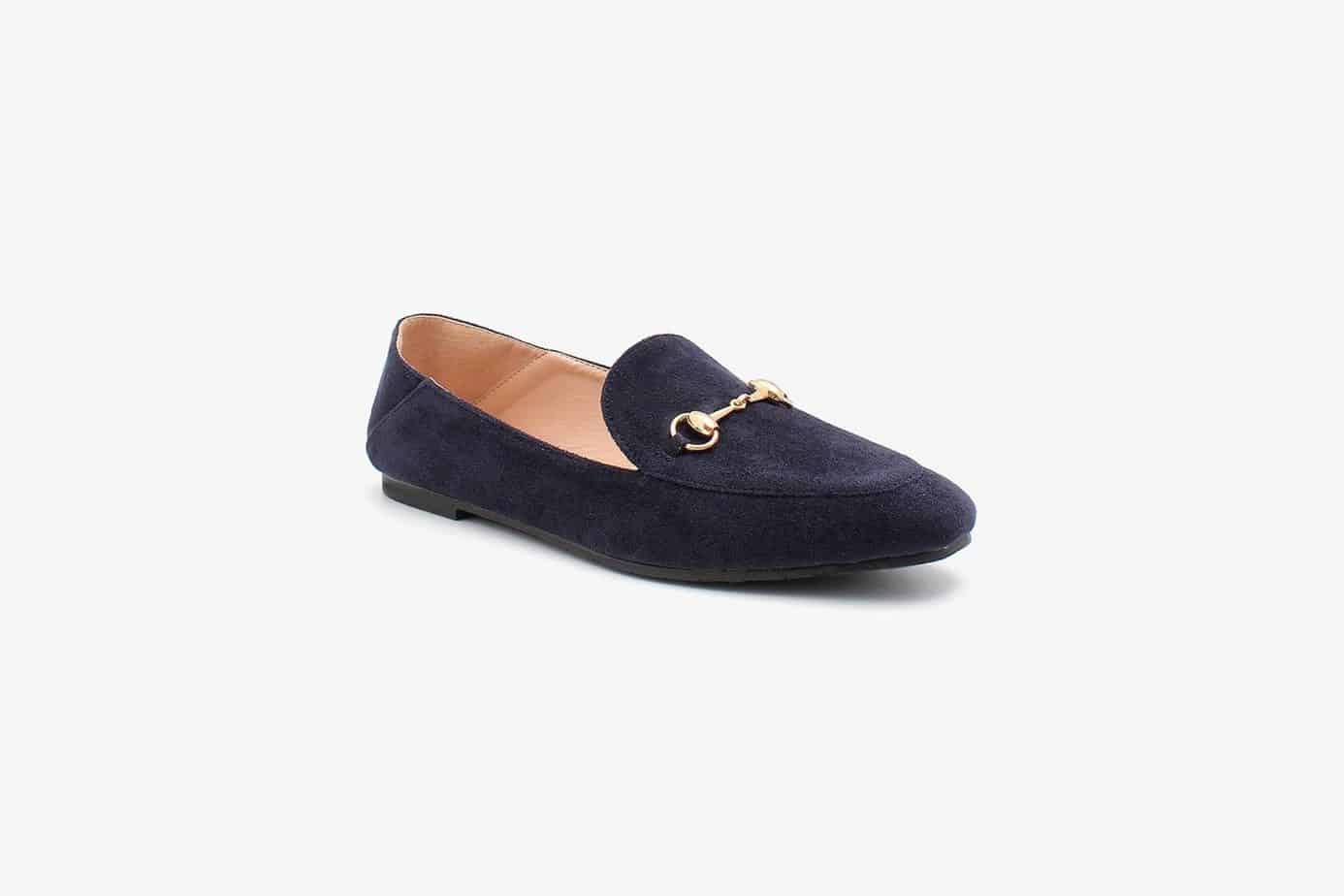 Jungle Mania
To add a pop of brightness to your outfit, opt for these vibrant animal print mules from Aldo. The trendy print gives them some extra oomph, that'll go really well for a fun night out with the girls! Pair them with dark skinny jeans for a stellar look.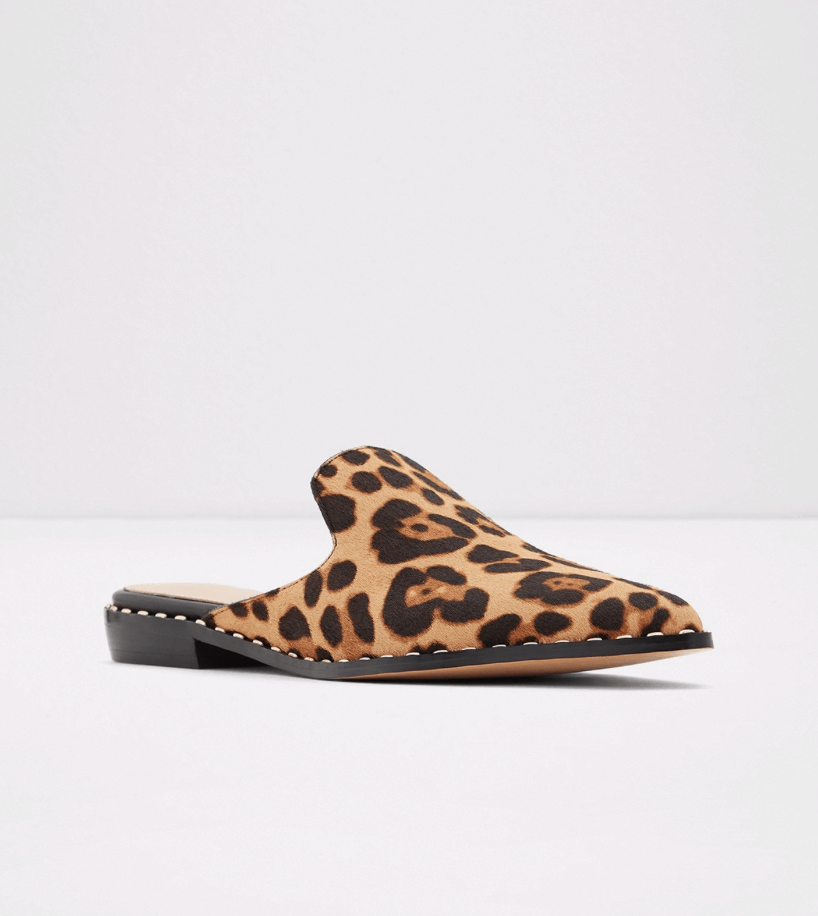 Chunky Monkey
One of our favourite trends from recent years is the emergence of sneakers. And if you ask us, the chunkier the better! These chunky lace-up sneakers from Stylo are the ultimate way to rock this trend. You could wear these with literally anything – from sweatpants to a flowy dress – and they will look super chic!
Bouquet Of Fun
When it comes to desi fashion, a fun pair of khussas takes the cake! And no one does khussay better than Soma. Our favourites are these funky floral ones that can just as easily work with a Western look! Pair them with a plain white shalwar kameez for a pop of fun or with an all black jeans and tee combo.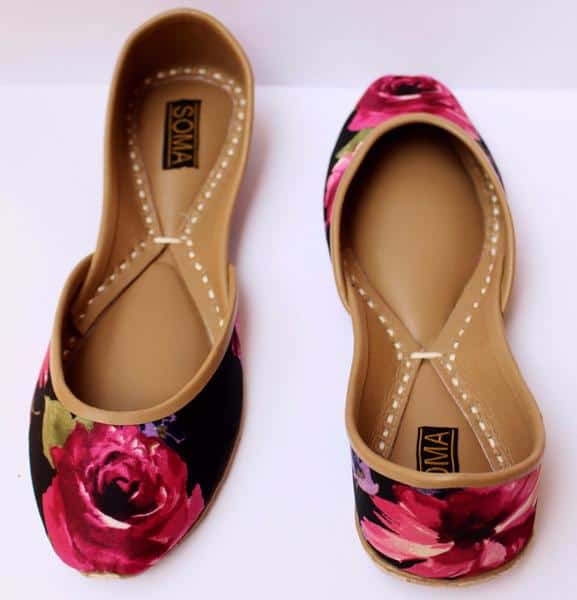 Embellished Steel
Finding the perfect shoe that goes with both Eastern and Western looks is insanely difficult. Luckily, Miaasa has us covered with their embellished crossover flats. The weave detailing makes it fancy enough to be paired with a fun lunch outfit but it can just as easily be worn on the daily!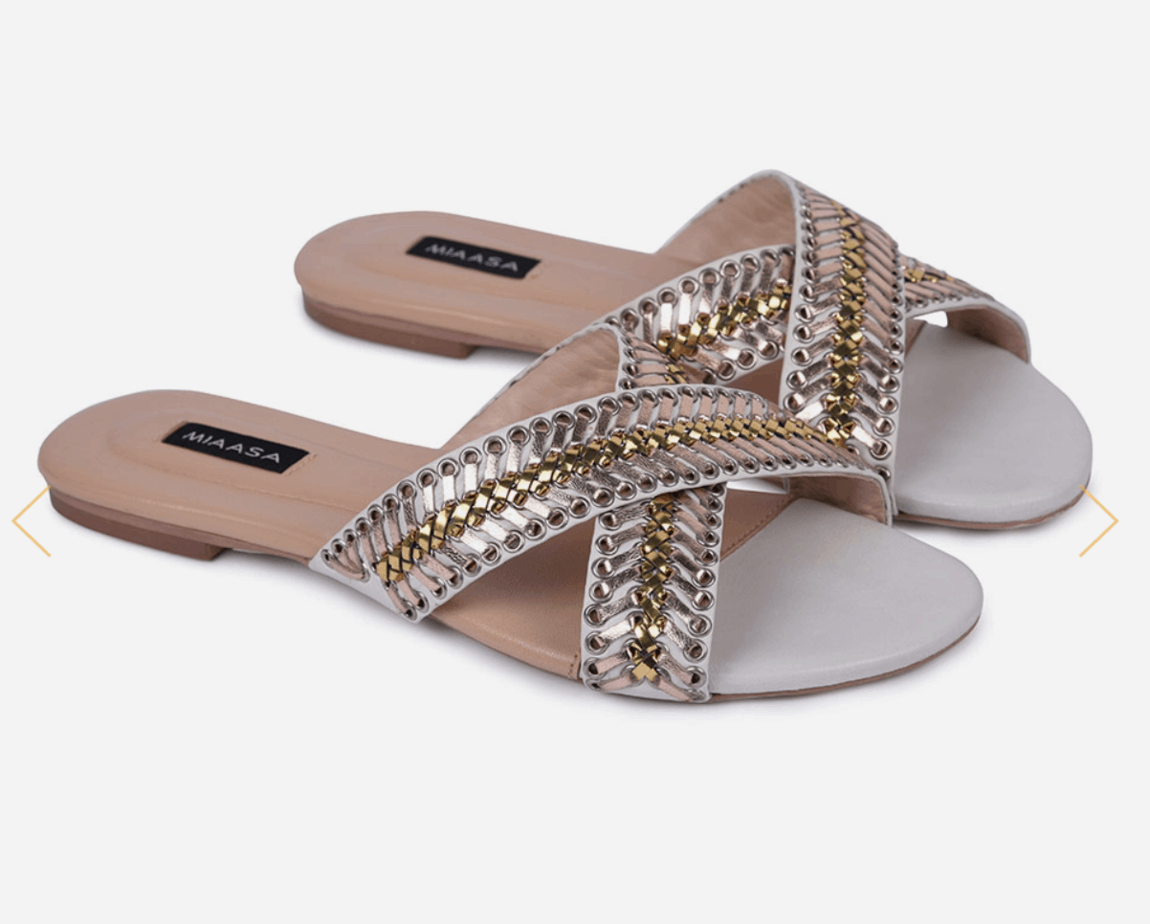 Platinum Noir
We all know that a classic black dress is a staple in any closet. But classic black pumps should be a staple as well. These ultra feminine mules from Almas are perfect for days you want to feel glamorous and pretty! They're totally giving us those Audrey Hepburn in Breakfast at Tiffany's vibes!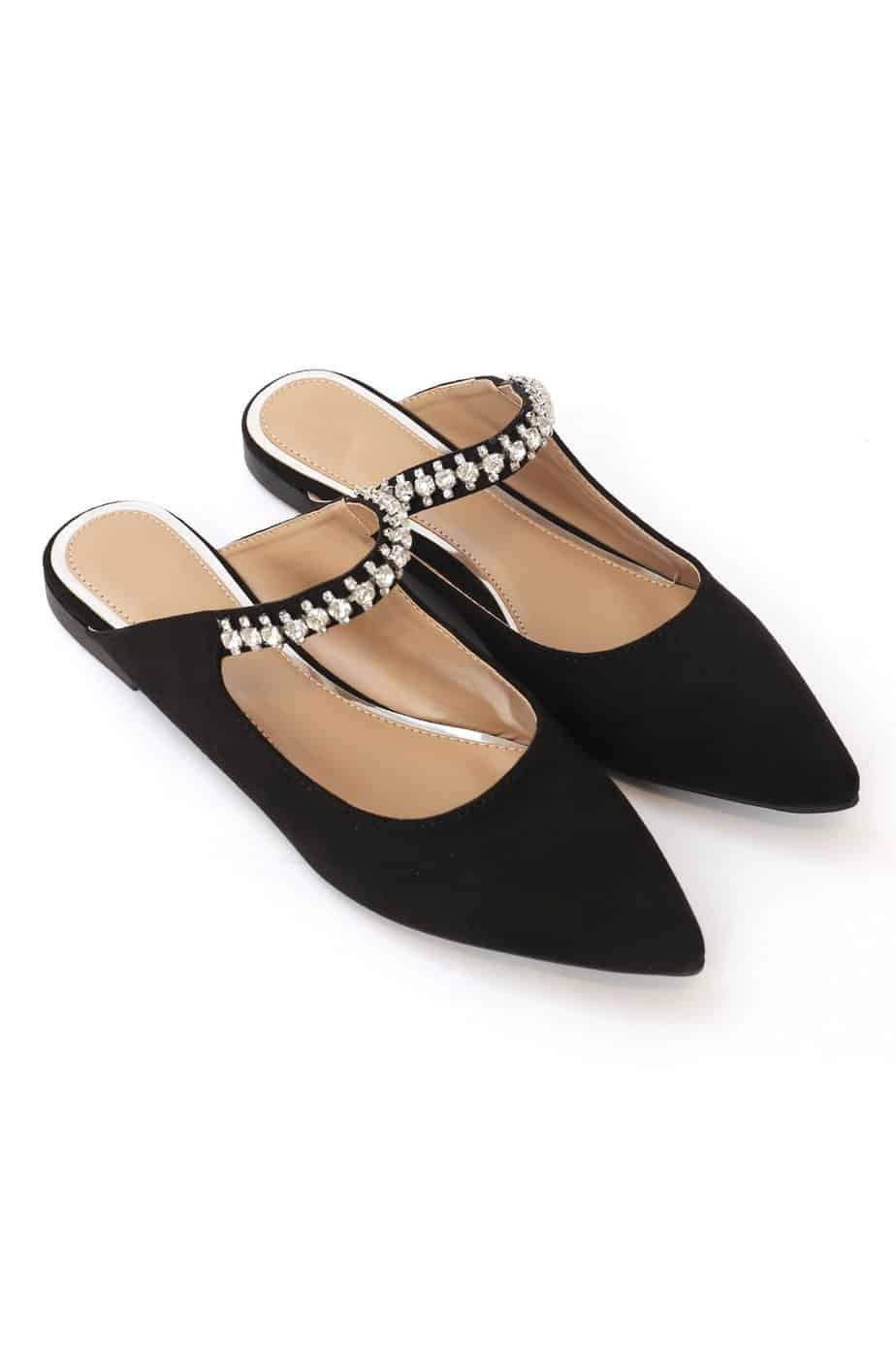 The New Classic
For that classic, everyday shoe that is guaranteed to go with everything, look no further than Samia & Azmay. This neutral brown shade is our favourite because it really does work with any colour you wear! And it's versatile enough to go with Eastern and Western looks. If you have to get any shoe, get this one.