In 2016, the number of people estimated to be suffering from mental health issues like depression and anxiety amounted to roughly 1.1 billion. Since then, numbers have likely continued to rise. Moreover, studies have also shown women especially on average are a) more likely to suffer from mental health issues, and b) less likely to talk about them. The taboo in Pakistan surrounding depression and anxiety disorders only serve to aggravate the individuals suffering even more. For the women who cannot seek out full time therapy, or simply need advice about their problems, we've enlisted the help of a trained counsellor. You sent us in your questions – here are the answers!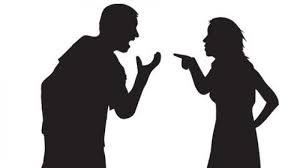 "My brother has been a constant source of argument in our house for the past 3 years. This December, he's been keeping in contact with some cousins who are engaging in some not-so-good habits. Today, my parents kicked him out and had an argument with my cousin's parents regarding their kids' involvement in my brother's life and their bad influence on him.
Then, my mom and dad disagreed on bringing my brother home. My mom didn't want him back, but my dad insisted on bringing him back. What followed was probably the worst argument I have ever seen my parents have. My dad ended up bringing my brother back home when my mom told him not to. I'm pretty sure she won't say anything about this, but my dad was talking to my brother and was saying stuff about how he won't stand anyone in his house who has stuff to say about him, referring to my mom and how she was arguing with him about he isn't manly enough to confront people and how she has to face everything and everyone headfirst when it should be him doing all that. He then said how he can beat anyone – referring to my mom – and kick them out with no hesitation. He also told my brother how his issues could be the reason for their divorce one day.
I have never heard my dad say these things. In the past 3 years I have heard a lot of cussing and yelling and insulting, but never have things become so bad that they have started to go after each other in such a scary way. My mom and dad both have flaws, but never could my mom imagine leaving my dad or filing for divorce. Hearing my dad say such things really made my blood run cold.
I asked him how he could talk about beating my mom and kicking her out of the house and he just replied with "I don't have to answer everything." I am sorry for this being really long. I just want to know what I can do to help in this situation. Is there anything? I really hope this somehow makes sense and that you are somehow able to help me with this."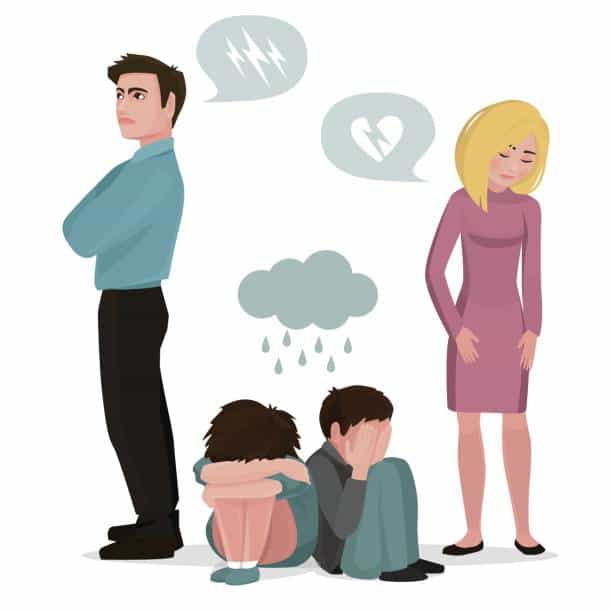 Shahrukh's Response:
Hi Anon,
I'm sorry to hear about what's going on in your household. Getting caught up in the whirlwind of a family conflict can be extremely difficult and emotionally taxing. Let's see what we can do to help you here.
You might not be able to resolve things, and that's okay… 
Family conflicts can be tough, even on the parties that are not directly involved in said conflict. In Pakistan, or even in other cultures, the family unit and the importance of it is really emphasised. Our desire to take care of or even rescue others can be really strong. It's important to realise that in a conflict, as an external party, it might not always be beneficial to interject, nor is it your responsibility to do so. Watching your parents fight would be quite distressing, and it's only natural to want to see the conflict resolved, but you will have to leave it to them to resolve. They are both adults and they are responsible for their relationship. I would say that more than knowing how to help them, it is crucial to make sure that you are looking out for yourself, and not getting caught up in any games that your parents might be playing. Sometimes parents might unconsciously or even consciously try to villainize the other, and it might taint your relationship with them. It's important to try and stay as neutral and separated as possible in this situation. Otherwise, you will find yourself falling deeper and deeper into a conflict that is not yours.
Take Care Of Yourself; Find A Safe Place
In times of conflict and distress, finding a safe space within your home (or even outside of it) can be helpful. You might not want to be around when the fighting and exchange of hateful and spiteful words are being thrown around. Try to find a quiet place in your home where you can just be with yourself and not be subjected to that kind of environment.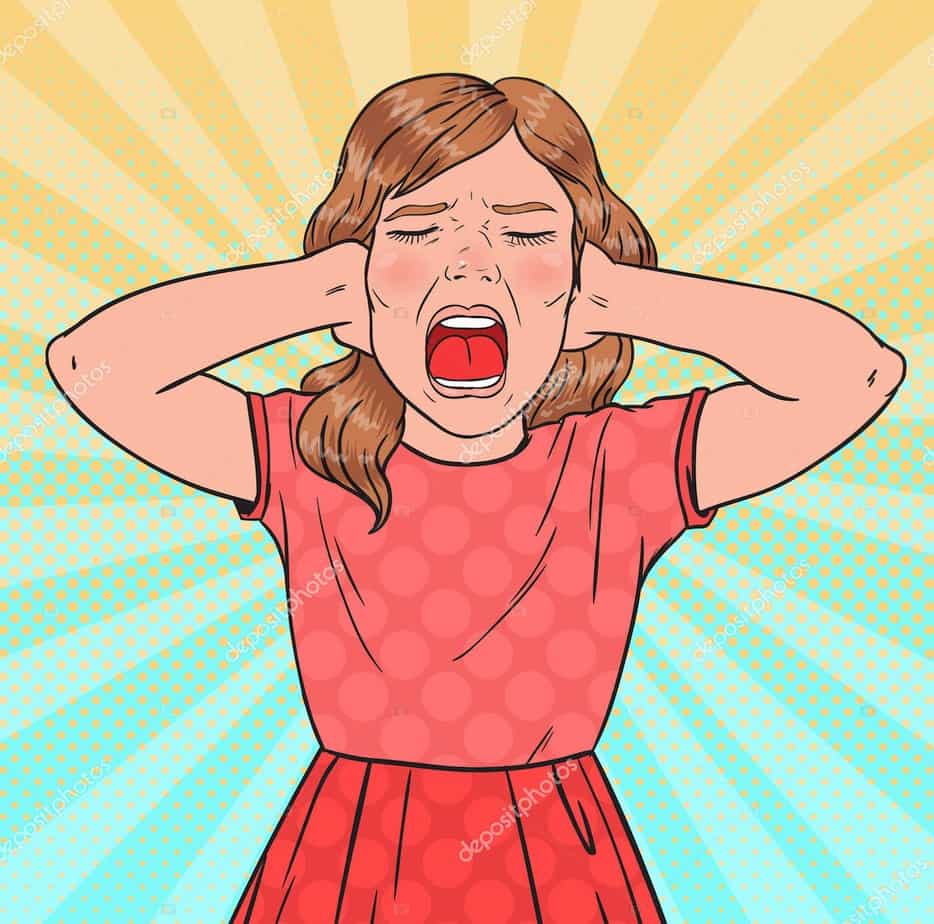 Talk To Your Parents About Your Feelings
Parents in conflict tend to get caught up in their own mess to realize the impact that it's having on their children, especially when those children have grown up. I would recommend finding a moment (a quiet one) and voicing out how this kind of conflict is affecting you, and you would like to see them work things out. Your intention here is not to guilt them, but simply to express the impact that it is having on you – so phrasing is key. Stick to "I" statements as much as possible and focus on your feelings more than the content of their actions against one another.
Confide In Your Loved Ones
Family matters might be difficult to talk about sometimes, but if you feel safe enough around certain people, I would encourage you to talk about the impact this family conflict is having on you. If not, you can always seek out the guidance or support of a mental health counsellor, who can help you with feeling more grounded and supported during this time. 
Helping Them Communicate Better
One of the biggest contributors to conflicts is failure to communicate feelings and thoughts in an effective manner. Often a time, people tend to play the blame game, and that has the tendency to trigger and open up some old wounds, and eventually that just leads to a vicious cycle of conflict and being in a state of aggression or self-loathing, and neither party is really open to hearing what the other has to say. There are many resources online that can teach you how to communicate better. Perhaps learning about these strategies and educating your parents on this matter could help them communicate more effectively with one another.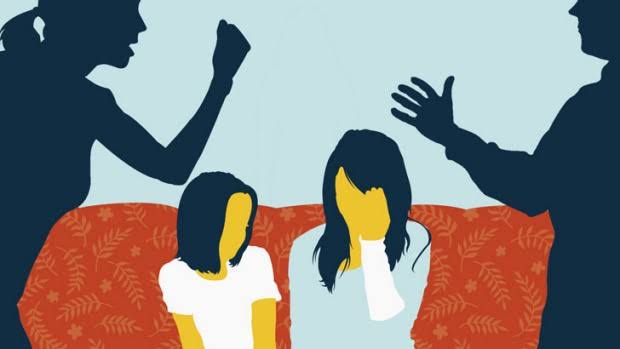 Family/Marriage Counselling or Life Couch
While I do understand the resistance and taboo against counselling, it is worth suggesting this resource to your parents. Having a third-party and neutral mediator can sometimes be the best thing for two people who are stuck in a cycle of conflict. If you need help finding one, there are several resources you can look at. Please refer to our article: "I want to consult a psychologist, but unfortunately, I am not getting the proper information" for more details. 
Anon, hang in there. In scenarios like this, you need to realise that you only have control over your feelings and actions and not your parents'. Be true to yourself, voice out your feelings, look out for your needs and keep yourself safe. I wish you all the best and I hope things do get better for you. Good luck and stay in your power!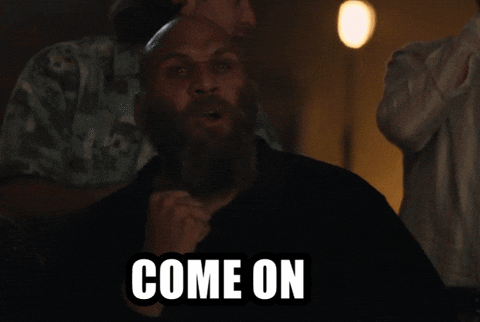 The above article is written by Shahrukh Shahbaz Malik who is trained in humanistic integrative counselling at CPDD in the UK and currently has her own private practice in Karachi. The views expressed in this article are those of one expert. They do not necessarily represent the views of Mashion, nor do they represent the complete picture of the topic at hand. This article is for informational purposes only and is not a substitute for medical diagnosis or treatment.