Mehwish Hayat is an actress, a patriot an an individual who frequently uses her platform to voice her opinion over various social issues. She might primarily be an actress but over the years, her talent, skill and accomplishments have given us a lot to be proud about. To celebrate her birthday, we've listed the 5 moments she made us feel proud. Keep scrolling to read them: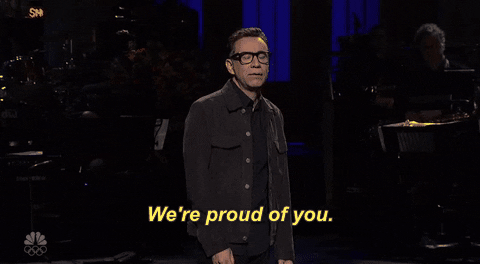 1. Received The Tamgha-e-Imtiaz
One of the highest honours, the Tamgha-e-Imtiaz was given to Mehwish in 2019 for her efforts and achievements within the Pakistan film industry. Considering she was once a little girl with hopes to reach fame and make a difference, she dedicated her Tamgha-e-Imtiaz to all the girls that have big dreams. Seen in films and dramas that grow to be hits, Mehwish is beautiful inside and out and is an inspiration to several girls.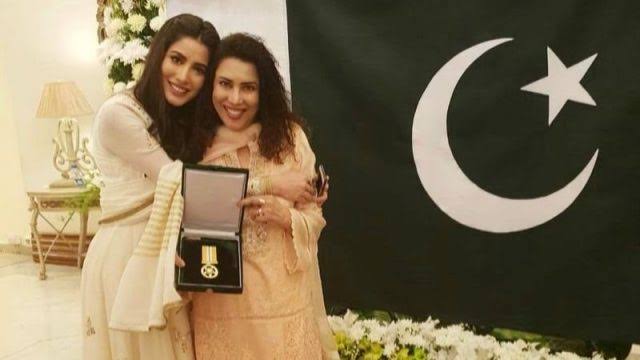 2. Appointed The Goodwill Ambassador For Young Girls' Rights
More recently in 2019, Mehwish was declared the Goodwill Ambassador for the rights of girls by the Ministry of Human Rights. This is yet another humanitarian award given to her and in a video message she posted on twitter, she talks about how proud she is of this role because it means she plays a role in allowing women to have basic rights, such as education. She says, "If girls are given their rights, they can change the world."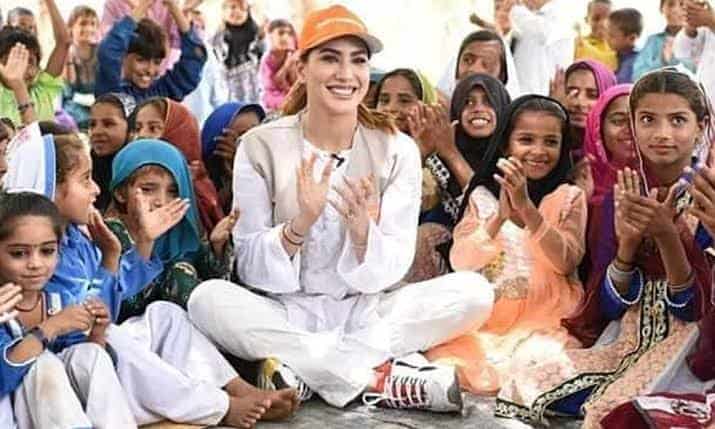 3. Given The Pride Of Performance Award In Norway
With back to back hits like Load Wedding, Punjab Nahi Jaongi and several dramas, – it was only right for Mehwish to be given an award that recognises her hard work. The Pride Of Performance award is exactly that and is given to acknowledge the tremendous advances certain individuals have achieved in their particular fields. She was awarded this honour in a ceremony in Norway by the Prime Minister, Erna Solberg and in her acceptance speech, spoke about issues within the global film industry such as their portrayal of Muslims. It was a proud moment for all Pakistani's.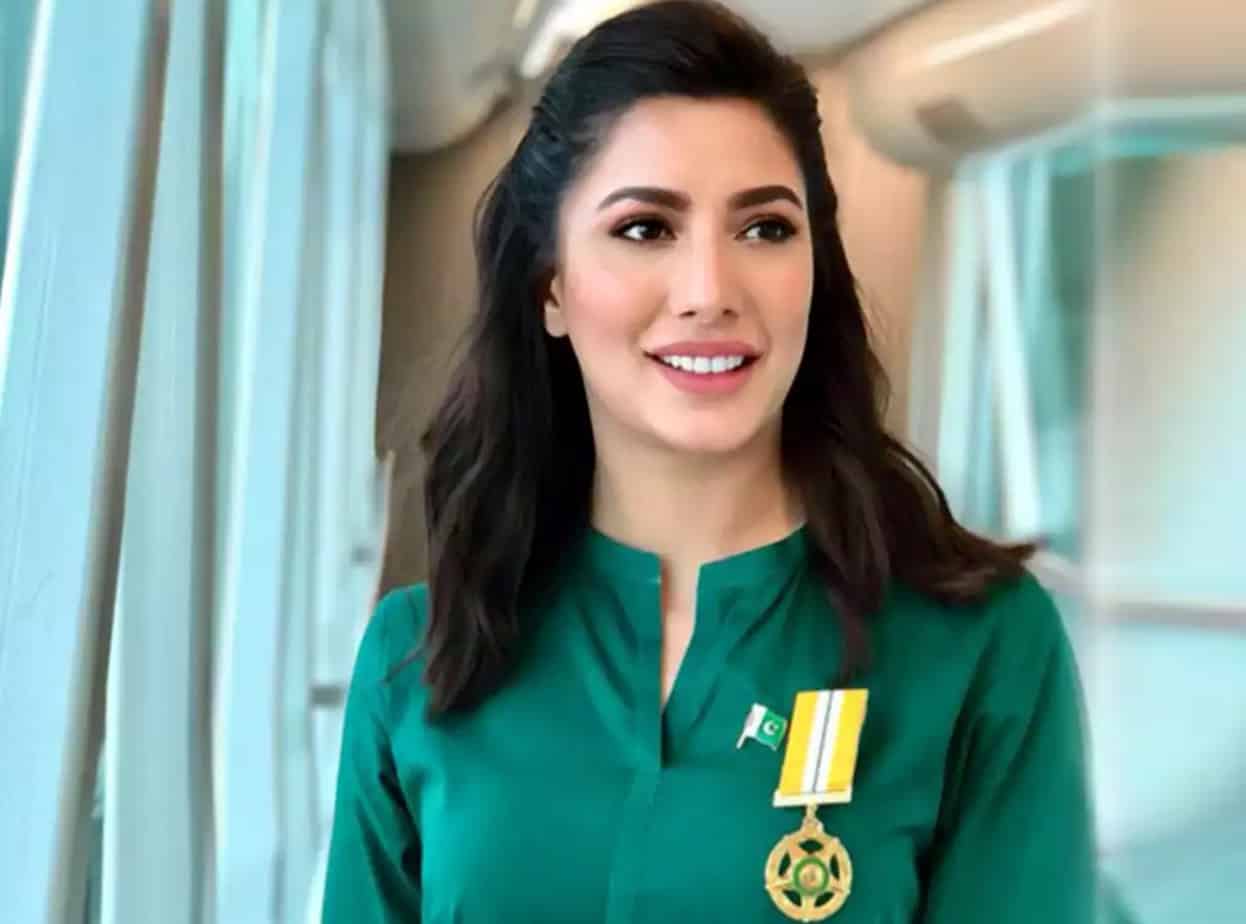 4. Her Use Of International Platforms
Mehwish has used international forums to her advantage by stressing upon relevant issues through them. Her acceptance speech in Norway revolved around the way Muslims are vilified in films and media abroad, and the Islamophobia it creates and spreads. She touched upon the issue again during a conversation with Sky News and said that this negative stereotyping has to stop in order for the discrimination and hate to stop. She's proven that she can handle international platforms with the utmost grace, while promoting a cause that is important not just for her, but for her country.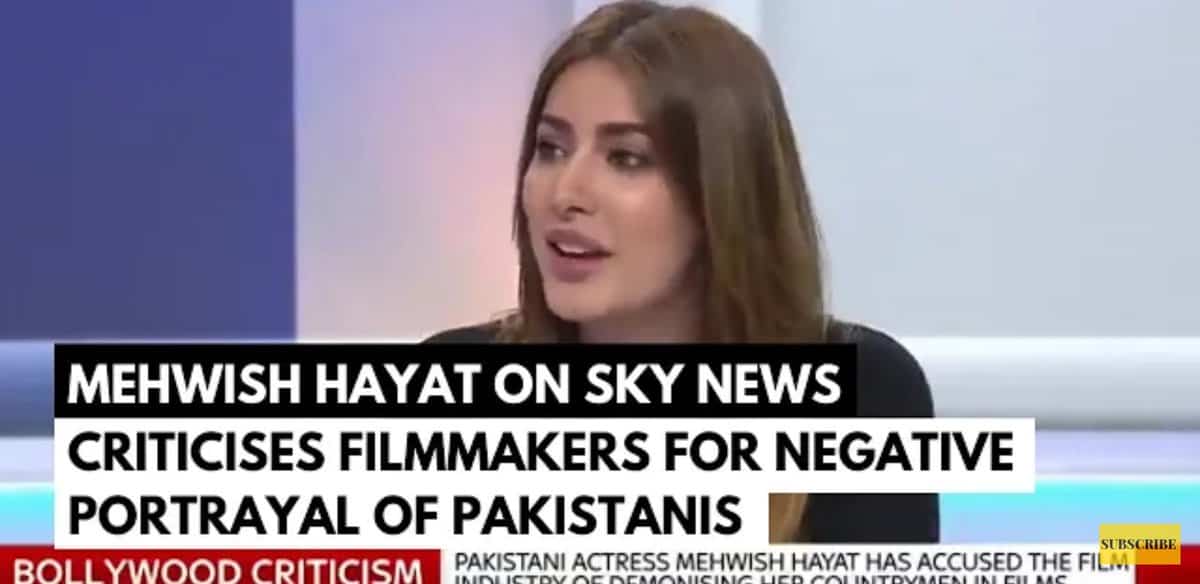 5. Appointed The Ambassador For The Charity Penny Appeal
Penny Appeal, a UK based international humanitarian charity, appointed Mehwish Hayat as their ambassador. Penny Appeal raises money for several Muslim causes across the world and in order to help with a cause important to her, Mehwish is going to participate in the London Marathon of 2020 to raise funds that will help with the charity's campaign to promote education. The money raised by the run will go into setting up five schools within Pakistan and will greatly improve the lives of several children within the country.