We know that wedding season is a time for celebration and fun events. But it's important to remember that these festivities are a culmination of two people coming together in marriage. Before you commit to life-long relationship, it is crucial to understand your rights as a husband or wife. To help us out with that, we invited Tahera Hasan, a lawyer and the director/founder of Imkaan Welfare Organisation, to Mashion HQ to help us understand our rights and marriage law. Here are 8 things we learnt from her: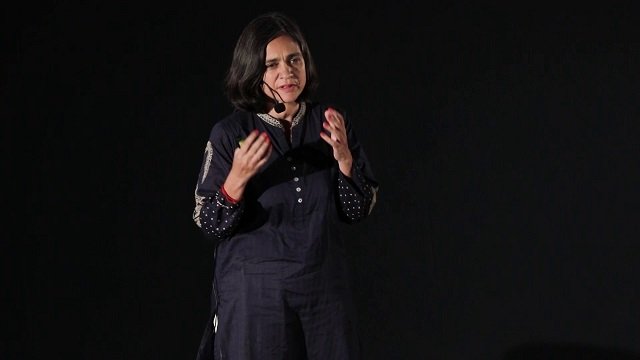 1. Fully Understand Your Nikahnama
The nikahnama is perhaps the most important document you will sign in your life and that's why we constantly emphasise it's importance! It contains a lot of crucial information that both the bride and groom should fully understand. Tahera tells us that the clauses of the nikahnama should be understood by both parties before entering the marriage. "It can be treated like a pre-nuptial agreement, so everything that we need to and want to negotiate for the long term can be included in there."
2. The Law On Dowry
Dowry, or jahez, are unfortunately quite common cultural traditions in Pakistan, to the point where families face a lot of financial and societal pressures. However, our expert gave us the insight that there are laws that protect families in the case of dowry. "There is a Dowry Restriction Act in Pakistan that restricts giving of dowry through force." Moreover, the law provides a cap of Rs. 5,000 on dowry and violation of this can be tried in court.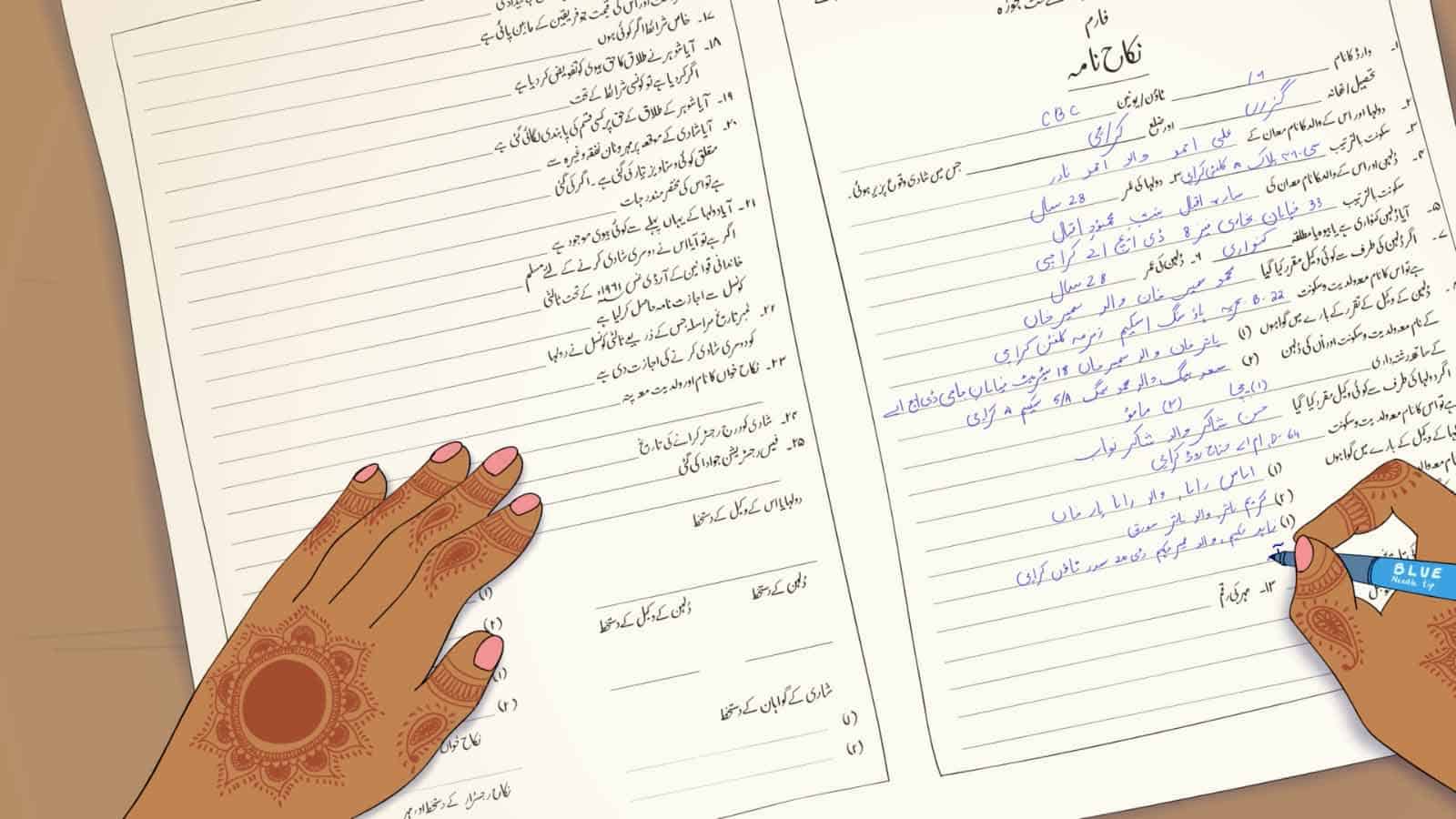 3. Husbands Cannot Remarry Without Consent
Second marriages are a topic that cause a lot of debate in our country but what many people don't know is that there are laws in place regarding second marriages. Tahera tells us that men cannot remarry without the consent of their first wife and if you file a complaint, they can be punished. However, whether or not you get haq mehar depends on if you've asked for a divorce or khula. If you get a khula – which is a dissolution of marriage – you have to forgo your haq mehar.
4. Marital Rape Is Still Rape
It's important to understand that sex without consent – in any relationship – is rape. There is no distinction. Up until recently, this wasn't made clear in Pakistan's law. However, our expert tells us that in 2007 "the definition of rape was changed to include marital rape." This, to us, is a huge step in the right direction!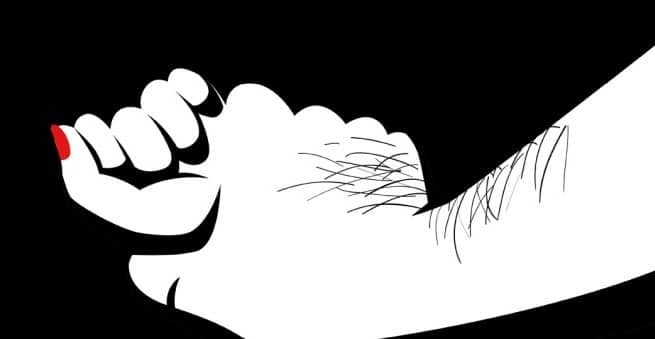 5. The Right Of Divorce For A Girl Should Not Be Overlooked
In many cases, the clause that allows a girl the right to divorce is crossed out in the nikahnama. One hears many reasons, from the existence of the khula – which is not the same thing – to not going into a marriage with negativity. However, and Tahera agrees, these reasons are irrelevant. The most important thing to have in your nikhanama is the right to divorce. "After that you need to be looking at the finances – what kind of support you can have during your marriage and post your marriage."
6. Who And When You Marry Is In Your Hands
Sometimes the lines between the law and culture are blurred simply because of a lack of education and awareness. Tahera told us that who and when you marry is completely in your hands. Any woman who has reached the age of maturity and is of legal age has the freedom to get married to whoever she wants, whenever she wants. "Nobody has the right to control what you decide."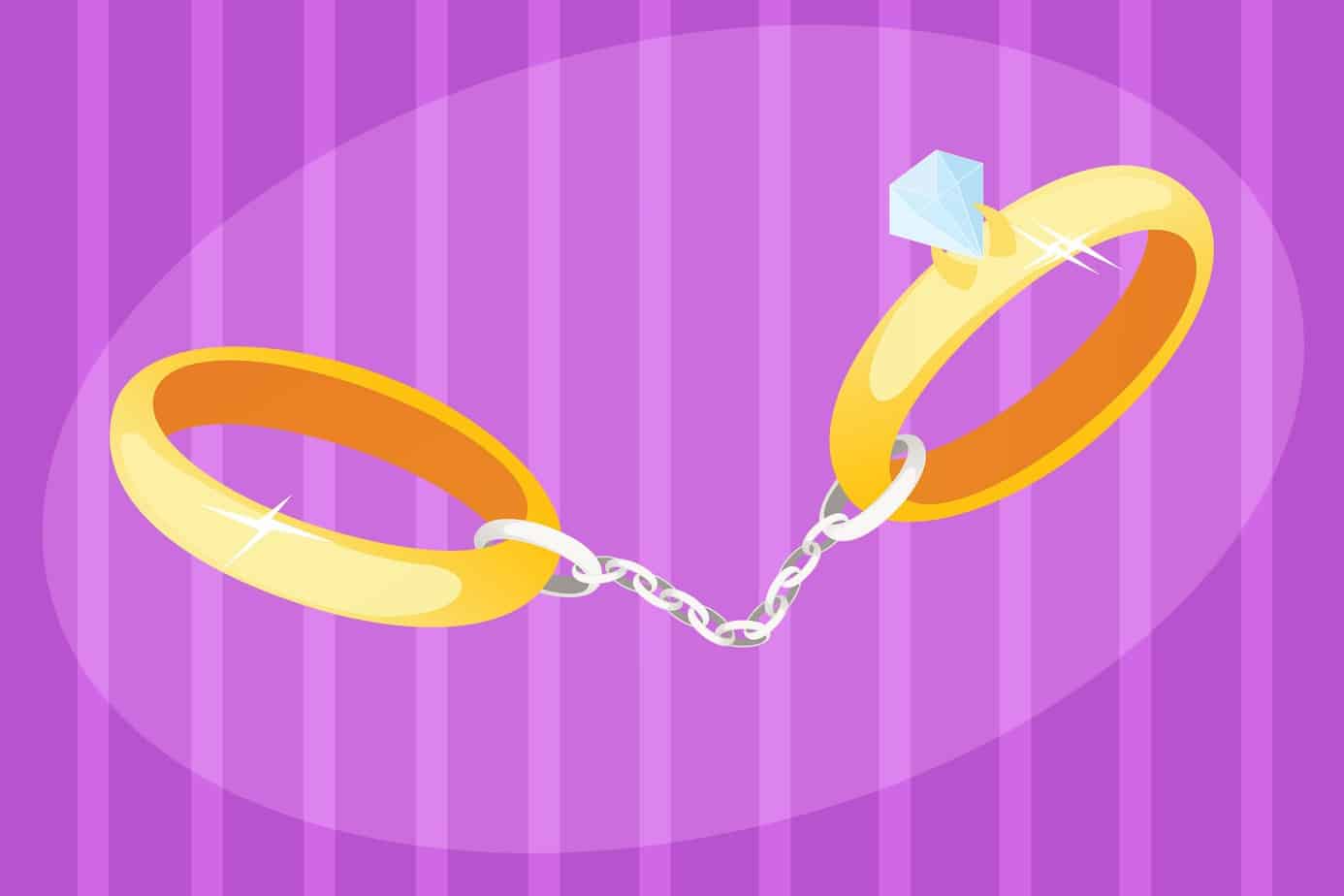 7. Reclamation Of Dowry
Unknown to a lot of us, after a divorce you can file a claim for reclamation of your dowry. Tahera tells us that it's important to have a list of your dowry articles that can be attached to the nikahnama as evidence, so you can reclaim everything in the case of a divorce.
8. The Law Requires The Husband To Take Care Of His Wife
While this may seem a little regressive at first, Pakistani law requires the husband to take care of the wife and household, especially financially. Tahera explains, however, "considering the fact that we live in a very different time, it is the understanding between the two parties, which can be anything, that takes place." This law protects those women who are in situations where the husband refuses to provide for them.