There's a comfort in going to the same restaurant every date night, or in staying in and watching a movie. However, some days you might want to do something different with your significant other. If you're clueless on what you could do other than going out to eat, keep reading for some of our unconventional date ideas – you can thank us later!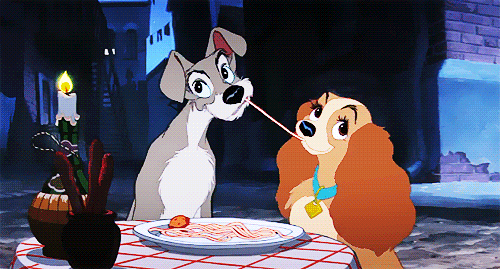 1. Supersavari
Okay, you might think you know your city, but let us be the ones to tell you that you probably haven't seen it all. We complain often that there isn't much to do here, but that's probably because we aren't doing everything there is. With Supersavari however, that doesn't have to be the case! If you're a foodie, you and your loved one can hop on for a day that's all about hitting the city's top food spots. Or, you could take a tour of all the cultural landmarks and hidden spots. There's so much beauty, cuisine and culture to appreciate around us – who better to do it with than your significant other?!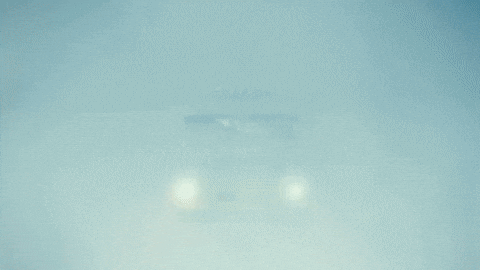 2. Movie Under The Stars
We admit there's little that comes close to watching Netflix in the comfort of your own home. But if you want to take the romance up a notch, plan a date on nueplex's roof. If you don't already know, they show movies there now and there's no better time to try it out than on date nights! Plus, the chilly winter breeze only adds to the romance.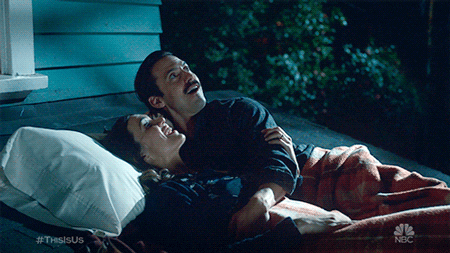 3. Painting Session For Couples
If you want to try something new with your partner, let this be it. According to research, painting or creating art with your loved one releases oxytocin. Easel Bay organises A Date With Paint sessions in collaboration with different restaurants every now and then. They're a perfect way for the two of you to let your creative side out and be expressive in a new way. If you want to dip your toes in it, you could get an easel and a paint brush and try it out in the comfort of your home. It can be a healing, as well as a bonding experience for the two of you!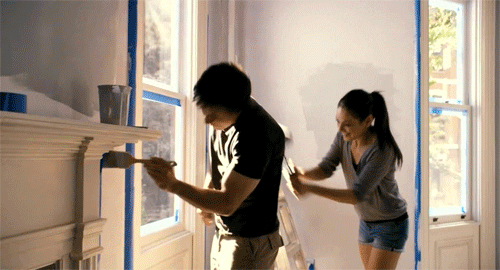 4. Escape Room
Looking for adventure? Or something to partner with your partner against? Escapistan currently has two escape rooms that can help you do exactly that! Join hands to solve the puzzle within 60 minutes and escape. Working together on a puzzle might even enable you to get better at things like communication and listening. With the time crunch and pressure, your teamwork skills will be put to the test, but we're sure you'll come out of it with flying colours!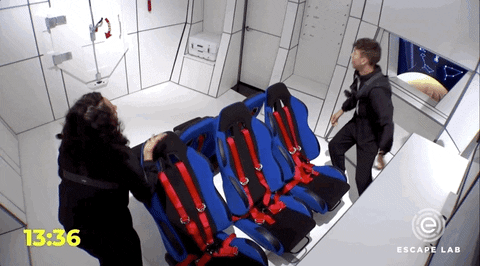 5. Bowling
Bowling brings back childhood memories for most of us. And that's exactly why you should do it with your significant other. What better way to bond with him/her than over your past experiences? Plus, a little healthy competition never hurt anybody! You never know, you might even learn a few new things about your partner through this. So put your bowling shoes on and get ready to bowl your partner's socks off! Or, if you want to double date with your best friend, team up with your partner. It's a great way to build on the trust that the two of you already have.