Building something is a struggle. There's so much that goes into it – it takes a lot of planning and time. While most of us are somewhat familiar with the problems a client goes through, the world of architecture is less known to most of us. As a field, architecture is getting a lot more attention with more and more people wanting to pursue it. For that reason, we had expert Fatima Afzal of Studio Será come into Mashion HQ and answer all your architecture related questions! Keep reading to know what we learnt: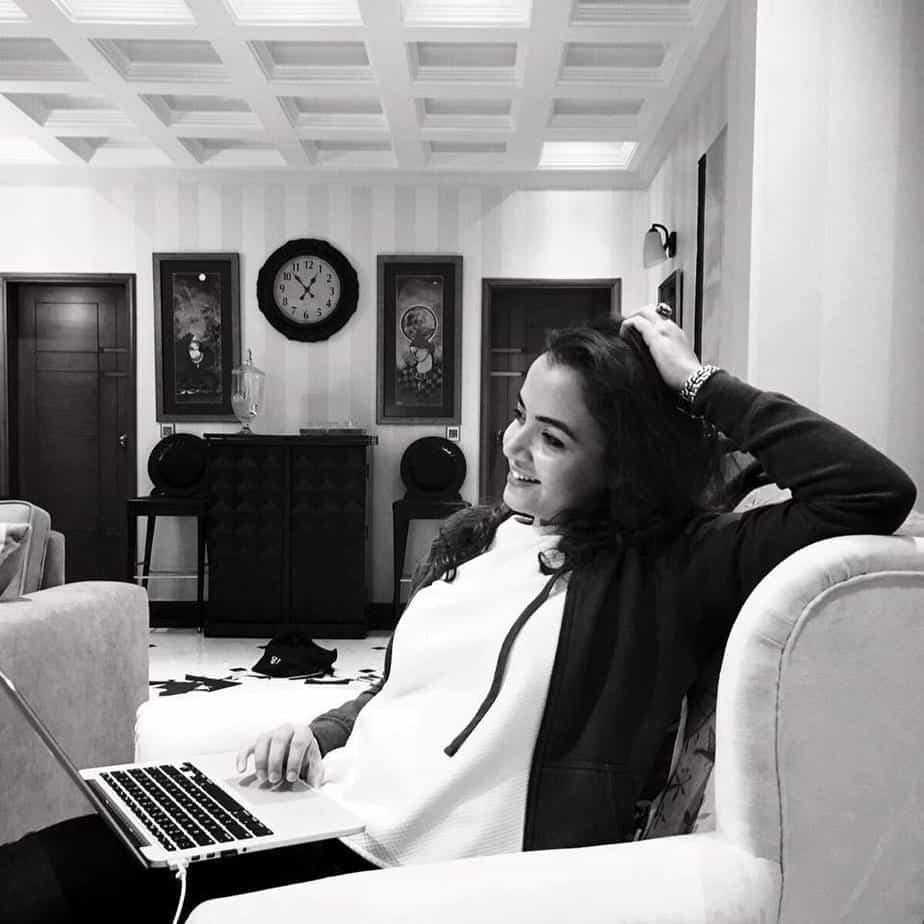 1. Studying Architecture In Undergrad Is Going To Help Your Career
If you already know that architecture is the career for you, then there is nothing that should stop you from choosing to study it for your undergraduate. Fatima recommends it and says it's ideal if you have studied it. "If you really enjoy studying, you can go on to do your masters but it will take a lot longer."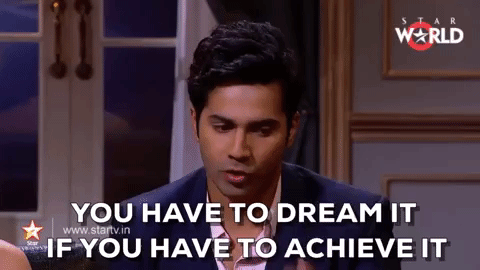 2. Find A Mentor
It never hurts to learn from an expert (case in point!), there's so much their experience and input can teach you. Having a mentor would mean getting invaluable advice and insight which is exactly why Fatima thinks any budding architect should consider it. "Chase your mentor down, work for them, learn from them, and that's how you move up."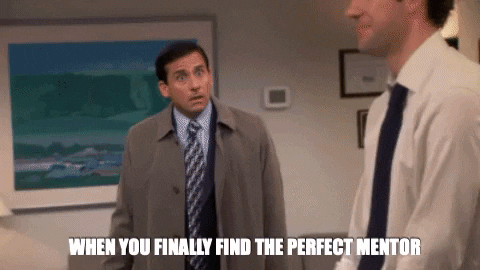 3. Architecture Will Always Be In Demand
With the way the job market is these days, it's difficult to predict what might happen and if your chosen career will always be in demand. But according to Fatima with architecture "there is so much being built…you will always have work to do and plenty of firms to work at."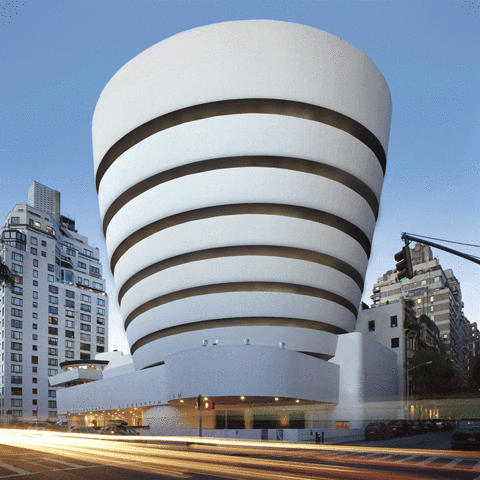 4. There Is No Ideal Time To Finish A Project In
We all know how long some buildings and houses take to get made, and if you're thinking about getting into architecture, you might wonder how long each project should be taking. Our expert is here to tell you though that there is no right or fixed formula to it. Each project is unique and different. "Clients are going to say it took forever, your boss is going to say it took too little time. There is no ideal time, but for commercial projects you need to be a lot faster."
5. NCA Is Great For Architecture
Choosing which university to go to is a difficult decision, especially with all the new ones cropping up. There's no one that can be a better judge of what university is better for the field, than an expert of the field herself! While Fatima claims she shouldn't be considered an authority on this, she does think NCA in Lahore is great for architecture. Something for all the future architects to consider when making their university decision!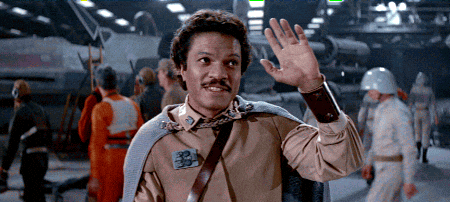 6. Let Pinterest Just Be Inspiration
We all are guilty of turning to pinterest for help with just about everything. Need ideas for party decor? Pinterest to the rescue. Need outfit inspiration? Pinterest always helps. Need inspiration for the new house you're building? Pinterest. However, there is a difference between inspiration and replication. Fatima says "Pinterest replicated designs need to stop." It's completely okay to get inspiration from a picture, but it's unrealistic to ask your architect to come up with the exact same thing in a completely different space.