While trends in fashion come and go, we are firm believers in having your own personal style, which you elevate with trendy pieces. And one of the best ways to express your own style is by having a good collection of kurtas that will last you a long time and can be styled in many different ways. To make it easier to get your hands on these kurtas, we've made a list of our favourites that will take your style game to another level!
Mellow Yellow
Pastel yellow is the perfect all-year-round shade to rock. This Sana Safinaz kurta can easily be dressed up for a dinner or dressed down to wear to work. It's elegant, sophisticated and everything you look for in a stylish shirt!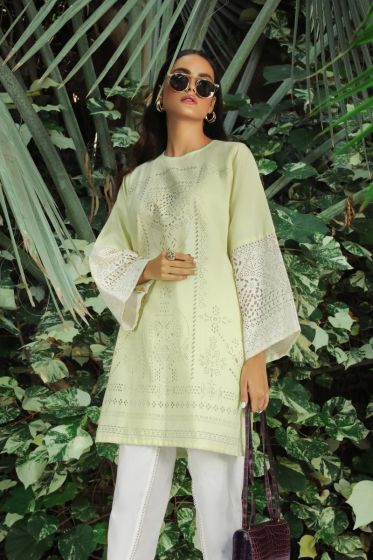 Fall For Me
This midnight shirt with embroidered rust leaves from Zaha is the perfect way to add some fun and quirkiness to your style without going OTT. It's subtle enough to wear to work without raising any eyebrows but still showcasing your fun personality. Pair it with light or dark accessories – it works either way!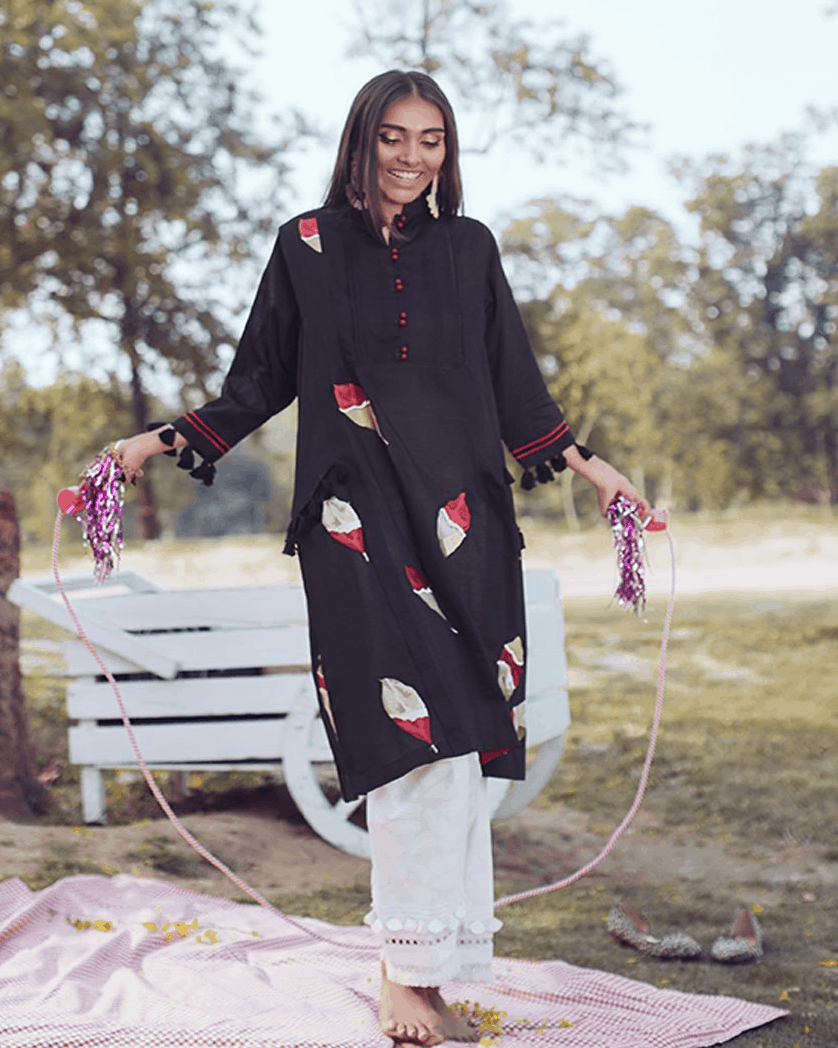 New Classic
An off-white embroidered kurta is a must-have in any desi girls closet and this Khaadi one is going to last you forever. It's a neutral that can be easily dressed up for a dholki or kept simple for an everyday look. Besides, you can never have too much white!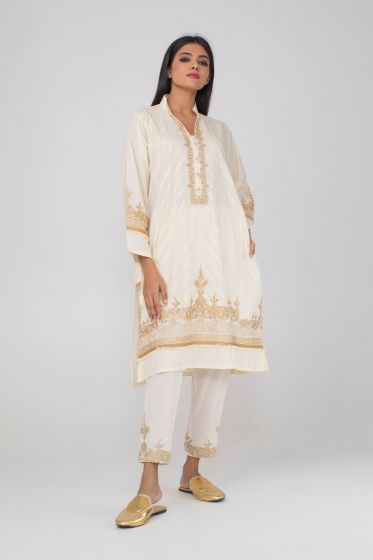 The IT Colour
There are two things we absolutely love: the mustard colour and a mardana kurta. Lucky for us, this Misha Lakhani kurta combines the two! Wear this and you'll definitely command the room wherever you go. Plus the colour is vibrant, you don't need to do much to style it!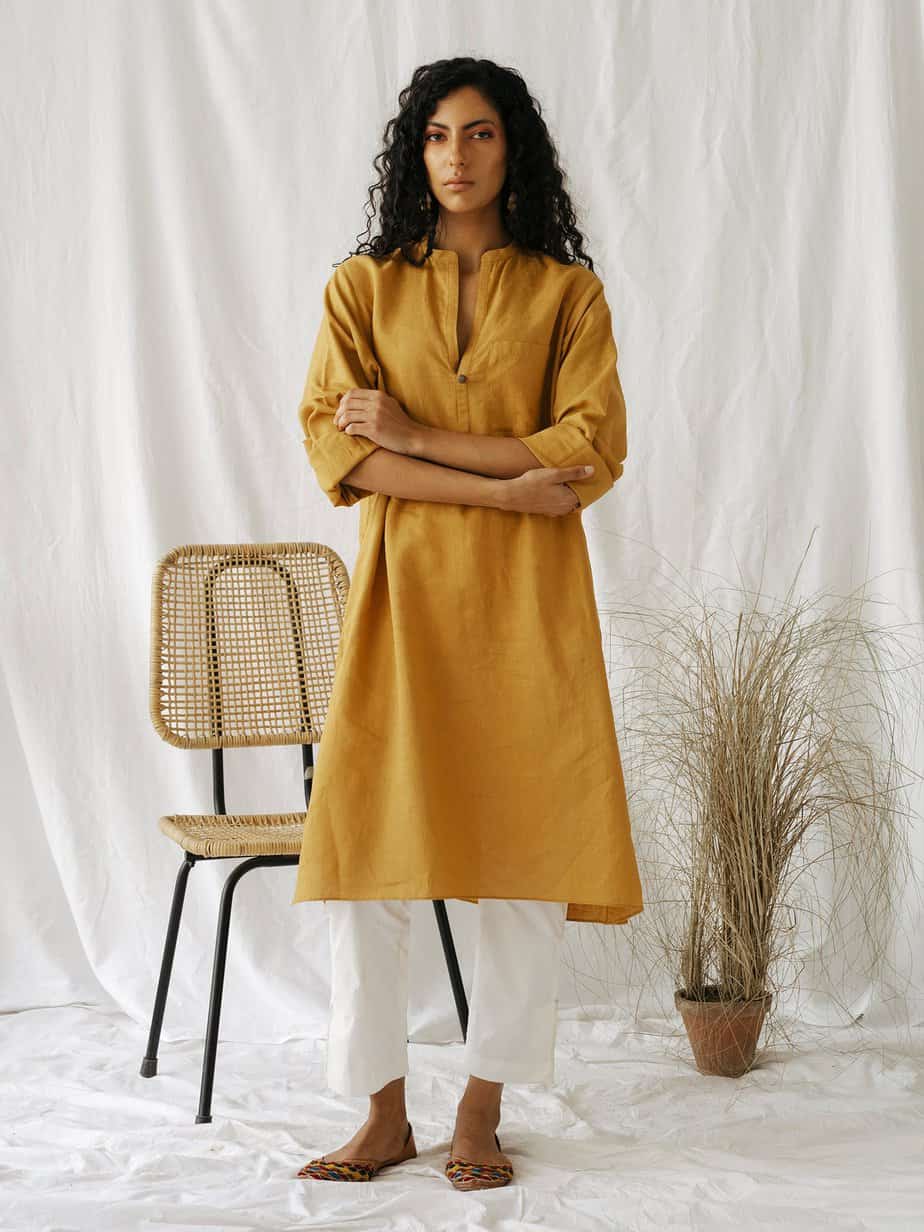 Floral Fiesta
This Beechtree kurta is sure to brighten up your day whenever you wear it. The vibrant pink hue and the yellow peeking out in the sleeves will instantly life your mood. Dress it up with black cigarette pants and heels and you'll turn heads wherever you go.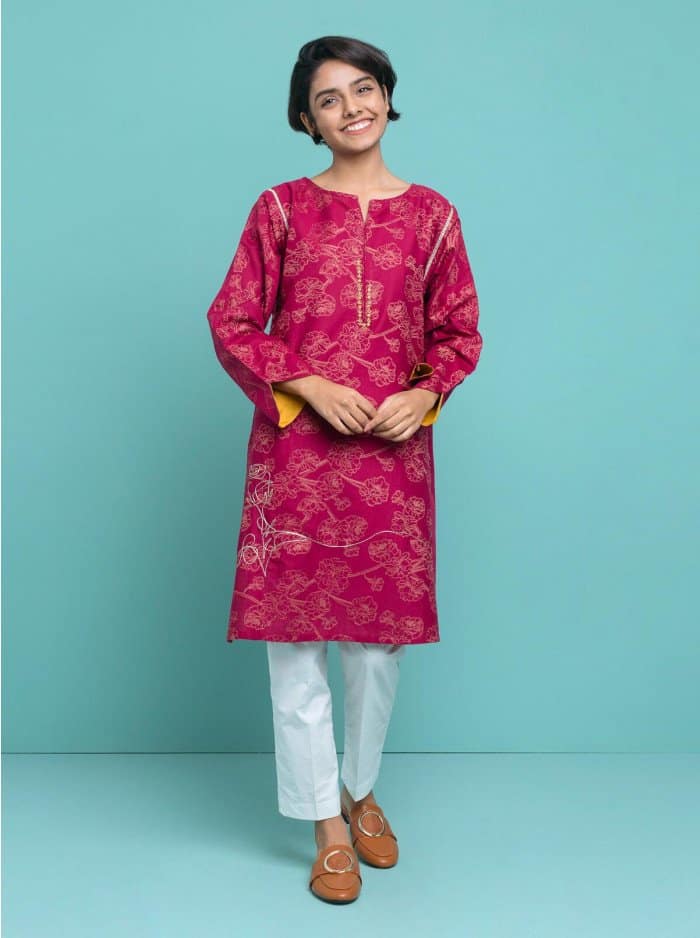 Poinsettia Green
Mehndi green has a way of bringing us in a festive mood and this outfit from Sapphire is no different. With its embroidered shirt and matching pants, there's not much you need to do to rock this look. Add nude heels and dangling earrings and you're all set for date night!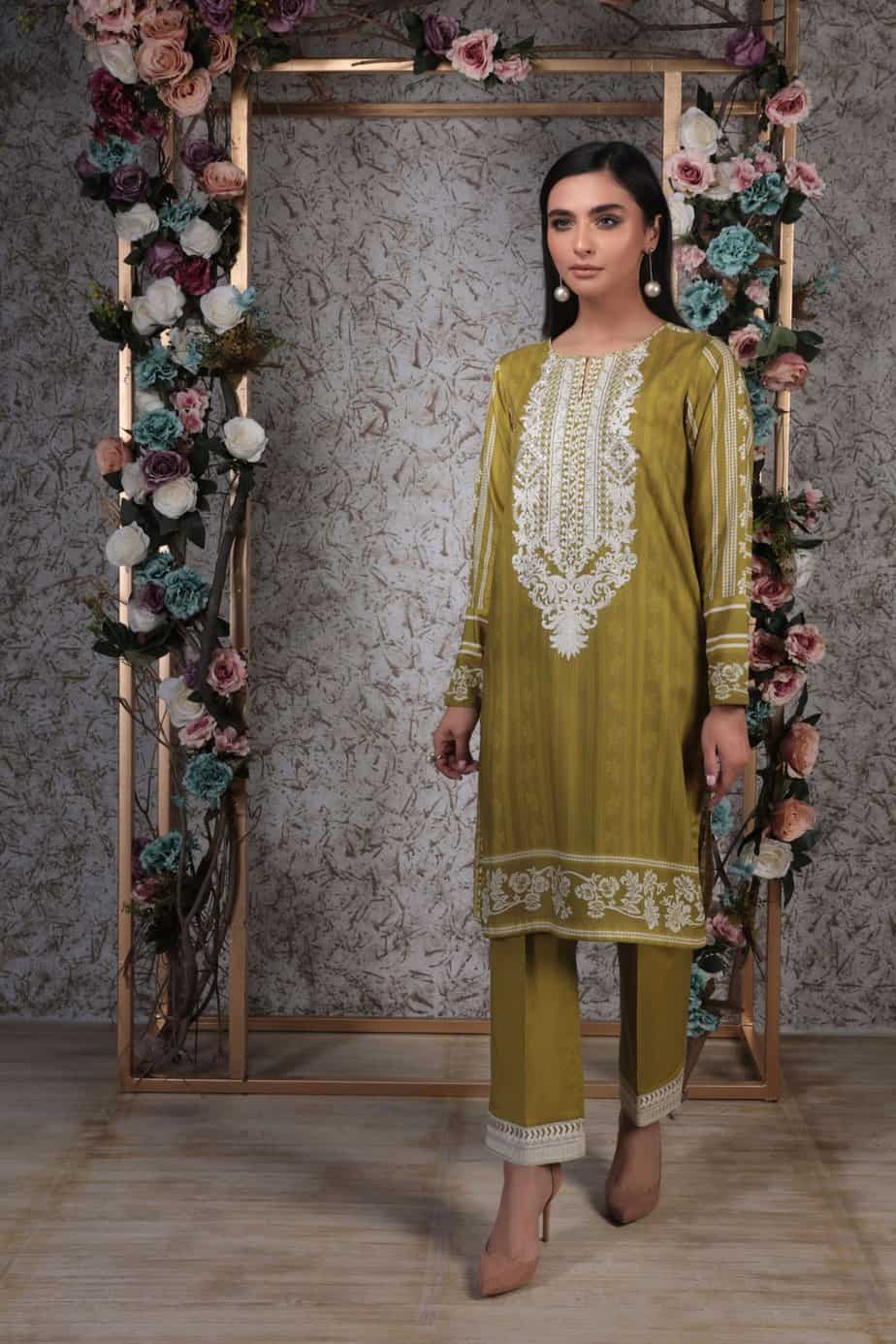 Ivory Tower
The beauty of an all-white outfit, like this khaddar one from Ideas Pret, is that there are endless possibilities when it comes to accessorising. Opt for neutrals if you'r going for a subtle look, but feel free to pair it with brightly coloured sandals for a pop of vibrancy! Add some minimal makeup and you're ready to seize the day.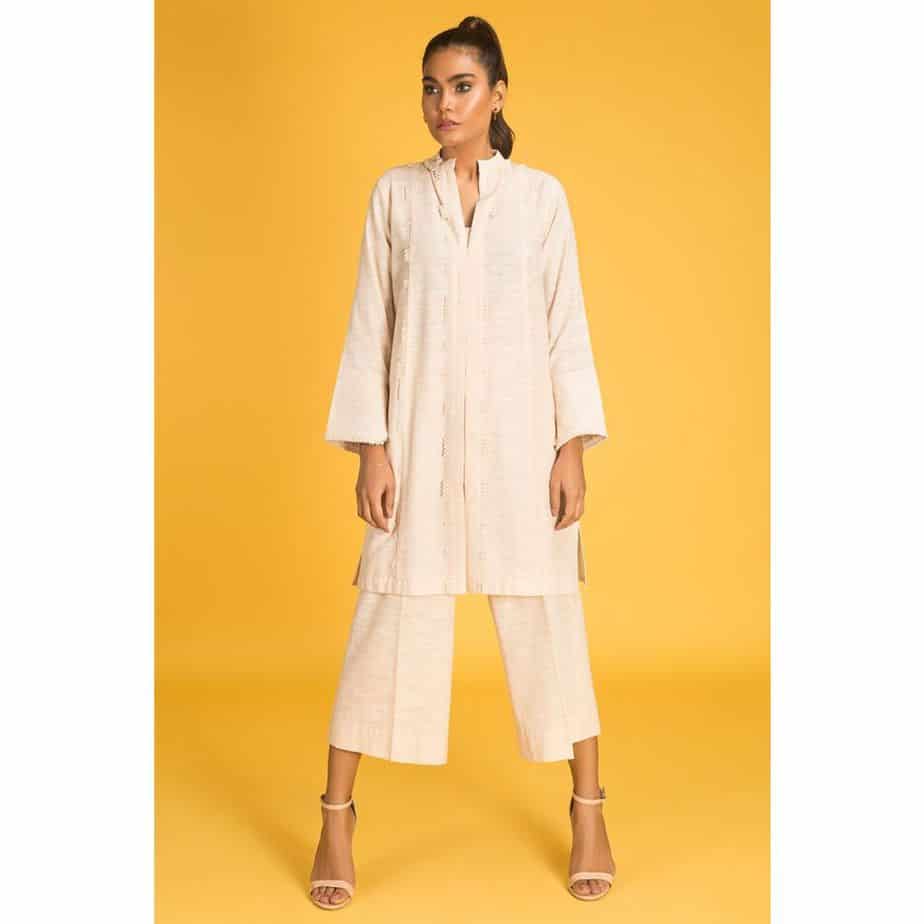 Midnight Menagerie
Nothing speaks classy and elegant like a gorgeous black kurta. This one from Ammara Khan features gold motifs and fuchsia lining to add a breath of fresh air to the look. This is an outfit you'll be reaching for time and again!