The Karachi hotspot that revolutionised the dhaba trend in Pakistan, Chaiwala is a place you must have visited a countless number of times. But the next time you go, you should try something a little different. We all love those Nutella parathas and cheese parathas, but the other parathas on their menu are just as good. Keep scrolling to read some of our recommendations!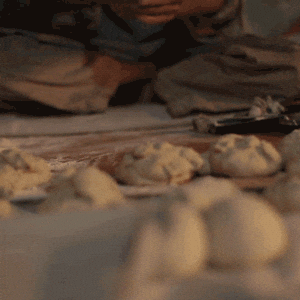 1. Meetha Paratha
Kneading caramelised sugar into dough might not always sound as delicious as it tastes. But trust us, it's for sure to be a favourite amongst all the sugar lovers!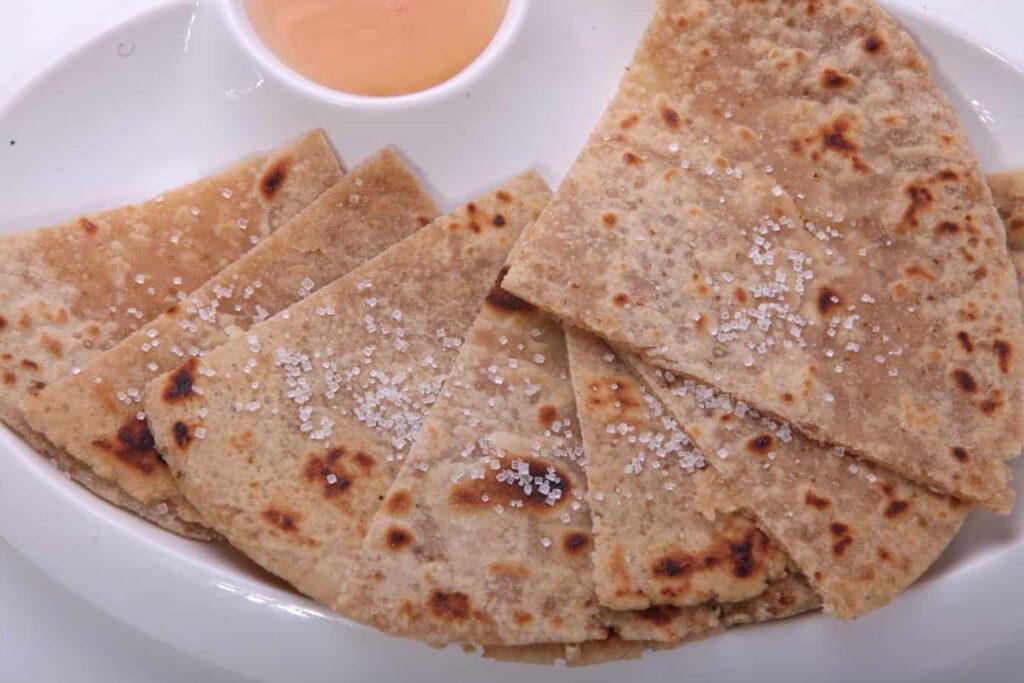 2. Zeera Paratha
This is Chaiwala's signature paratha with cumin seeds layered into the dough. It sounds basic, but this unassuming paratha is a must try for the days when you want to have something that is comforting, yet delivers a punch of taste.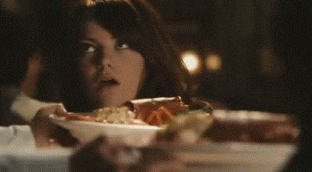 3. Muli Paratha
Don't judge a paratha by its smell! This paratha is stuffed with spiced muli and coriander, and if you are willing to experiment with your food, it will melt in your mouth! Just the perfect thing for the day you're craving a savoury snack.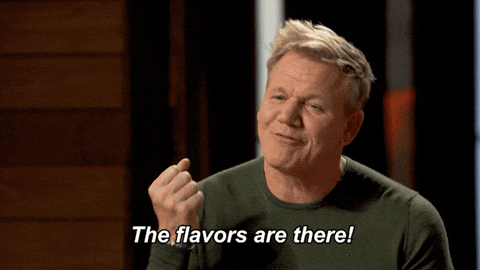 4. Achar Paratha
The newest item on the paratha haven's menu, the achar paratha, has a mouth-watering sour and tangy flavour. If you are a fan of spicy food, this paratha was made for you. But beware, it's not for the faint-hearted!
5. Qeema Paratha
Possibly one of the most standout parathas at Chaiwala, this signature paratha is stuffed with spiced ground beef and is made using the restaurant's own original recipe. We're not mincing words – everyone should try this one!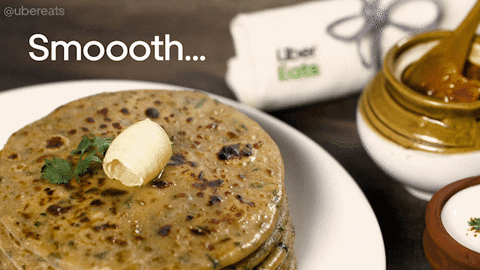 6. Mushroom, Cheese And Jalapeño Paratha
Who doesn't love themselves a deliciously cheesy and spicy snack? This is ideal if you're craving a heavier meal that will keep you full for hours. These parathas are stuffed with mushrooms, cheddar cheese and spicy jalapeños – yum!