Stand up comedy is a style of comedy that is performed in front of a live audience. Despite it's growth in Pakistan, it's still a rather obscure field that you all had many questions about. That's why we had expert, Shehzad Ghias Sheikh, came into Mashion HQ to help us answer some of them! Here is everything we learnt: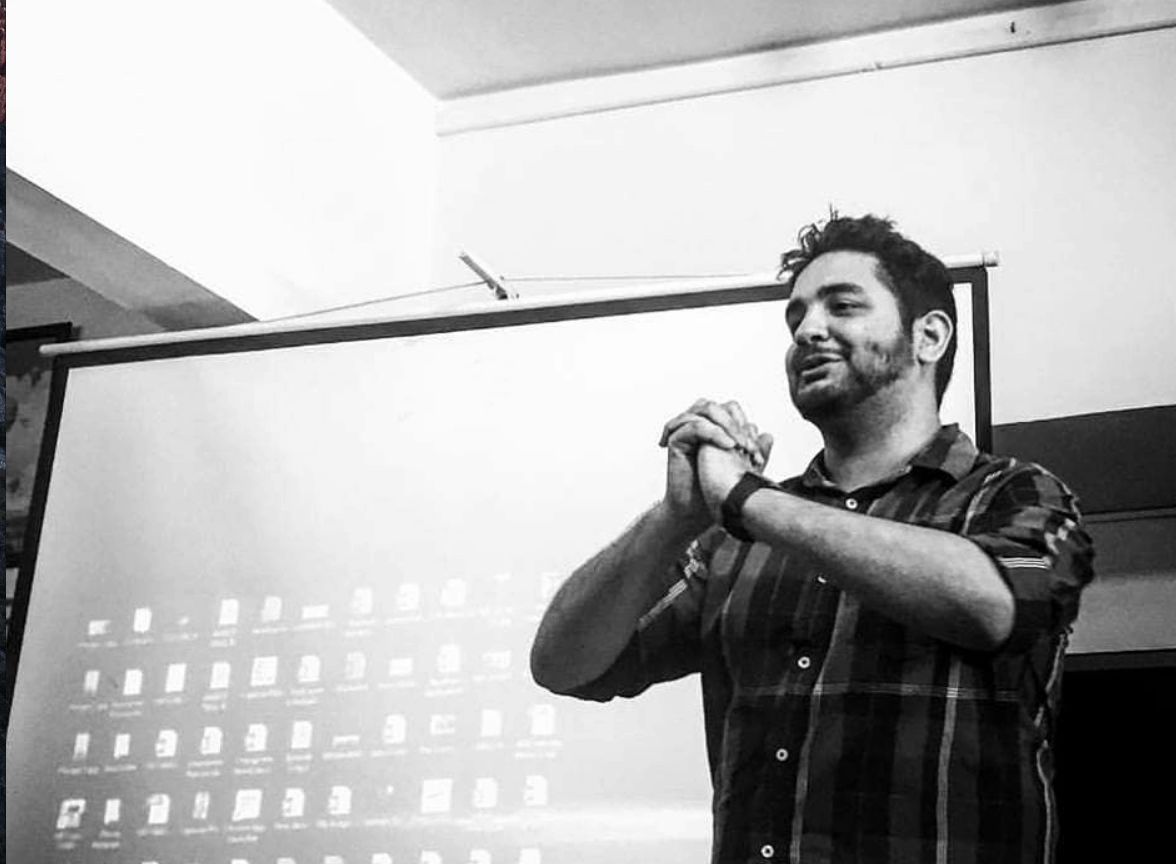 1. Don't Be Afraid Of Failure
Failure is a part of life and is the only way we learn. Just like in everything else, in stand-up comedy you need to be patient; success isn't achieved overnight. "Stand-up comedy is not hard. You go in front of a mic and start. You will fail several times, but that's the only way you'll learn," says Shehzad.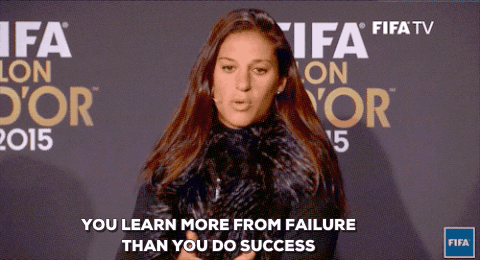 2. Stand Up Comedy Is Not Just Improv
Improvisation is a part of stand-up comedy, but it's not all it consists of. Comedians prepare their routine and practice it multiple times before a show. Some lines or dialogues might be improv, but most routines are a result of hours of hard work and "can take years to develop…you have to write and perfect the joke. You often have to perform it at least twenty times!" says our expert.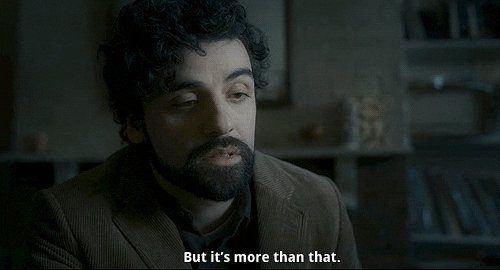 3. Inspiration For Comedy Can Come From Anywhere
There is no hard or fast rule as to where your inspiration should come from. It can be from music, art, poetry, or how Shehzad simply put it – life. "When you are going around the city, you honestly get so much material. So Pakistan, thank you!"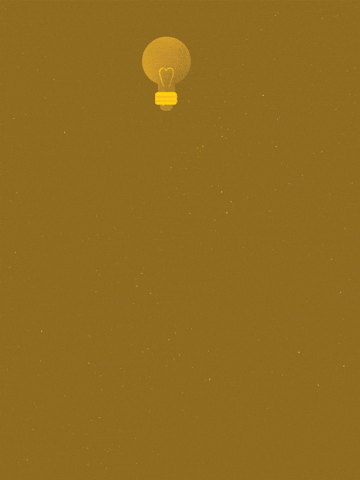 4. Forgetting A Line Is Not A Big Deal
It's natural to mull over forgetting a line or not delivering it properly. However, most of the time, it's not as bad as we think it is. We are our harshest critic after all! If you've forgotten a line, you should just improvise. "Improv has taught me that what's happened has happened, now move on," says Shehzad.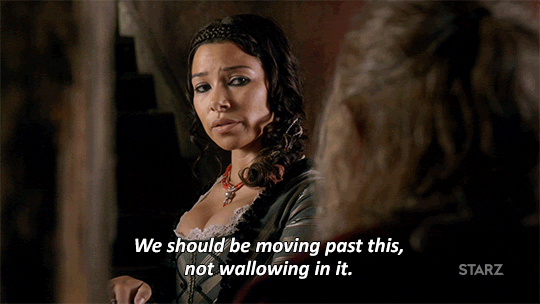 5. Stand Up Comedy Does More Than Make People Laugh
Stand-up comedy is a great way to add some laughter in someone else's life, but it isn't just about that. People use stand-up comedy to talk about very real issues ranging from mental health to politics. It entertains, but it also educates. Shehzad says, "I used to be terrified about silences, but now I've realised it does more than make people laugh and so, I am a lot more comfortable with it."
6.  You Should Believe In Yourself
Yes, standing in front of a crowd of people is scary. But according to our expert, confidence comes from within, and we agree! If you believe in yourself, there is little you won't be able to do. Shehzad says the problem is, we "rely on social media for validation," but in reality, no one can give us validation unless we are confident in ourselves!