You've probably never seen Mahira Khan looking anything other than radiant and
beautiful. Her beauty philosophy is to keep things understated, yet effective. Even her favourite perfume is a classic scent that matches her positive, imaginative and happy personality! Keep reading to find out what it is: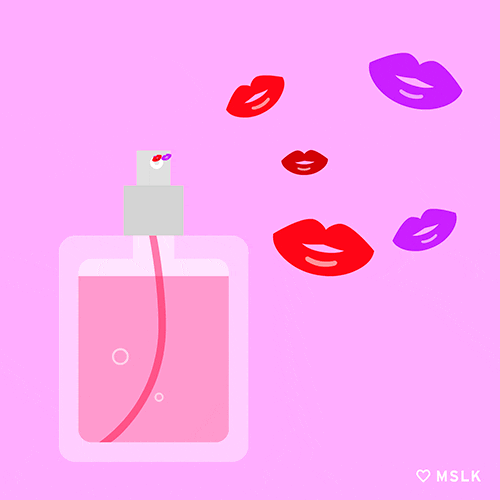 Romance By Ralph Lauren is a perfume the actress says she has been obsessed with ever since it was gifted to her when she was only 14-years-old. As much as she would like to experiment, she's been wearing it day and night since.
The scent evokes the timeless essence of falling in love, and induces the sensual essence of velvety woods, extravagant florals and seductive musk. The top notes include Sungoddess Rose, Marigold, Chamomile Oil, Lotus Flower, Day Lily, and Patchouli amongst others. We have to say we agree with Mahira – this sure is a timeless scent for all seasons.
The best part, Mahira's favourite scent only costs Rs 9,600 for a 100ml bottle, and is perfect to cheer you up on any day!