It's literally impossible to get through the colder months without a solid assortment of sweaters in your closet. While you may already have a stack in your closet, there's no better time to add a few more to your rotation than right now. The good news is that Ideas Pret dropped their new sweater collection just in time! If you're looking to stock up on some new sweaters this season, then these one's are for you. Check them out!
Sunday Style
Horizontal stripes are flattering and don't let anyone tell you otherwise. And while classics do go with everything, Ideas Pret's cool striped styles and pretty hues are sure to make any outfit pop!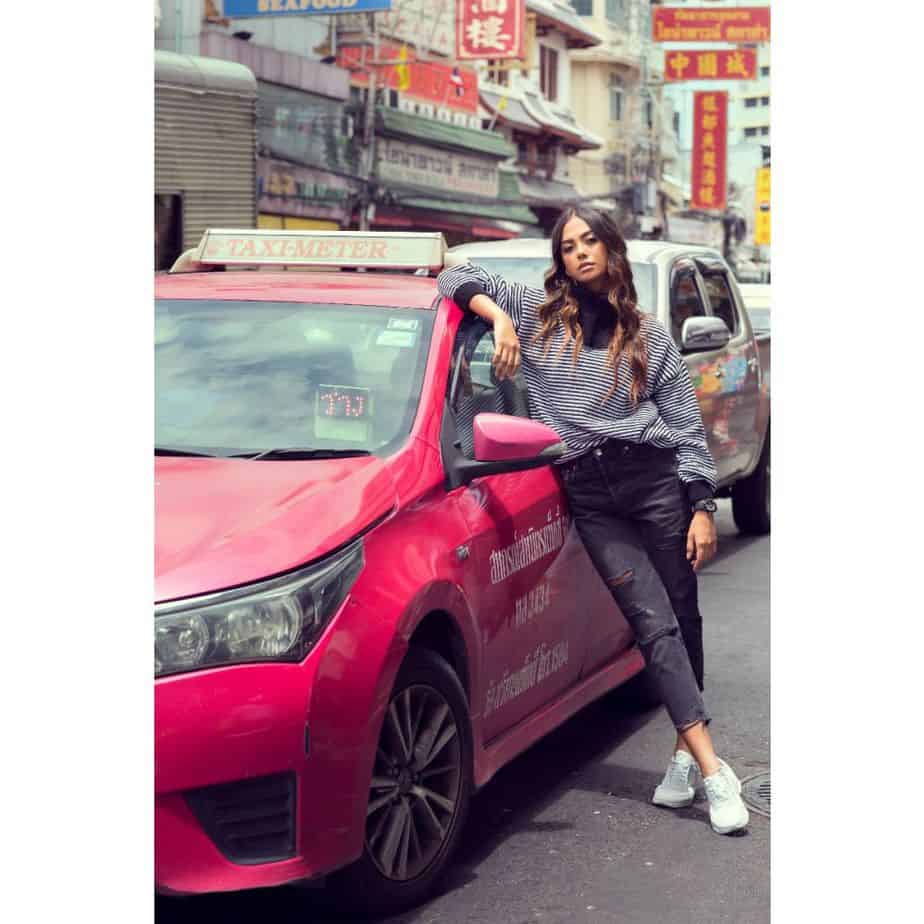 Sheer Fur
Nothing beats the coziness of a long cardigan and Ideas Pret does it right with this soft pastel pink faux-fur sweater. Pair it with jeans on the weekend and leather pants for a fashion-forward look at work. And the best part is that it's lightweight, which makes layering a breeze!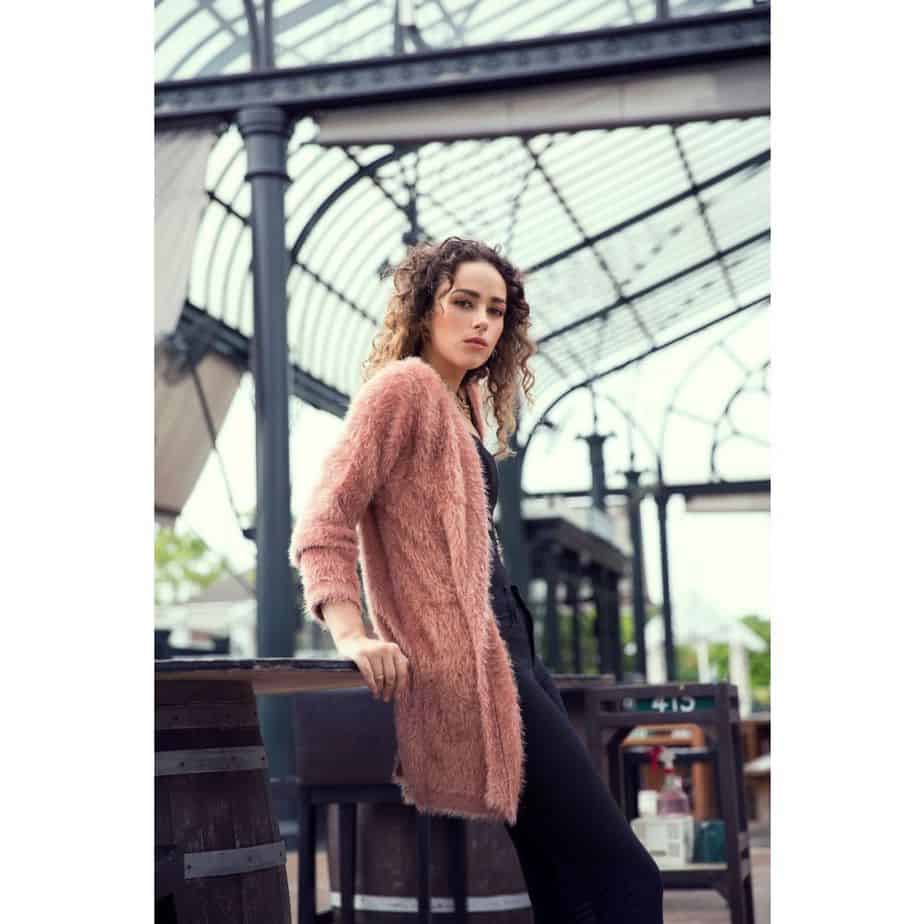 In My Element
This Ideas Pret sweater is exactly what sweater weather is all about! The soft hues and detailing makes this a perfect choice for a night out with friends or just to lounge in during those chilly evenings.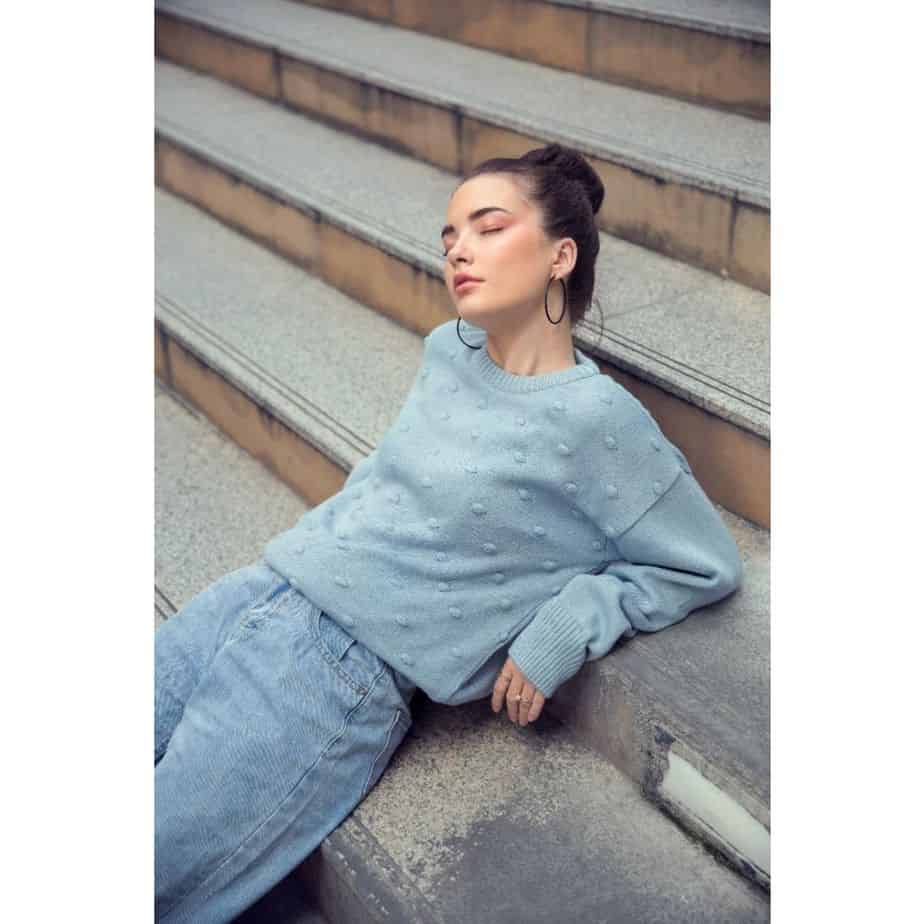 Lazy Days
This loose-fitting cardigan from Ideas Pret will be your best friend this winter! Pair if with your comfiest jeans and sneakers and get ready for a bonfire by the beach.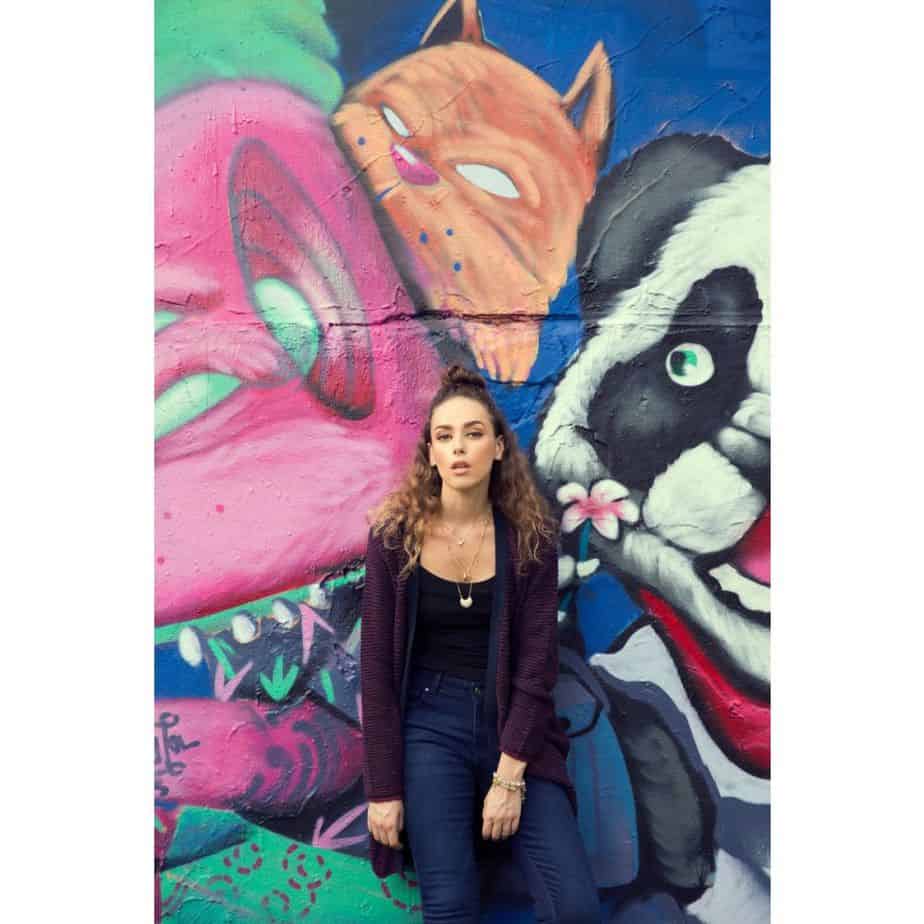 Grayscale
We love a good cardigan and Ideas Pret makes life easy with their vast variety! This grey cardigan can easily be worn as a jacket for work or as part of your lazy day attire.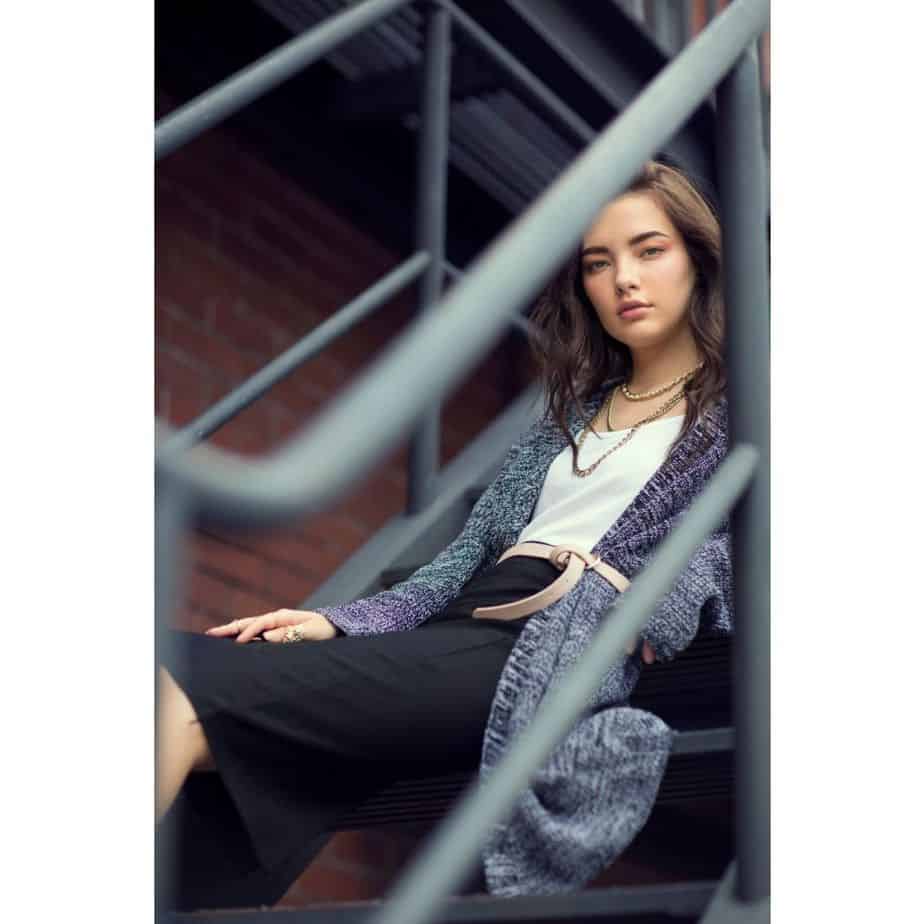 Going All In
In our opinion, the best winter sweaters are those cozy ones with those lived-in vibes! Ideas Pret oversized beige turtleneck sweater is on the radar and fits this bill to a tee. So what are you waiting for? Add to cart, now!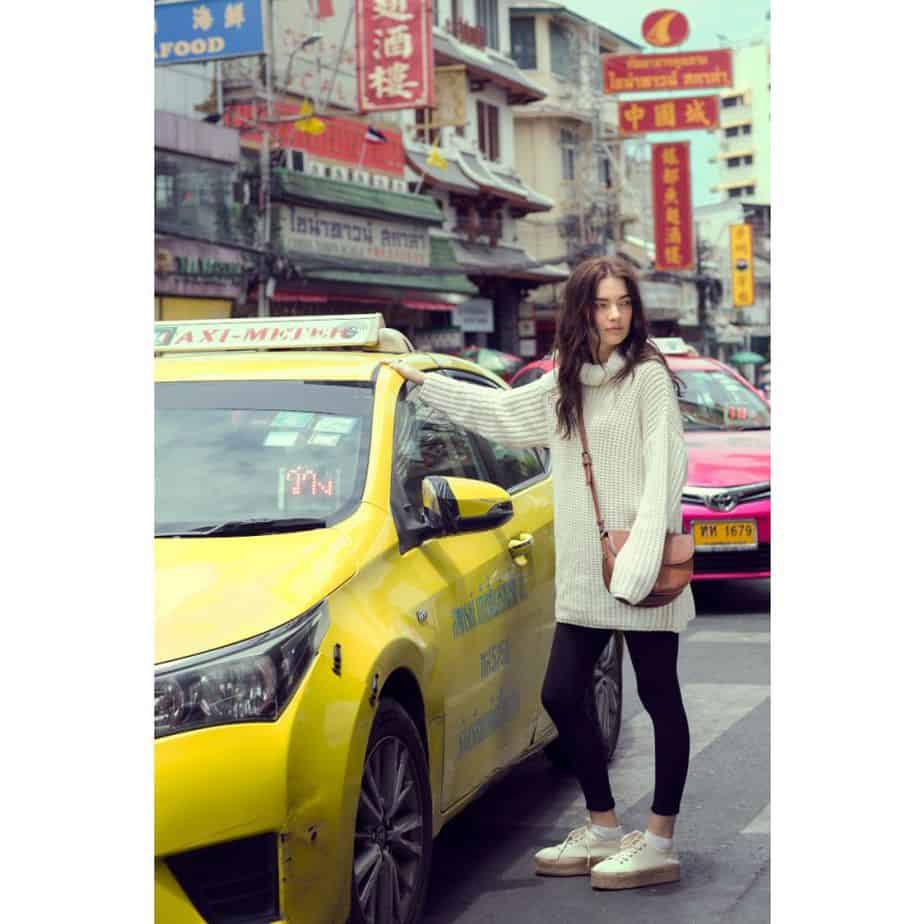 Monotone
This light beige Ideas Pret sweater is versatile enough for a relaxed environment, but classy enough with its ribbed detailing. If you're looking for something super easy to throw on with jeans, this is perfect. It's great as an oversized sweater, but size down if you want a straighter look.