It's no secret to us Pakistani that our country is home to some of the most beautiful places in the world. But, unfortunately, it's also highly unexplored due to past safety and security reasons. Thankfully, the situation has improved a lot and the doors for tourism have opened again for both locals and foreigners. Whatever little tourism Pakistan has is run by local visits. But often even us locals prefer traveling to exotic foreign locations. One British tourist visited Pakistan recently and fell in love with the country – because who wouldn't! Here's her roundup of places you have to visit before you plan a trip abroad!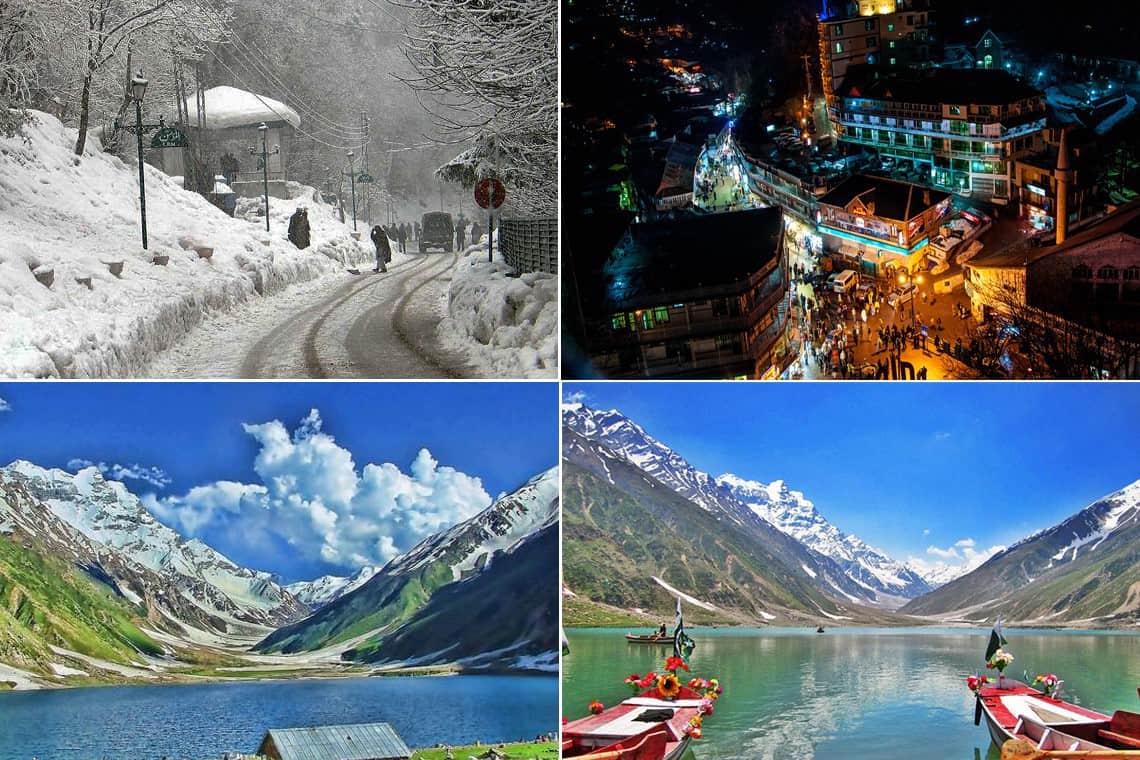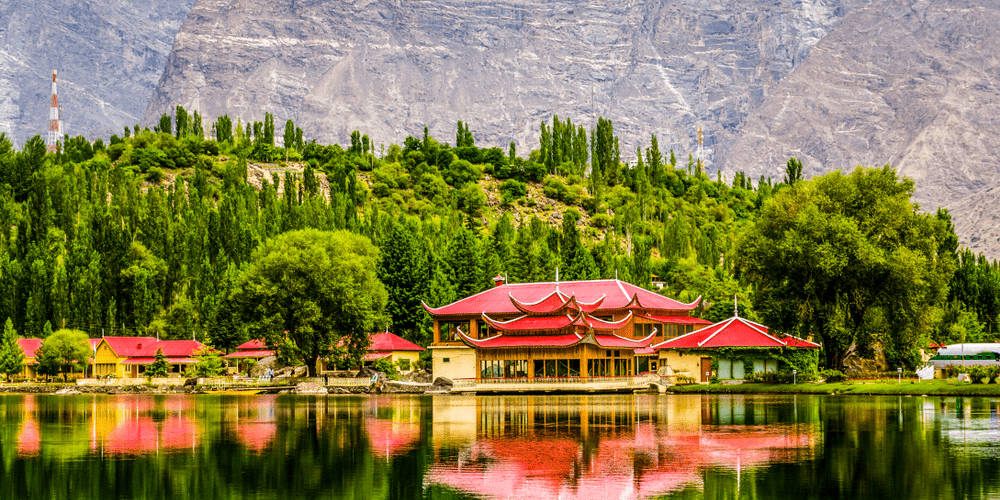 Skardu is a beautiful city surrounded by even more beautiful hills in the Gilgit-Baltistan region of Pakistan. The way to K2 and other hills goes through Skardu and many mountain climbers stop at Skardu before continuing their journey. The Shangrila Resort on Shangrila Lake has become an icon for the city, especially for its aesthetically pleasing views! One of the views is the beautiful Kachura Lake surrounded by trees. If you're short on time, you can take a straight flight to Skardu from Islamabad. But if you have time, I'd really recommend traveling by road and enjoying the scenic beauty along the route.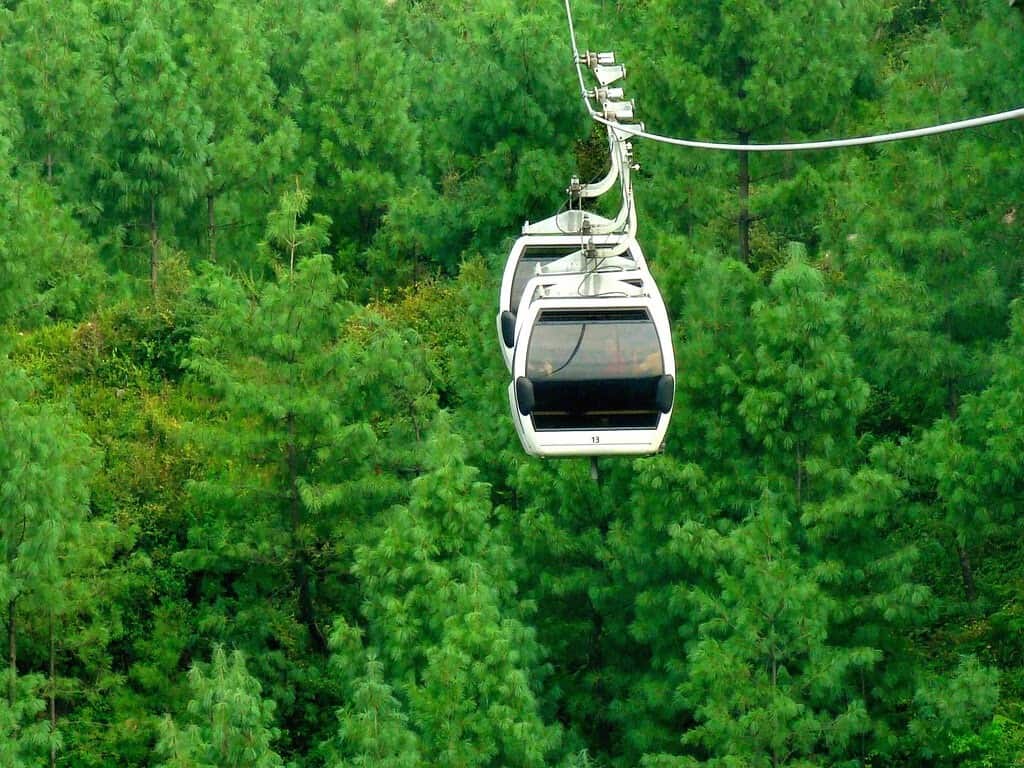 Murree is probably the best place you can visit in Pakistan to spend your holidays. It's even known as the Queen of Hill Stations because of its scenic beauty. There are a number of tourist attractions in Murree, such as Patriata, Kashmir Point, Nathiagali, Ayubia National Park and the lively Mall Road for some shopping. The landscape is covered with tall, lush trees and if you visit in the winter, you'll even get to see some amazing snowfall!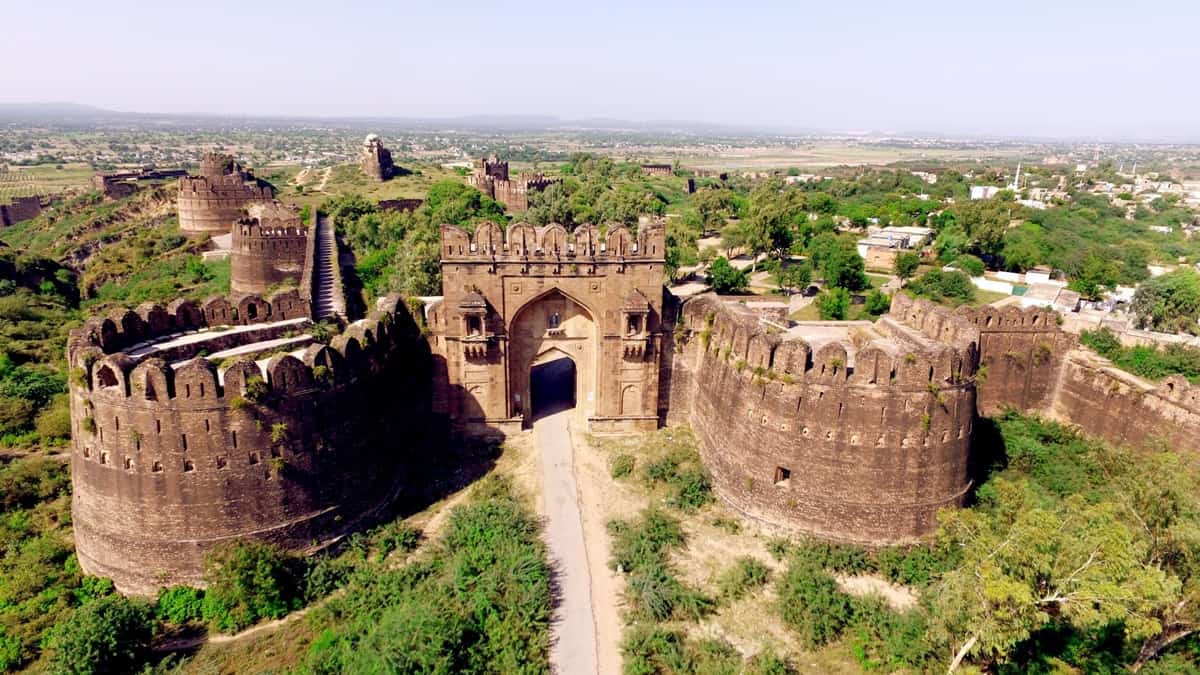 Rohtas Fort is located near Jhelum, in Punjab, and is a great spot for some fans or history and archaeology. It was built by Sher Shah Suri and became the main centre of the Sur Dynasty. It's been declared a UNESCO World Heritage Site for its exceptional Muslim military architecture and is one of the largest and most formidable forts in the subcontinent. The fort has 12 gates, each as magnificent as the next. This landmark full of culture is definitely for those looking for a new experience.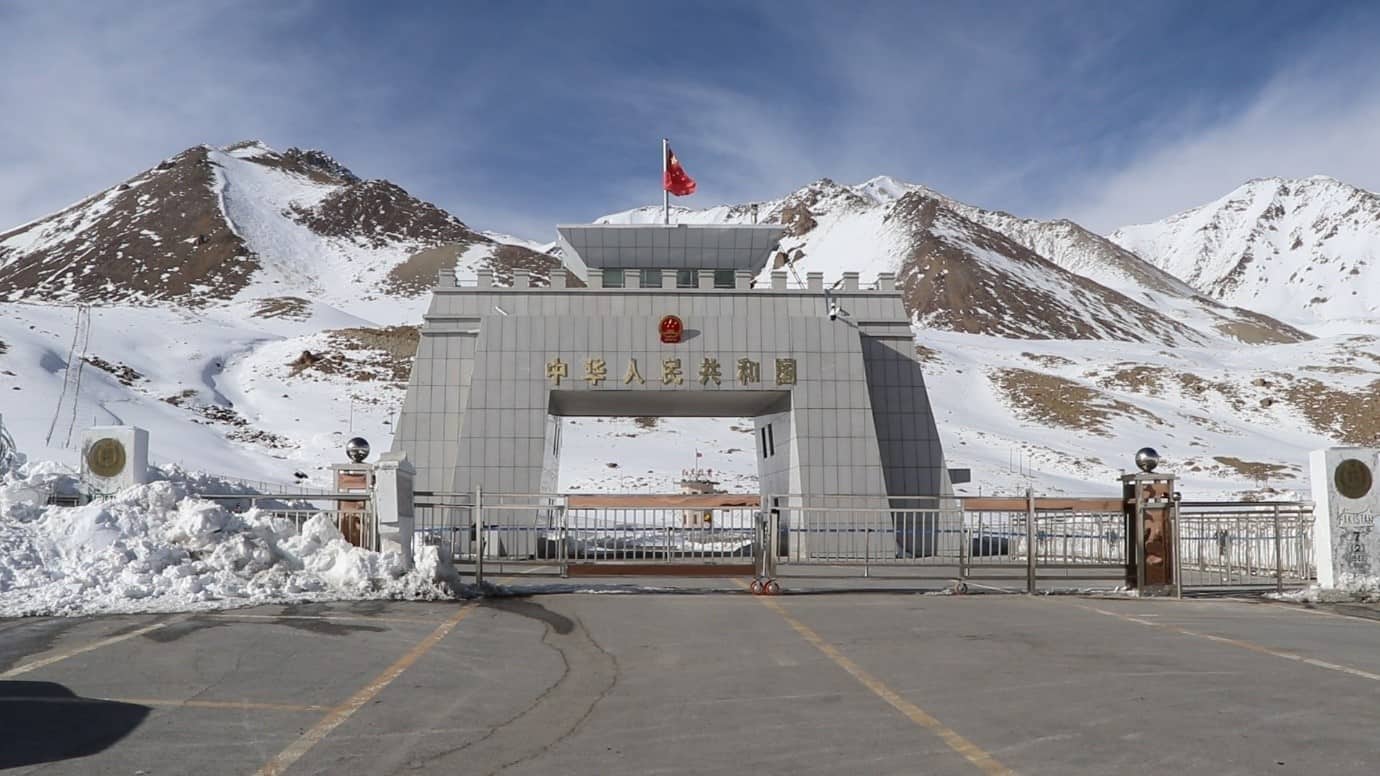 The Khunjerab Pass is located in the north-most part of Pakistan on the Kashmir Highway, close to the China-Pakistan border. Khunjerab Pass is called the gateway to China due to the trade that occurs between Pakistan and China through the Karakoram Highway. Recently, due to the improved relationship between Pakistan and China, the Khunjerab Pass has seen a surge in tourists and has become much more accessible. The snow-capped mountains and beautiful scenery are definitely a sight to behold!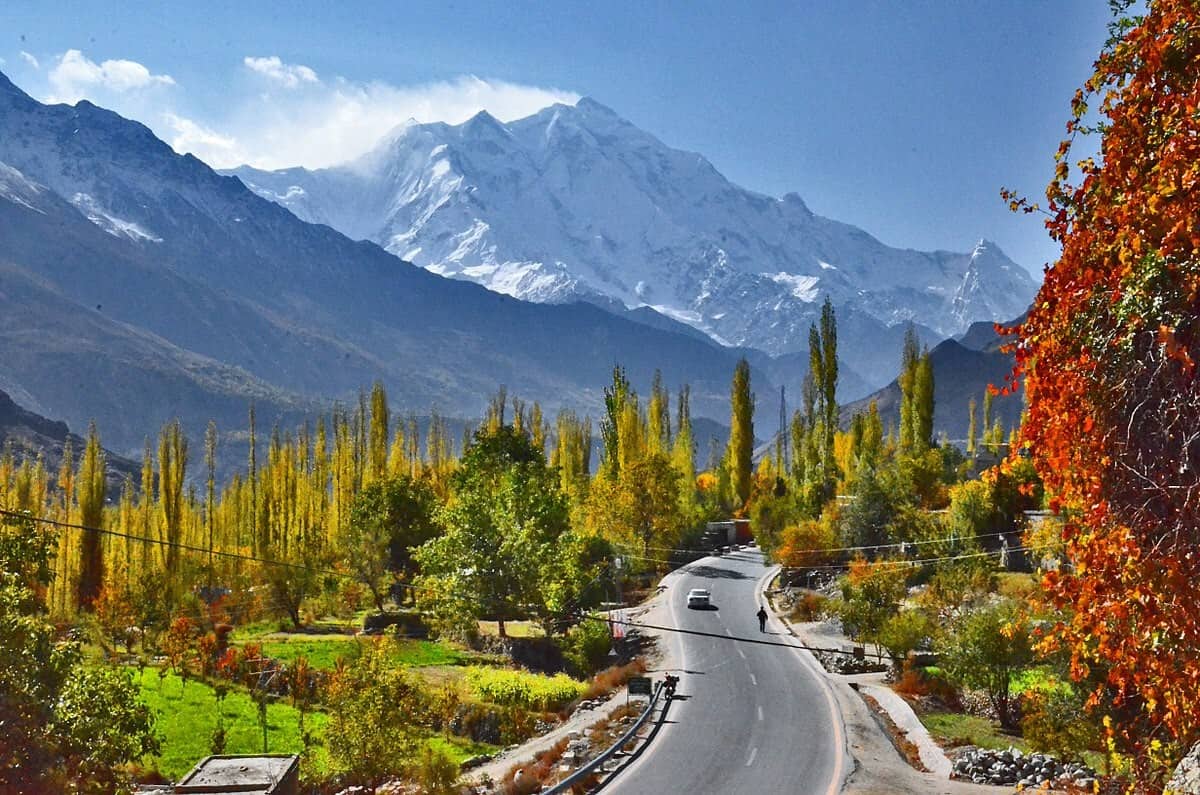 Hunza Valley is located in the Gilgit-Baltistan region of Pakistan. This valley is also called heaven on earth, and it's completely right. This place has been a famous tourist destination for many years. Hunza's attraction further heightened when Attabad Lake was created in 2010 due to a landslide. Although it was an unfortunate event, it left behind beautiful turquoise blue waters surrounded by an amazing mountainous landscape. If you haven't seen Hunza, you haven't seen anything so it should definitely be on your list!