We've all heard mothers talk about motherhood being a magical, challenging, blissful, emotional, tender, exhausting and joyous experience! Our mums give us everything and deal with all of our ups and downs so it's only fair we shower them with a little extra love now and then. After all, they just want to be a little pampered and celebrated. So here are ten gifts you can surprise your mom with and make her day!
Raw Silk
There's no denying that most moms out there love new clothes! Ammara Khan's raw silk kurta is the perfect gift for your stylish mom. From the colour to the cut to the style – this long tunic is an evergreen piece she'll love.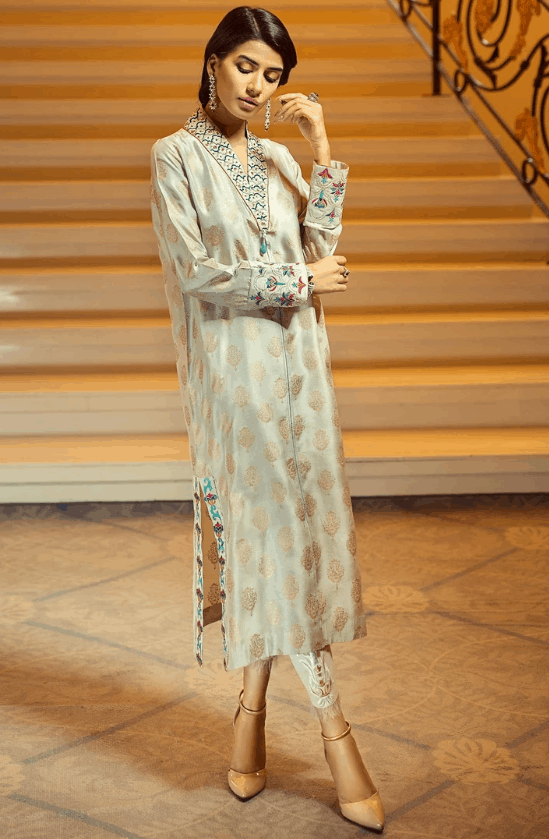 Decor or Store?
If your mother loves decor and collecting small tid-bits, this Zeh treasure box is what she's been looking for! Pretty and cute from the outside, practical on the inside, this is perfect item to gift your mom.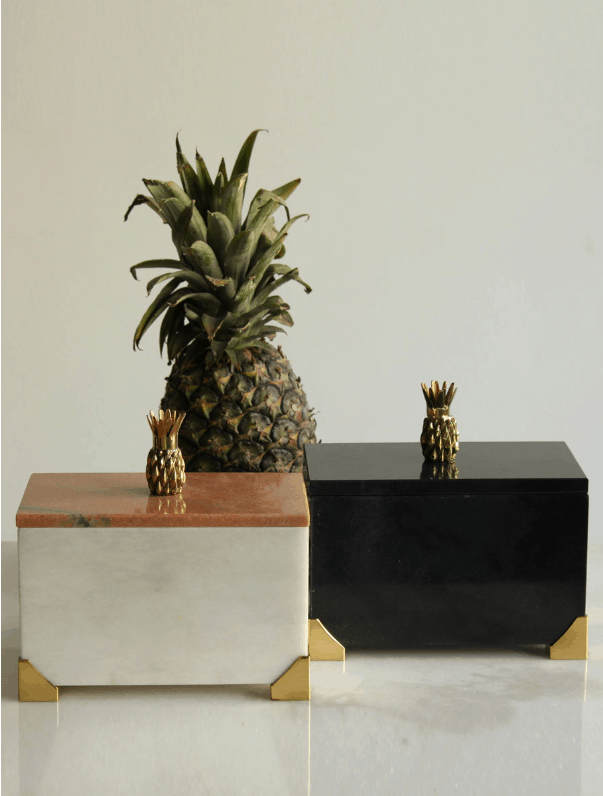 The 3-Piece Guide
All mothers love a classic 3-piece lawn suit. From quality to design, Sana Safinaz offers a wide range of three piece suits that will be sure to fit your mother's taste! This one is our personal favourite because of its minimalist style and gorgeous colour.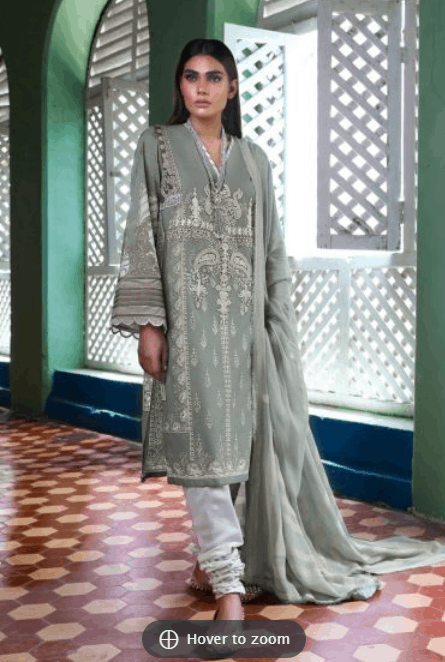 Havana Ooh Na Na
For all the moms who love to bring their fashion A-game, Sapphire's beach bag is the perfect choice! They'll definitely want to flaunt this at their next party.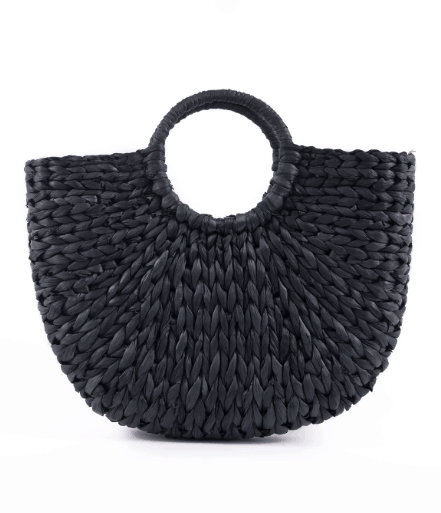 Reverse Mode
Pamper your mom with Body Shop's Drop of Youth serum. It'll become a fast favourite of hers for it's cute bottle and amazing anti-ageing properties – not that she needs it!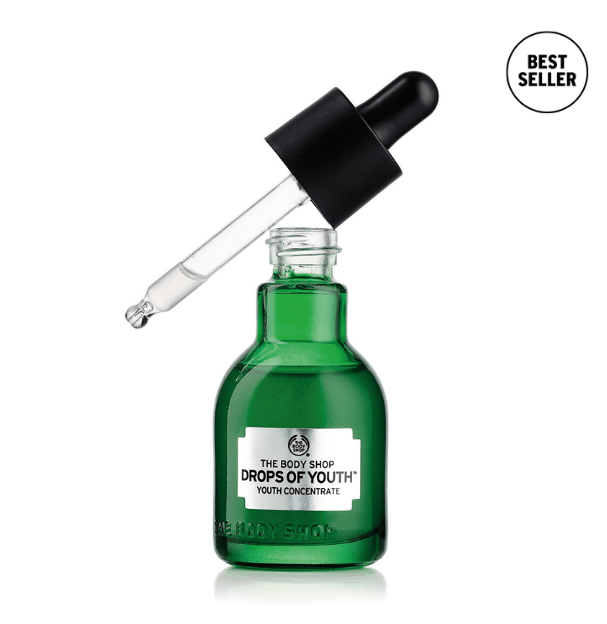 Mon Cherie
Simple separates are essential when you want to mix and match with the rest of your wardrobe. This Chapter 2  kurta is ideal for creating multiple look and your mom will definitely appreciate the thought behind it!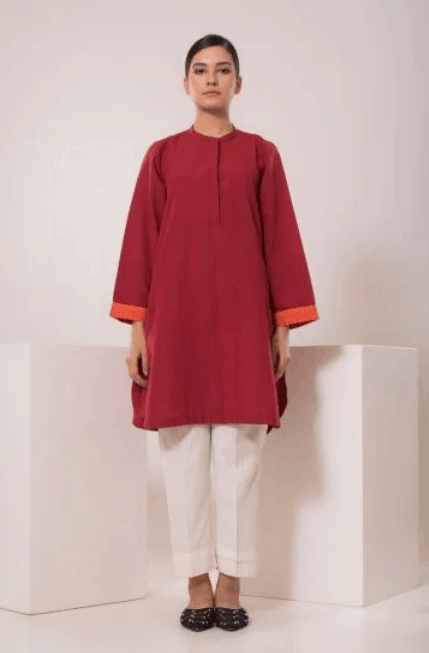 Limited Addiction
Aldo's tote hits all the right spots for being uber trendy with its chain and scarf detailing! It's the ultimate bag for a nice brunch or dinner with friends.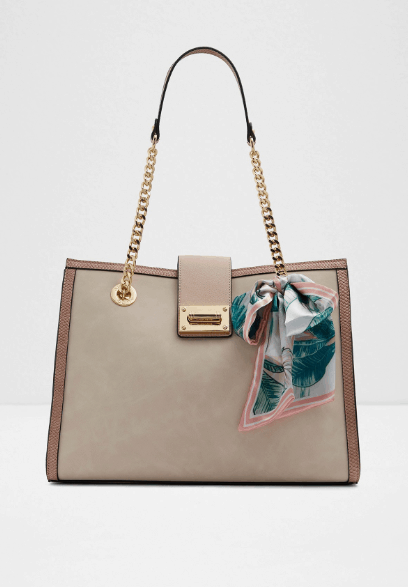 Mile Maker
No better way to get your mum all pumped up for her workout routine then by getting her some amazing shoes! From morning to evening jog sessions, these Adidas trainers from Next are an ultimate gift every health conscious mom needs.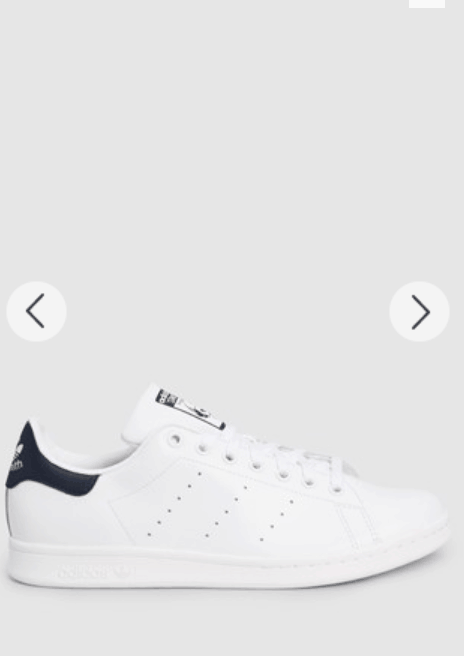 Store the Rant!
It's no secret that mom's love to organise! From making everyday to-do lists, managing finances, storing a million phone numbers, every mom has a trusty diary. Replace it with this cute 9Lines planner to brighten up her day.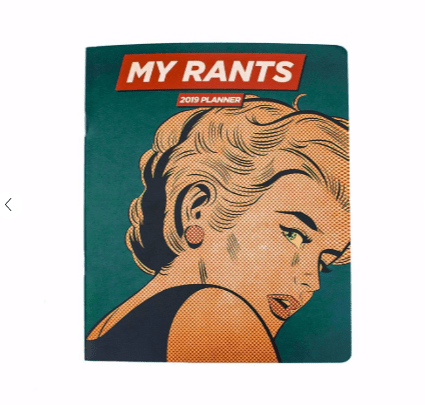 Flower Power
Refresh your mother's wardrobe with gorgeous florals. This kurta from Image is a must-have garment that will keep the style in check and bring a spring in mum's step!