Ask any skin expert which ingredient is a must in your skincare products and they'll say ceramides! But even though they're an essential in skincare, ceramides don't get the fair share of attention they deserve. Most of us are oblivious to its significance and role in keeping our skin healthy and glowing. But it's time you get familiar with ceramides and their power. Read on to find out all about them.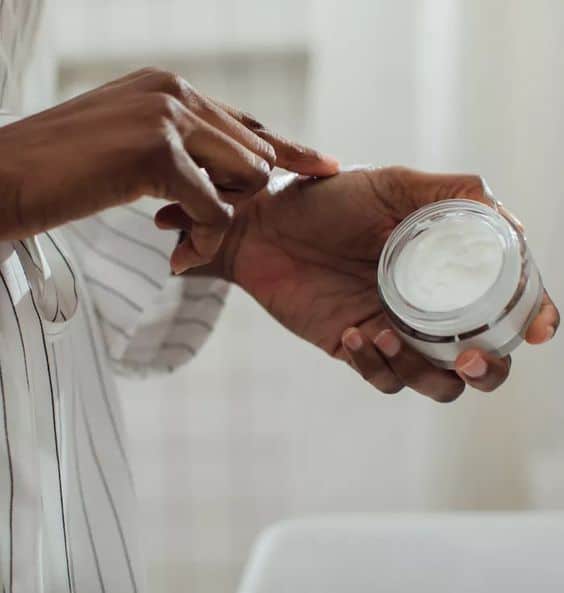 What Are Ceramides?
Ceramides naturally exist in our body and make up 50 percent of our skin's barrier. To be more precise, ceramides are lipids (fat molecules) that are found in high concentrations in the uppermost layers of skin. As we age, we tend to lose ceramides and that's why we need them in the form of ceramide-infused products. After the age of 20, our body produces fewer ceramides, which causes an increase in skin issues. Along with aging, factors such as seasonal changes, sun damage and overuse of certain products, like soaps and exfoliants, also contribute to the depletion of ceramides. But the good news is that we can make up for these lost ceramides through skincare products. Adding ceramides to your skincare routine becomes a necessity if you want to maintain fresh and healthy looking skin.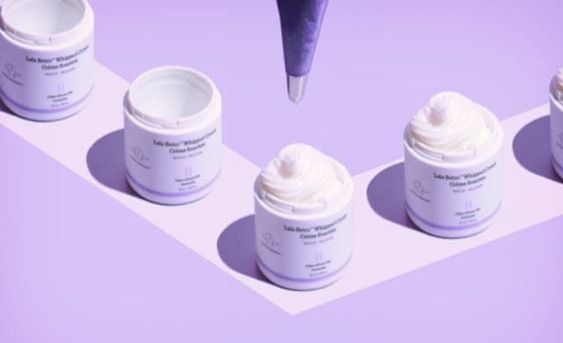 Benefits Of Ceramides
Keeping skin fresh isn't the only reason ceramides are our skin's best friend. The ingredient also offers myriad of other benefits. Here are some:
1. Reduces Signs Of Ageing
When it comes to anti-ageing products, those with ceramides do the job better than most others. Loss of collagen and a reduction in ceramides speeds up the ageing process. Adding ceramides to your skincare routine will replenish and repair the skin by forming a protective barrier.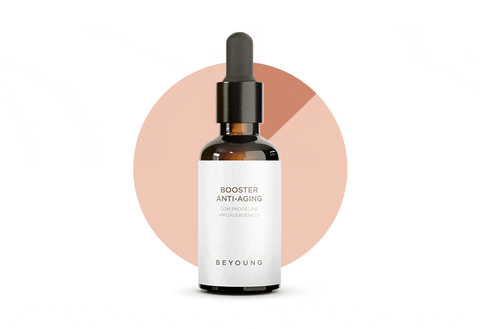 2. Restores The Barrier
A healthy skin barrier is important to lock in moisture and prevent water loss. But when ceramide levels are low the skin's barrier weakens, which allows moisture to escape the skin. Applying ceramides to the skin helps restore the barrier and retain moisture.
3. Heals Inflammatory Skin Conditions
When your skin lacks ceramides and the barrier weakens, it often results in dryness and itchiness. This can lead to some serious skin conditions. Skincare products with ceramides can keep you from various inflammatory skin conditions.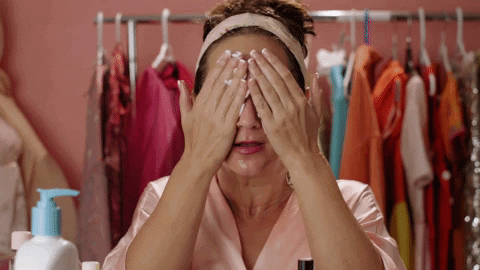 4. Makes Skin Soft And Smooth
Dryness, dehydration, flakiness and fine lines are some signs of compromised skin. Restoring lost ceramides is a great way to get your supple skin back. Ceramides increase hydration in the skin and improve the overall appearance.
5. Protects Skin From Pollutants
Since ceramides are a part of the skin's barrier, they play a key role in protecting the skin from exposure to environmental aggressors like pollution and dry air. Restoring the skin's ceramides will help protect your skin from these harmful pollutants.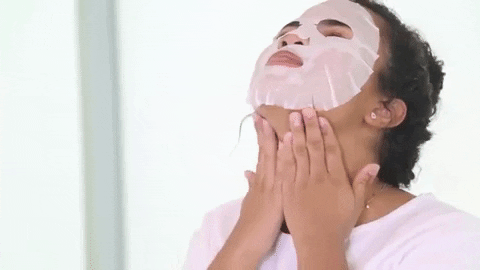 How To Add Ceramides In Skincare?
Ceramides come in various creams, lotions, cleansers and supplements. If you're using them in the form of a moisturiser, it'll be most beneficial when applied right after taking a shower or as the final step in your skin care routine. Depending on your product of choice, you can apply ceramides according to the correct skincare order — cleansers, toners, serums and moisturiser.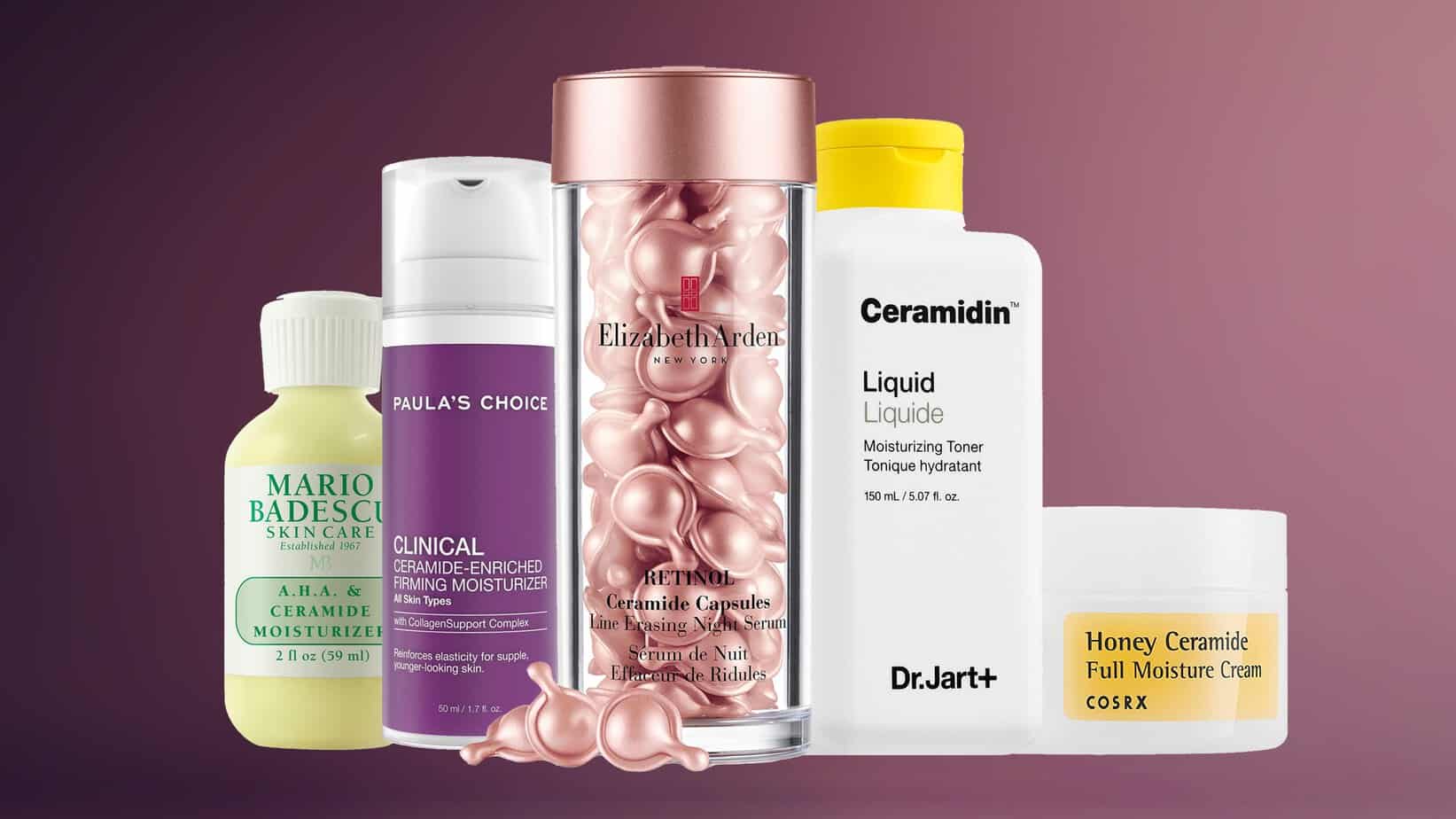 Disclaimer: When using a ceramide product for the first time, make sure to do a patch test to check for any side effects. Please consult with your dermatologist before using.