From having difficulty in finding the perfect haircut to getting the right products and dealing with frizz, the list of struggles that curly haired girls experience is quite long. To hide the frizz and tame those curls, many girls spend hours straightening their locks, damaging their hair at the same time. But it's time you bid adieu to your curly hair woes as the ultimate solution to bring back the bounce in your curls is here — the Curly Girl Method! Read on to learn all about this game-changing method!
[twl_embed link="https://www.instagram.com/p/B24ZJTghqxh/"]
What Is The Curly Girl Method?
Introduced by hairstylist and author Lorraine Massey in her popular book "Curly Girl: The Handbook," the Curly Girl Method promotes the idea of embracing and nurturing your natural curls. The hair care method asks to give up on all habits and products that damage your curls, such as shampooing, heat styling tools and brushes. It suggests completely ditching shampoos for conditioners to keep your locks healthy and luscious. Steering clear of harsh shampoos and heating tools helps retain your hair's natural oils.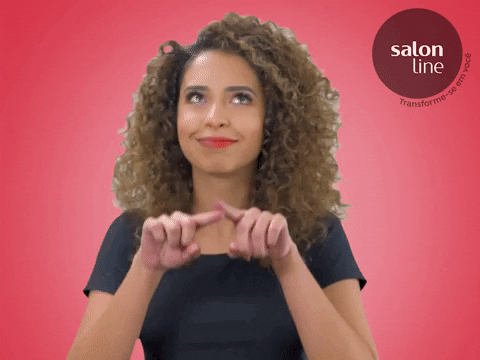 How To Follow It?
The CG Method is based on a three-step routine, which includes cleansing, conditioning and styling. However not all curly hair is the same so the method can be slightly tweaked depending on your curl type. Here are some tips for wavy, curly and coily hair:
Step 1: Cleanse
Wavy Hair: With wavy hair you have the leniency to use your regular gentle shampoo, but just once a week. Make sure to always condition before & after using shampoo.
Curly Hair: Cleanse once a week or every 10 days with only water and conditioner.
Coily Hair: Cleanse only when you really have to, around every two weeks. In between the co-wash days, wet your hair and jump to step 2.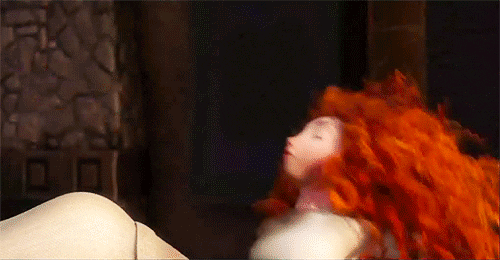 Step 2: Condition
Wavy Hair: Apply conditioner to your hair but avoid rinsing it out completely. The little conditioner left will form a protective layer, keeping your hair moisturised and frizz-free.
Curly Hair: Depending on how much moisture your hair requires, you can either rinse out the conditioner completely or let some of it stay.
Coily Hair: Apply conditioner and wrap your hair in a towel. For a moisture boost, give them a blast of heat with a hair dryer for at least 15 minutes. Then rinse out the conditioner completely. Step 3: Style
Wavy Hair: To make your curls pop, rub some oil between your palms and scrunch or twist your hair.
Curly Hair: Once your hair has dried properly, flip it forward and fluff to create lift and add volume.
Coily Hair: You can style your hair as you want but just make sure to avoid using heat at any cost.
Do's And Don'ts
To make sure you follow the CG Method correctly, you need to know some of the basic do's and don'ts. Apart from ditching harmful products and using conditioner, there's a long list of things you should do and things you should avoid.
Do's
Opt for gentle cleansing ingredients, like charcoal
Use products containing humectants, such as hyaluronic acid
Try moisturising ingredients, like amino acids and aloe vera
Stick to natural emollients, like shea butter, olive and vegetable oils
Find protein-rich formulas, like wheat, keratin or soy.
Don'ts
Avoid all products containing artificial fragrance or alcohol
Say no to sulphates, especially sodium lauryl sulphate and ammonium laureth sulphate
Stay away from silicones
Keep combs, brushes and heat styling tools at bay