Almost every new skincare trend is really heavy on the pocket, but we just came across one that actually saves you a lot of cash. We know it sounds too good to be true but skin fasting – the newest skincare trend – is here to change the game! Contrary to most trends, which require you to buy tons of new products, this one calls for giving up on all of them. It seems really simple and fuss-free, but does it really do the job? Read on to find out all you need to know about skin fasting!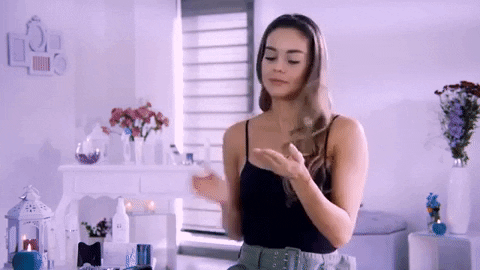 What Is Skin Fasting?
Introduced by a Japanese skincare brand, Mirai Clinical, skin fasting is all about giving your skin a break from its usual skincare routine and heavy products to improve the way it functions. The trend is inspired from Hippocrates' belief that suggests traditional fasting as a mechanism for healing. According to the concept of skin fasting, our skin has an inherent ability to take care of itself. But when it becomes dependant on products, the skin's natural maintenance system gets less effective. The basis of skin fasting is to strengthen its natural protective barrier, which is weakened by excessive cleansing from the synthetic ingredients present in most products. As a result, it normalises the secretion of natural oils and supports the natural rejuvenation process.

How To Do It?
The moment you decide to give skin fasting a shot, bid goodbye to all your favourite skincare products. Put away the exfoliators, creams and face masks and just give your skin enough time to detox. Wash your face using only lukewarm water and gently dry it with a soft towel. Make sure not to rub your face too harshly. Before heading out, do not apply any skincare product, except for a mineral sunscreen. While you should steer clear of as many chemical-infused products as possible, if you really need some coverage, opt for powder foundation. You may use mineral-based products as they can be easily removed with gentle soap and water. Remember, waterproof makeup is a big no!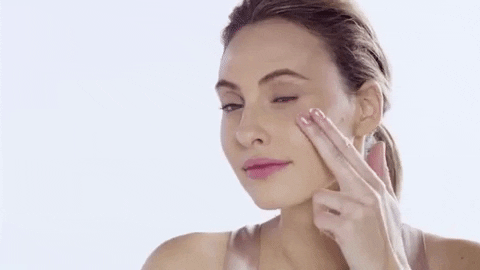 How Long Does It Take To Show Results?
One question that'll definitely pop up in your mind is after how long will you be able to see the results of skin fasting. Sadly, there's no accurate answer for this. Whether it'll take weeks, months or even years solely depends on your skin's condition and age. But you may start noticing improvement within a few weeks.
What Are Its Benefits?
Skin fasting may not entirely work wonders, but it does benefit the skin in a few ways. First of all, it allows your skin to breathe. Daily use of products hardly gives our skin a moment to breathe and skin fasting does exactly that. It also helps divert our attention to how the skin feels from inside instead of just the outside. This can lead to you realising the need to tweak your diet and drink more water.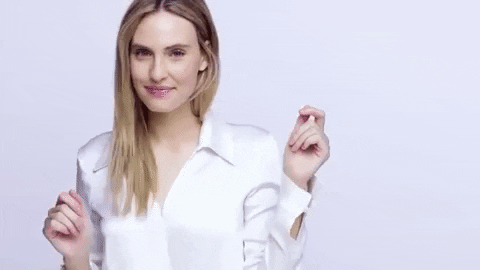 Who Should Try It?
Even though anyone can give it a try, most reviews suggest it isn't worth giving up a good skincare routine for. If you're already following a skincare routine that's doing wonders for you, it's better to stick to it, as skin fasting can take a long time to give you the skin of your dreams.