If you can make a winged eyeliner and perfectly conceal contour your face, consider yourself very lucky because not everyone is blessed with this talent. But no matter how good you are at makeup, there are times when you can't decide on a make-up look! For times like those, simple looks are the best option. Here are five those fail-proof looks!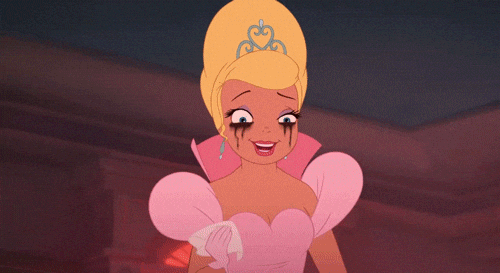 1. Kohl-Rimmed Eyes With Glossy Lips
For those not too familiar with complicated makeup techniques and products, this old favourite is a go-to look. Kohl-filled eyes coupled with glossy lips are the most minimal yet elegant look you can sport. To brighten it up, go for a colourful eyeliner instead of black.
2. Bright Pout, Soft Eyes
Make-up artists and beauty buffs love this look as it instantly brightens you up and boosts your confidence like nothing else. Red lips are really easy to wear, but make sure you don't pair it with bright eyes. To let the emphasis be on your lips, keep the eyes soft with minimal eyeshadow and thin liner.
[twl_embed link="https://www.instagram.com/p/BypW8D8Djv-/"]
3. Rosy Cheeks
The easiest part of make-up is putting on blush. It takes the least amount of time and is super easy to apply! You can never go wrong with rosy cheeks so opt for a soft pink or rose colour. It's the best way to enhance your complexion and make your eyes shine.
[twl_embed link="https://www.instagram.com/p/B2FdKOVBBqT/"]
4. Highlighted Face And Smoky Eyes
Highlighter is a newer addition to makeup but it really takes your look to the next level. Shiny cheekbones and a radiant face are always a good option when going to a wedding or a night out with friends.
5. No-Makeup Makeup
If you love a natural vibe, the no-makeup look is all you need to. A barely-there eyeshadow with soft cheeks and lips goes with any outfit! Whether its for the office or brunch with friends, this look will be your saviour!
[twl_embed link="https://www.instagram.com/p/B18g3tfBjpj/"]