It's officially Fall, which means universities and colleges all around the world are back in session. But starting this new chapter can be a very nerve-wracking and overwhelming experience for a teenager. You're now leaving the comfort of your childhood friends, family and schoolteachers and stepping into the real world. You are officially an adult and have to deep dive into all the responsibilities that come with it! But even the most difficult situations can be made easier if you have the right tools, so here are some tips that will help make this transition easier.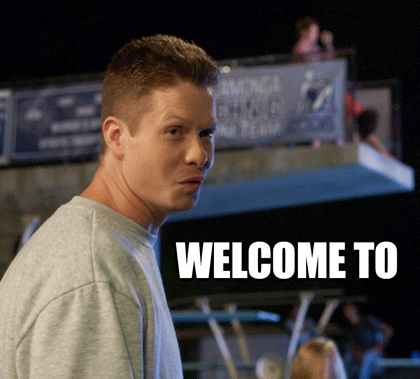 1. Figure Out Your Goal
People go to college with different goals in mind. Some are solely focused on academics and getting a good CGPA, while others are more focused on building lasting relationships. The first step is to figure what your personal goal is. Once you have that in mind, all other things will automatically fall into place. This is a new chapter for everyone in college, not just you. So even if people seem like they have it all figured out, they probably don't! Try being a bit more flexible and giving it time – eventually it'll all work out.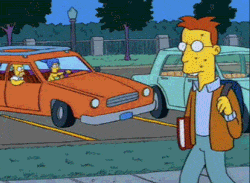 2. Be Organized
If you're not used to a large campus, it'll be a shock at first. Figuring out which building your class is in and how to get there on time can be overwhelming in the beginning. But this what orientation week is for! Get a map of the campus and keep in mind buildings and their distances when you're signing up for new classes. Make sure you have a planner that will help you keep track of all your assignments and due dates – getting a whiteboard calendar really helps with that too! It'll make a huge difference. 3. Be Social
Being a new place all on your own can be daunting, especially for introverts. And more often that not, you just want to stay in your dorm and curl up in bed. But don't do that! It'll take a lot of effort but go out and meet new people – it'll make your experience so much better! Keep up to date on what's going on on campus; there are always new events and club meetings everyday that are a great way to meet new people, especially with similar interests. Try and participate in your classes and make new friends – they'll be with you for life!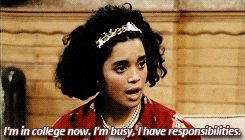 4. Give It Time
The transition to university can be very unsettling but trust us when we say this: just give it time! As time goes by and you get familiar with your classes, professors and peers, you'll settle in. It won't be such a foreign experience anymore. You'll find your groove and university life will eventually become the best time of your life. Just savor it and enjoy every moment!