Facial hair is something we're all born with, whether we like it or not. And while embracing all bodily hair is something we're constantly advocating for, it's just not that easy! Many of us are always on the lookout for different ways to get rid of facial hair and it seems we've tried it all – waxing, tweezing, threading and even laser! But the secret behind flawless facial hair removal is dermaplaning! If this is the first time you're hearing about this, read on to get all the scoop on this new, possibly life-changing, treatment.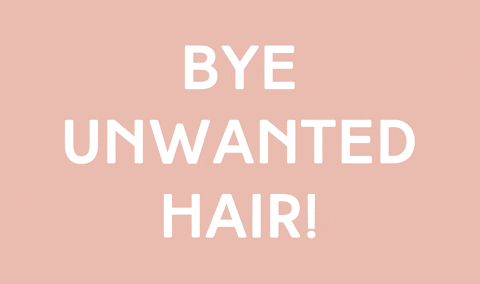 What Is Dermaplaning?
Dermaplaning is a process of shaving your face with a scalpel. We know it sounds scary, but the technique is becoming quite popular amongst beauty and skin buffs! Not only does it remove facial hair, but it also exfoliates the surface of your skin by removing the top layer of dead skin cells. The process is, and should always be, carried out by a dermatologist, who gently scrapes the surface of your skin in light, soft strokes with a scalpel.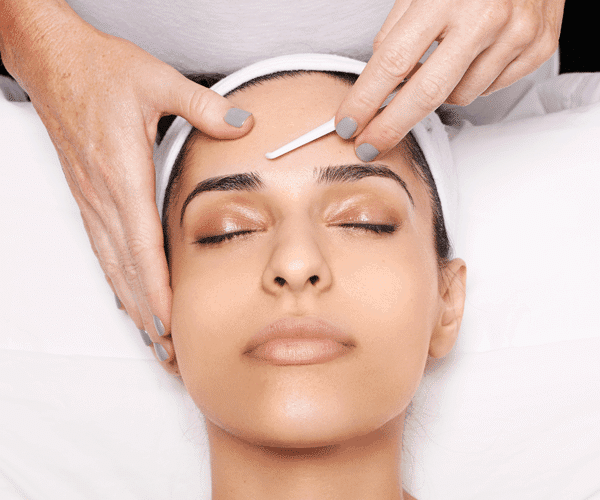 What Are Its Benefits?
Dermaplaning may be aimed at removing unwanted facial hair, but that's not its only benefit. While the results can vary, dermaplaning guarantees amazing exfoliation, a smoother texture, dewy skin, faster cell turnover and zero peach fuzz! The treatment also increases the effectiveness of your skincare products. Since it removes all dead skin cells, it allows skincare products to better penetrate into your skin. And it's not as painful as it sounds. Much like shaving, if it's done right, it won't hurt.
Is It Suitable For All Skin Types?
Almost all skin types can benefit from dermaplaning, except for hyper-sensitive skin. Those with highly-reactive skin, severe acne and rosacea should steer clear of it. Using a sharp scalpel over your acne can irritate it even more and worsen existing breakouts. Many believe it's a safe and effective way of exfoliating during pregnancy, as it keeps your skin from any harsh chemicals.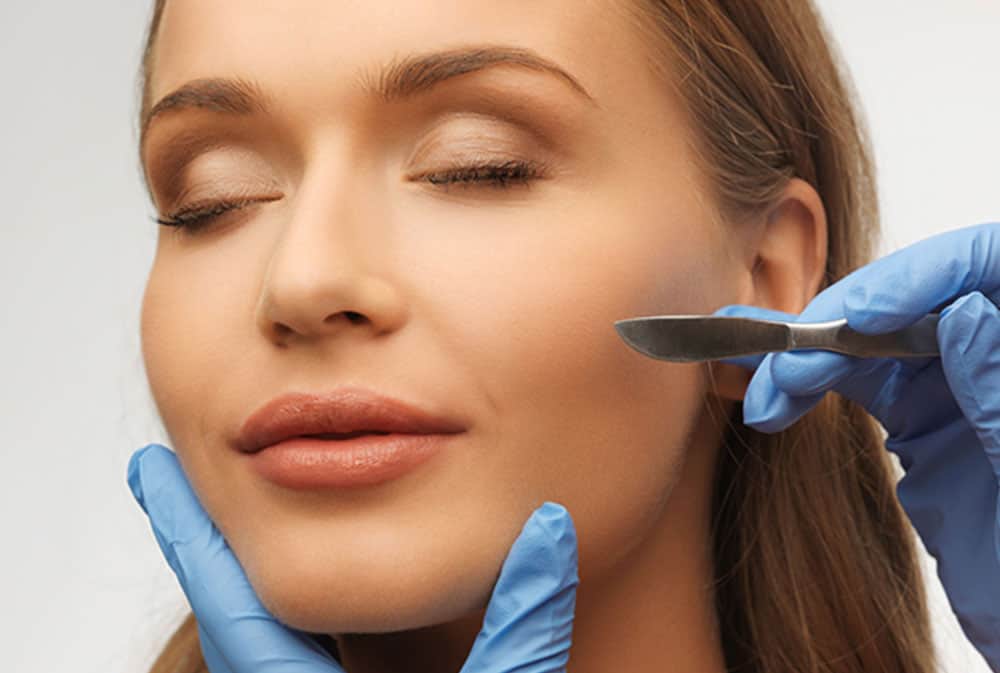 Are There Any Side-Effects?
Unlike most skin treatments, dermaplaning is a low-risk procedure with minimal side-effects. A few reactions may include slight redness in the face for a few hours after getting the treatment. Even though it's rare, some people could develop scarring or an infection post-treatment. To stay on the safe side, it's better to consult with your dermatologist before giving it a shot, especially if you're suffering from any sort of skin condition.
Post-Dermaplaning Precautions
Dermaplaning may give you instant results, but to ensure its effects last, you'd need to take some precautions. Once the treatment is done, it's recommended to avoid direct contact with sun for at least 48-72 hours. It's also crucial to wear a good sunscreen post-treatment, as recently exfoliated skin is prone to the harsh effects from the sun. And since the treatment is exfoliating, it's better to avoid using any other exfoliants for a week after dermaplaning.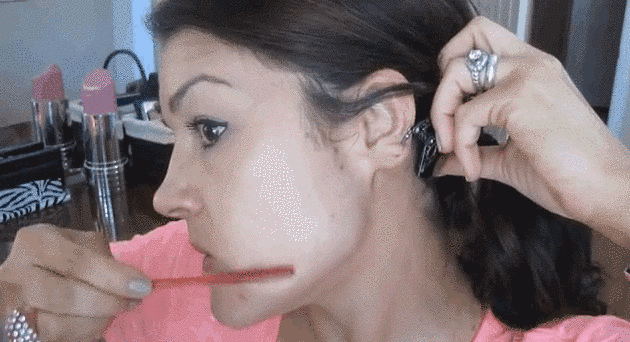 Disclaimer: Please consult with a dermatologist before trying out any new procedure or skin treatments.