More hair problems mean more hair products along with an unbelievable hole in your wallet! To be honest, even the most expensive of hair products – and they're many – just don't work that well. While they all claim to make your hair incredibly amazing, just a few stay true to their word. But the one product all hair enthusiasts swear by is hair serum, but even those aren't cheap. Our solution is to DIY it – it's much cheaper and equally effective! Read on to find out how you can make your own hair serum.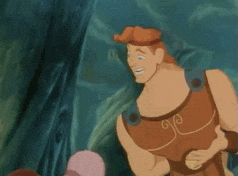 1. For Dull Hair
If your tresses feel lacklustre and lifeless and no product has brought back its shine, it's time you switch to a natural alternative. This homemade serum is made from a blend of natural oils and is a quick fix for dull hair. From rejuvenating your hair to boosting its growth, this serum takes care of it all.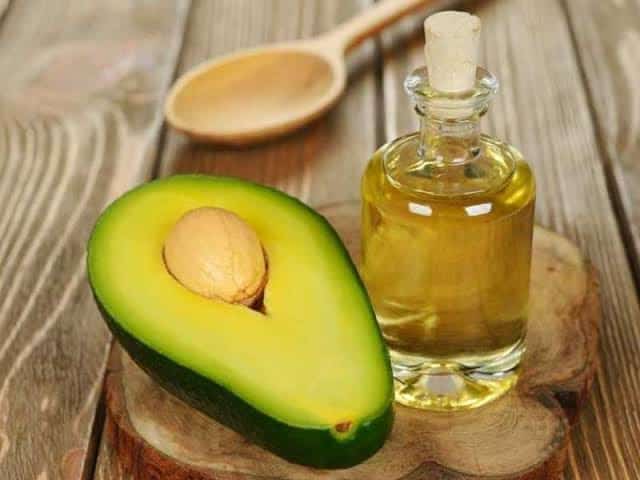 Ingredients
1 tablespoon avocado oil
2 tablespoons jojoba oil
2 tablespoons argan oil
2 tablespoons Grapeseed oil
Instructions
Start by mixing all the oils in a bowl and stir until they're well combines. Pour the serum in a container and store it in a dry, cool place. Massage your hair thoroughly with the serum just before washing them.
2. For Rough Hair
A lot of factors contribute to rough hair, be it hard water, pollution or products filled with chemicals. But when you've got magical ingredients like castor oil and coconut oil on your beauty shelf, you don't need much more. Hair becomes rough when there's a lack of moisture and this serum tackles exactly that!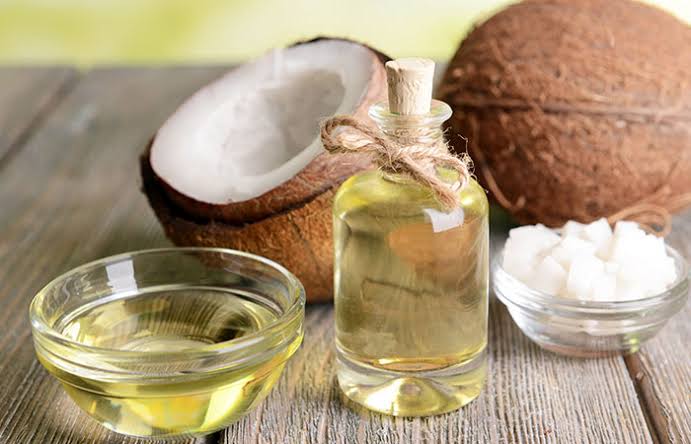 Ingredients
2 tablespoons castor oil
2 tablespoons coconut oil
 Instructions
Mix both the oils in a bowl and massage into your hair. Leave the mixture on overnight for better absorption. Use this serum regularly for the best results!
3. For Dry And Damaged Hair
Thanks to regular heat styling, healthy and soft hair seems near impossible to achieve. But with some effort and investment in the right products, you'll be back to flaunting your luscious locks! This blend of natural oils and vitamins will work wonders for your dry and damaged hair.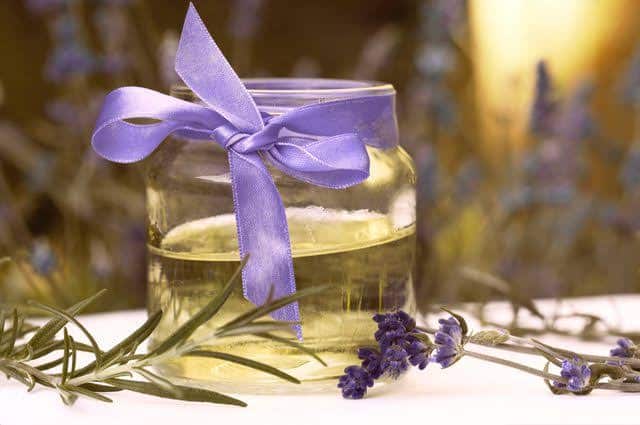 Ingredients
4 tablespoons Grapeseed oil
5 drops lavender oil
1 tablespoon vitamin E oil or 1 vitamin E capsule
 Instructions
Mix all the ingredients in a bowl and then pour the paste into a bottle. Shake the bottle well before applying to your scalp and locks. Leave the serum on overnight for best results. Finally, rinse off with mild shampoo.
4. For Frizzy Hair
The ever-changing weather and unbearable humidity often cause frizzy hair even in the best of us. But this hair serum can change the game for you. Perfect for all weathers, this lightweight serum will keep your hair from exploding in frizz!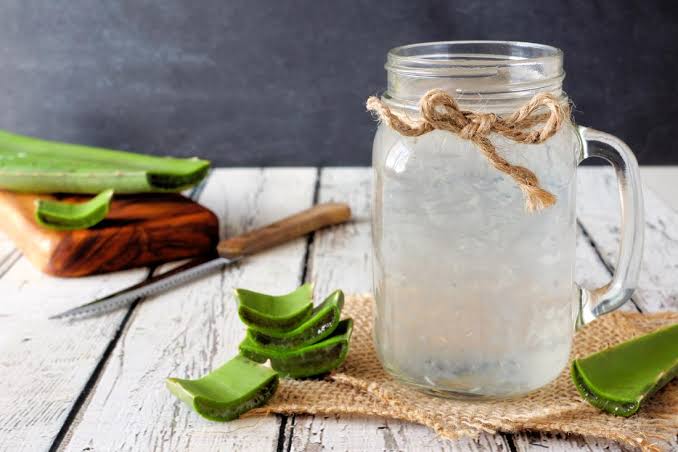 Ingredients
10 tablespoons aloe vera gel
2 tablespoons coconut Oil
2 tablespoons rose water
1 teaspoon vitamin E oil
10 drops of rose essential oil
Instructions
Mix all the ingredients together in a blender until you get a smooth paste, and then pour into a glass container. You can either use a few drops of the serum on damp hair and let them dry naturally or apply it in generous quantity the night before you wash your hair.