There's nothing like a blazer to instantly make you feel polished and put together. Even the most understated outfits can be elevated to look chic and sophisticated with a blazer over your shoulders! It'll add an elegant touch to your work outfits and look sharp over jeans and tees, making the transition from day to night seamless. And since they're trending for fall, here are seven chic blazers to add to your collection.
Game Theory
Wear this checked blazer from Quiz Clothing over a plain black tee for a simple yet stylish look. It'll also work brilliantly with your office wear, adding a bit more flair than a regular black or blue blazer!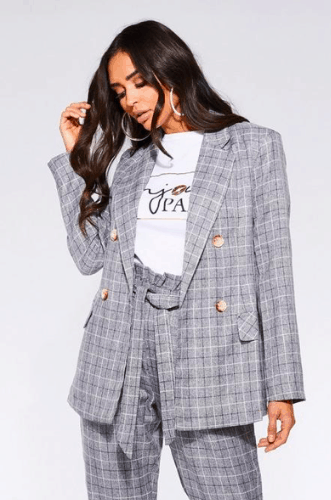 Bold Boundaries
This blazer from Negative Apparel will be your saving grace on days you have nothing to wear! Add it a top a dark or light tee with some high-waisted pants and you're good to go.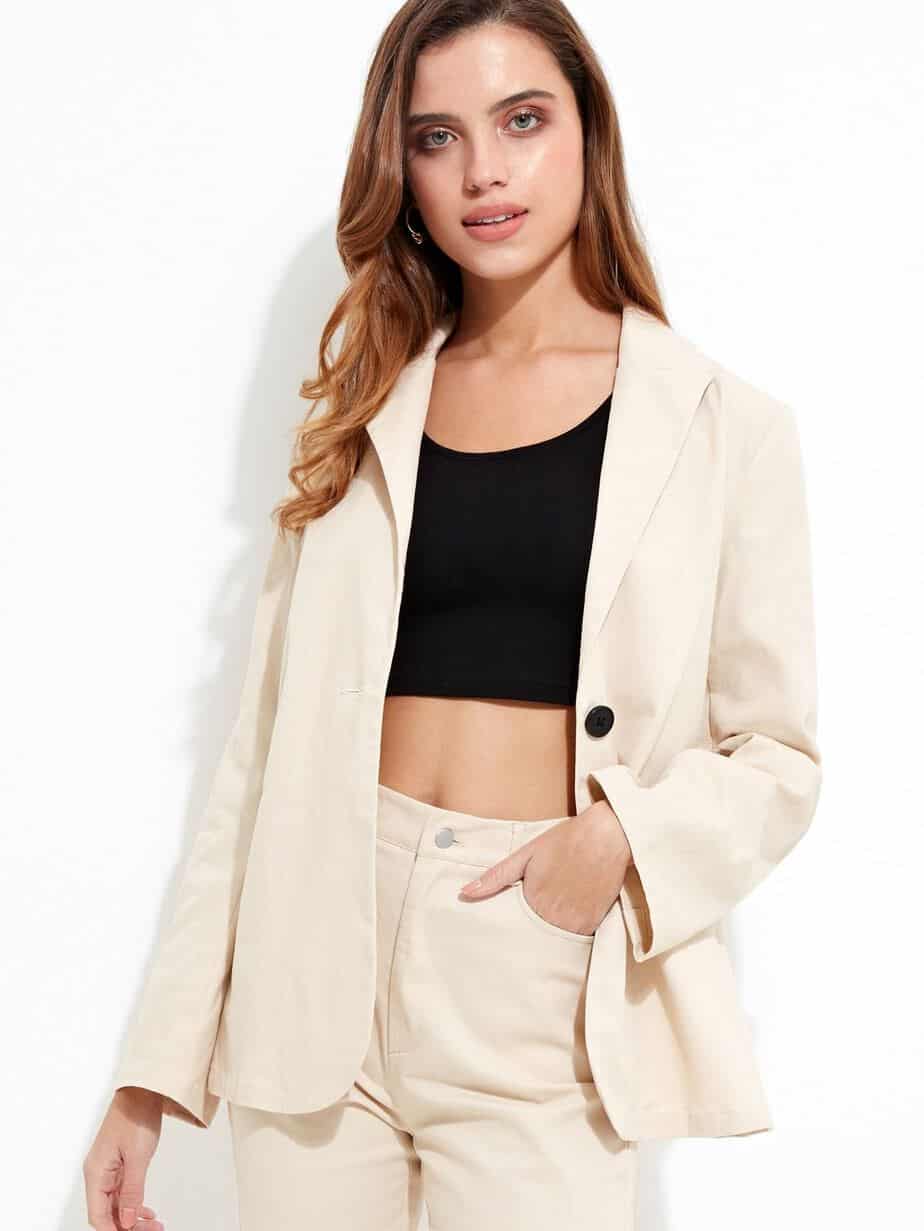 Hay There
Add some vibrancy to your look with a bright blazer, like this one from Debenhams! It's eye-catching and will instantly jazz up a plain outfit.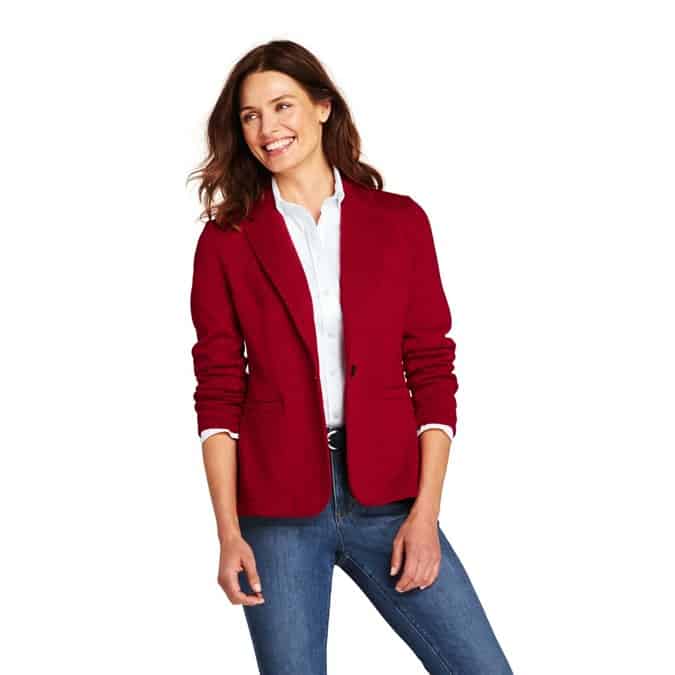 Style Marked
Next's crepe blazer is pure perfection. It's classy and uber trendy at the same time and will look great over a dress or jeans. Street style at its best!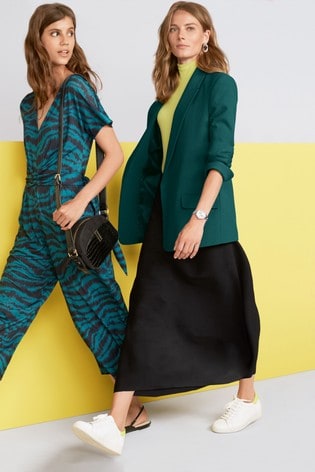 Double Breasted
This white blazer from Splash is perfect for a sleek and polished look. Whether buttoned up or not, this jacket will add a crisp and clean look to any ensemble and is perfect for the hot weather!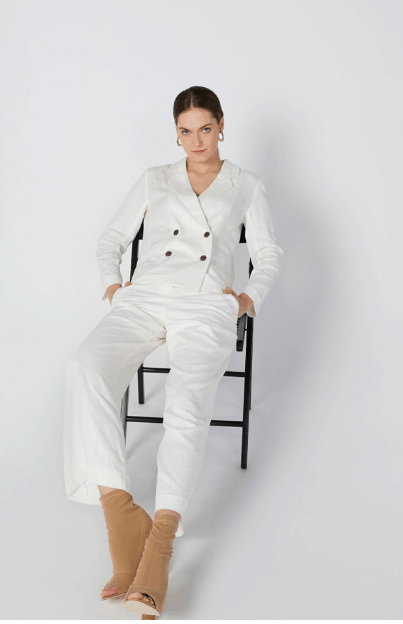 Soft and Feminine
Mango's linen blazer is timeless and affordable and you can wear it with literally everything. The striking blue colour will add a soft and feminine touch to your outfit and make sure all eyes are on you!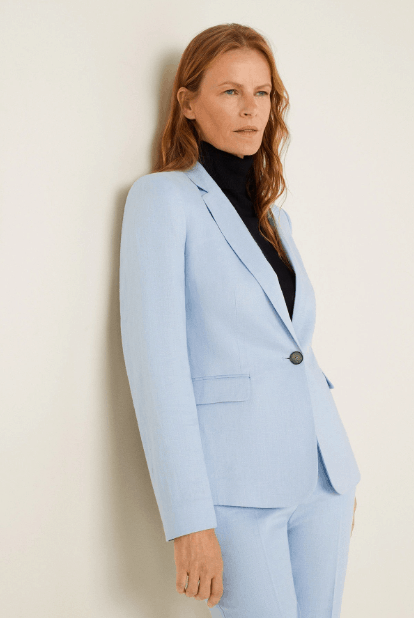 Fashionista Callin
This bright orange blazer from Mantra has a beautiful hourglass shape that cinches at the waist. Add a thin belt over it and pair with practically anything in your wardrobe! We recommend wearing it over a plain pleated dress.