If your skin is feeling dull, dry or exhausted, the best cure is indulging in a skincare session and putting on a face mask. For us, face masks are the best way to treat a skin problem. But not every mask fixes every problem, simply because it's not ideal for your skin type! There are specific masks that will work best on your skin type, whether you've got oily, dry, combination, sensitive or normal skin. Read on to find out which face mask is the ideal one for you!
[twl_embed link="https://www.instagram.com/p/BWnLGhKAFfQ/"]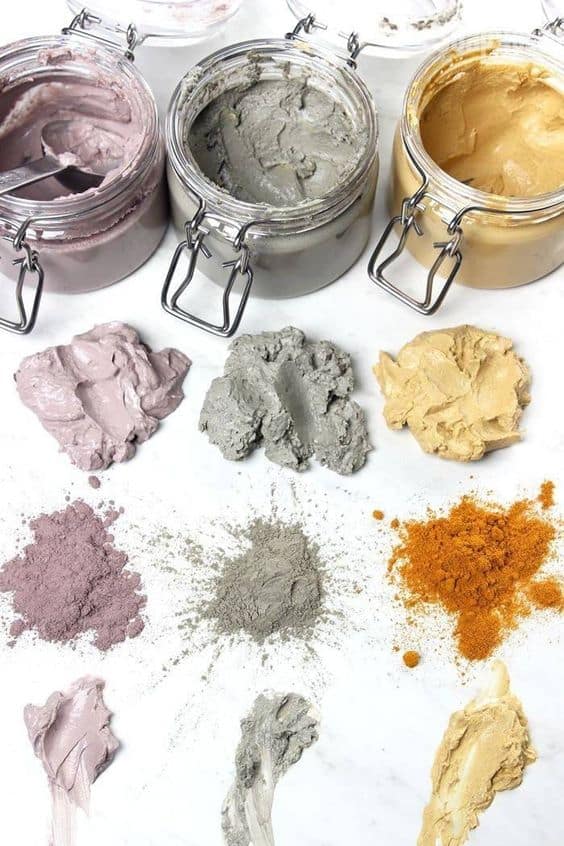 Best Face Mask: Clay or charcoal mask
Oily skin brings a lot of skin problems, such as blackheads, blemishes and clogged pores, with it. To best fight them, you should be using a clay or charcoal mask. A clay mask removes dead skin cell build-up, attracts sebum and has mild exfoliating properties that can prevent future breakouts. And charcoal masks contain activated charcoal that draws impurities out of your pores.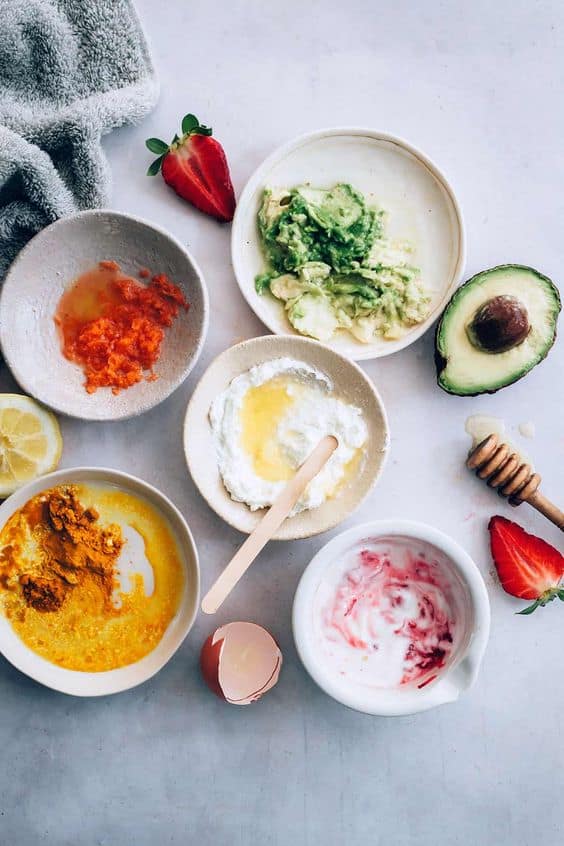 Best Face Mask: Hydrating mask
One of the main causes of dry skin is a compromised moisture barrier. This layer locks in moisture and protects the skin from environmental pollutants. When this barrier is damaged, it can lead to dry, itchy and irritable skin. The best face mask for this skin type is one that promotes moisture and hydration. A hydrating mask rich in antioxidants and nourishing oils will eliminate free radicals and keep your skin feel fresh and supple!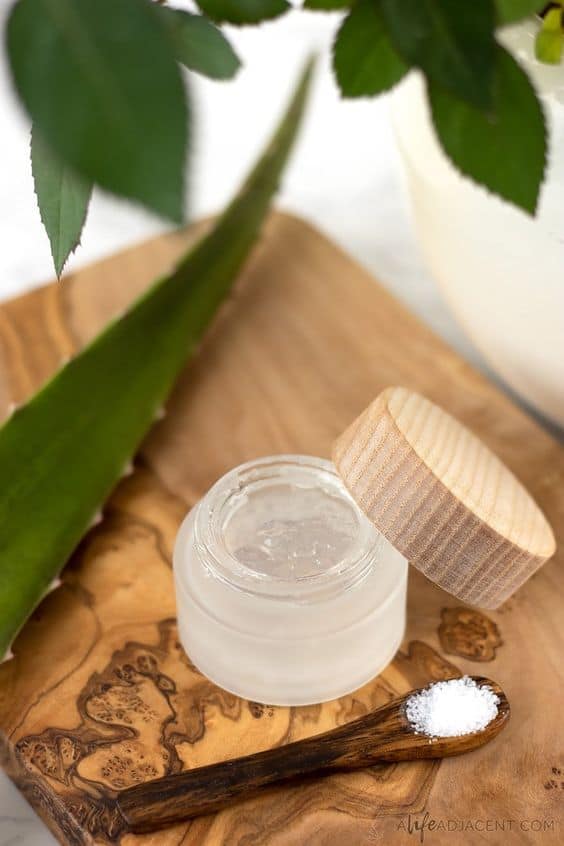 Best Face Mask: Gel mask
Choosing the right products for sensitive skin is a big struggle. Even some mild products can cause burning, redness or irritation. The key to picking the perfect face mask for your skin is by keeping an eye on the ingredients. Steer clear of masks that contain sulphates, alcohol and synthetic fragrance. Sensitive skin needs calming and detoxing ingredients. A gel mask with soothing, cooling effects and infused with collagen and antioxidants will be ideal.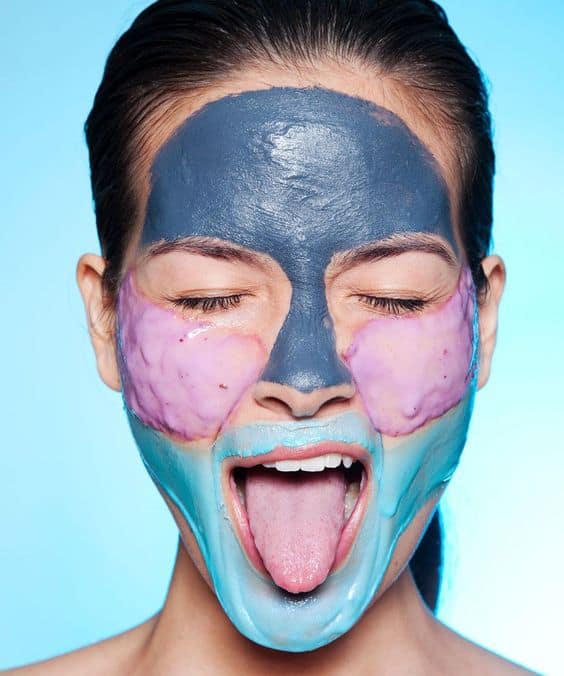 Best Face Mask: Multiple masks
Combination skin can be tricky to care for. This skin type often faces a variety of concerns all at once and requires multiple products to address them. The best solution for combination skin is multiple masks. Using different masks on different areas of your face will help address all your issues. Apply a soft hydrating mask on your cheeks and a clay mask on your T-zone. Multi-masking is the future!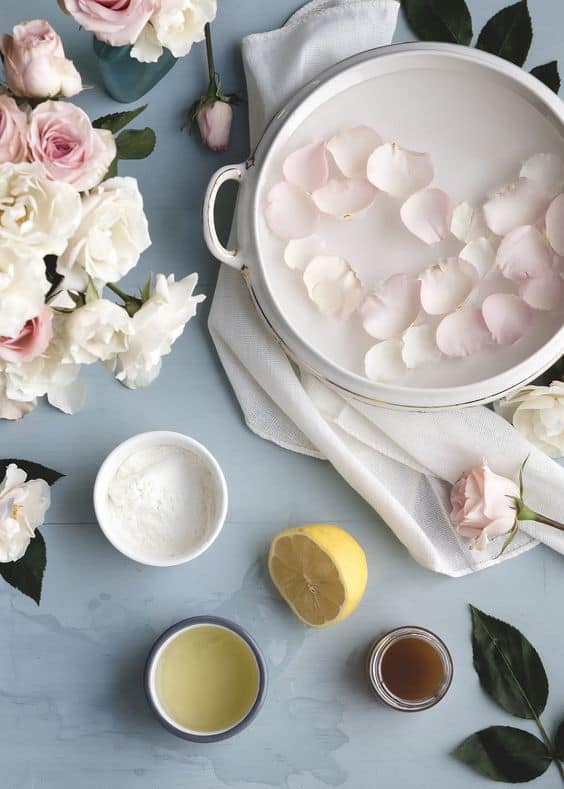 Best Face Mask: Cream mask
Those with normal skin are the luckiest of all – they can benefit from any kind of face mask! To maintain healthy looking skin, it's better to choose products that will protect your skin and keep it moisturised. A great option for your skin is a cream mask. It's rich in oils and moisturisers that replenish dry cells.
Disclaimer: Before using any skin products, do a small patch test and consult with a dermatologist!