It baffles us how summer is already coming to an end! Didn't it just start? But instead of going into crisis mode of how quickly time is flying, we've decided to look at the brighter side of things – end of summer sales! Now is the perfect time to buy all the items that have been piling up in your shopping cart. Whether you're restocking on some basics or want to get a head start on the upcoming shaadi storm, we've combed through the Internet for the best pieces to add to your shopping lists!
Linen Flaunts
This is one of our favourite Misha Lakhani pieces and the good news it it's on sale! Comfortable, casual and wearable in all seasons – this is going to be one smart summer purchase you don't want to miss out on.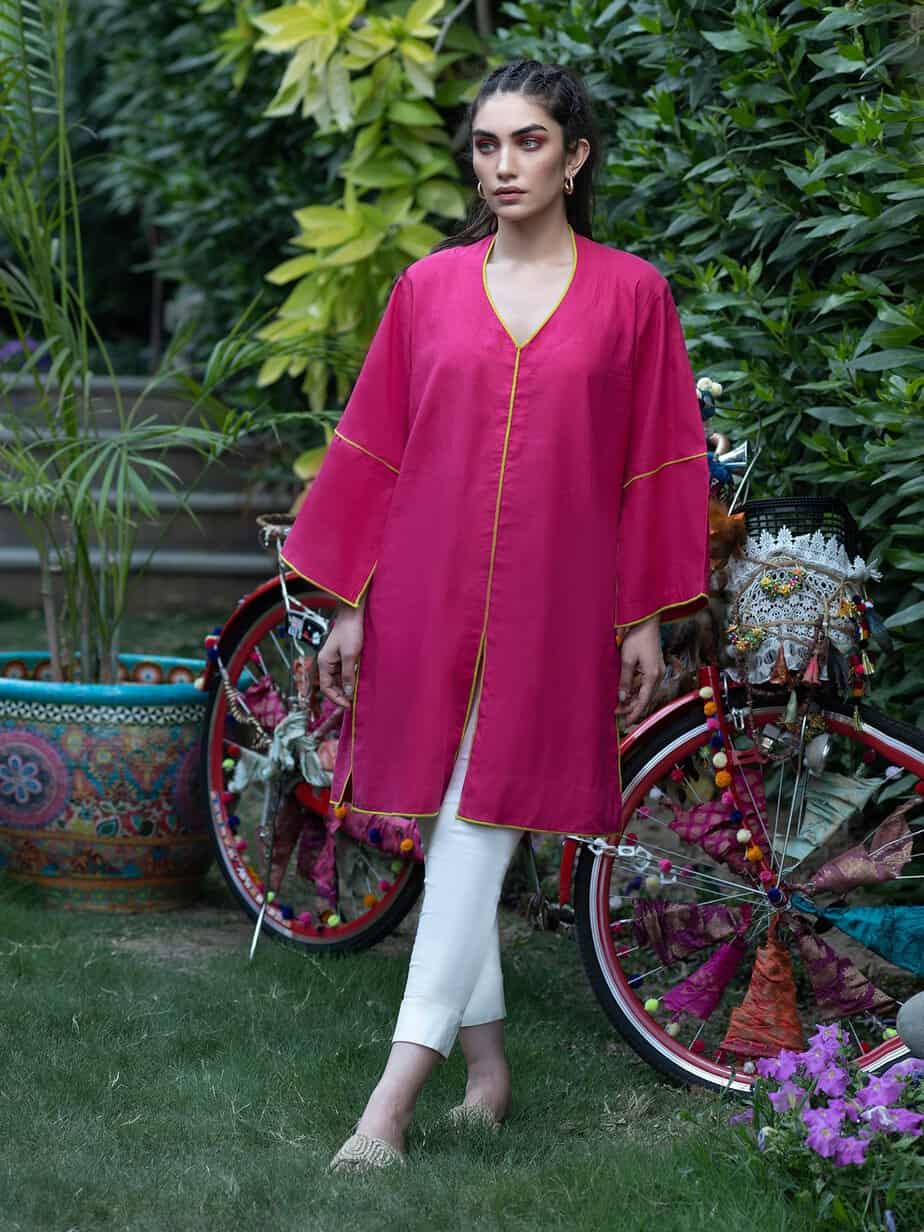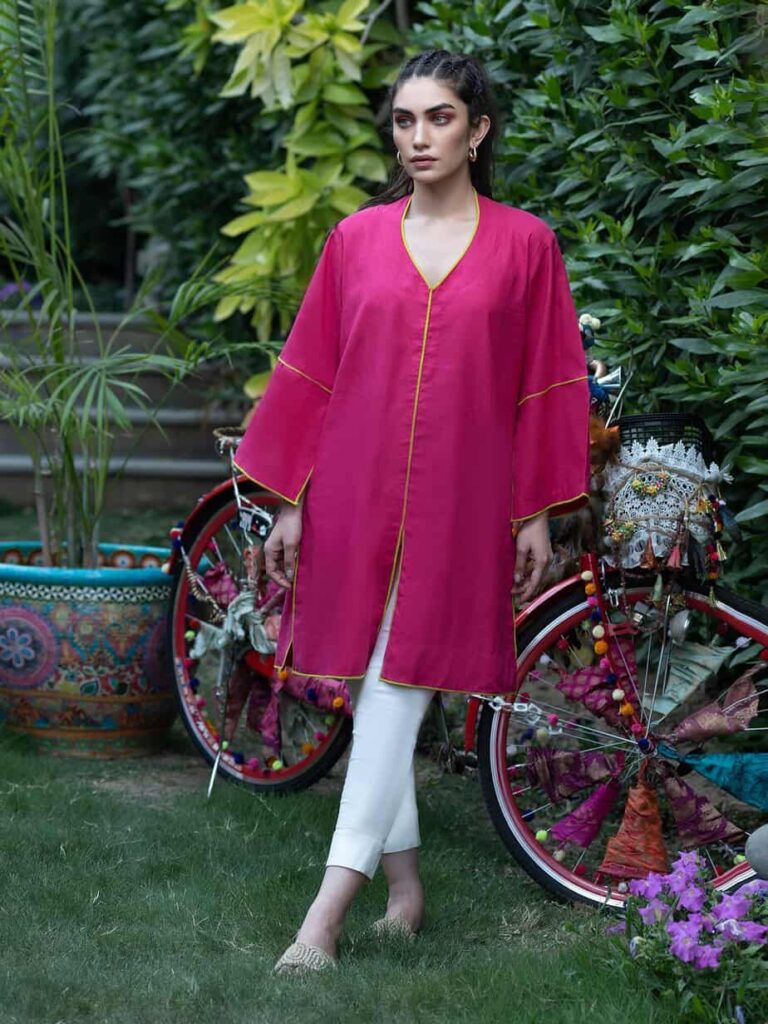 Metallic Trend
We've had our eye on these strappy metallic gladiators from Miaasa for a while now and they're finally on sale! They're versatility makes them a must-have in our shopping carts; you can easily pair them with Eastern or Western looks.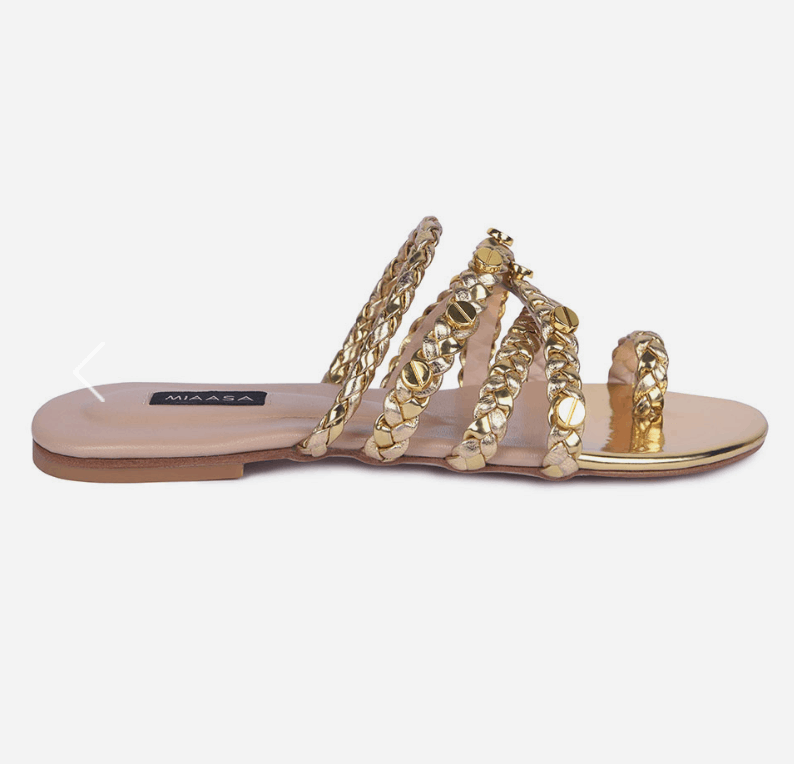 Artistic Flair
Whether vintage or contemporary, nothing ties together an outfit like the perfect scarf and this accent piece from Sana Safinaz is a keeper! The fact that it's on sale is just an added bonus.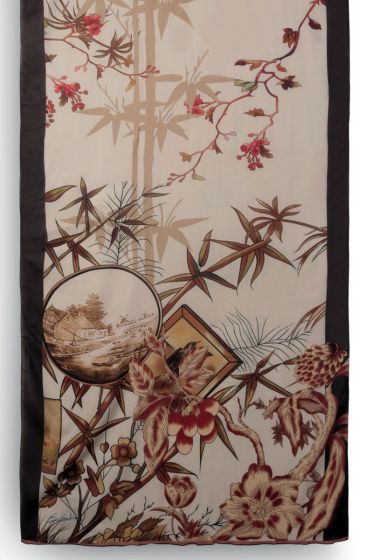 Suncrushed
Get this vibrant kurta from Beechtree and pair it with a few basic accessories to make it a fashion statement, that's still suitable for work! You can even dress it up for a family dinner or lunch with friends. Endless options = must-have!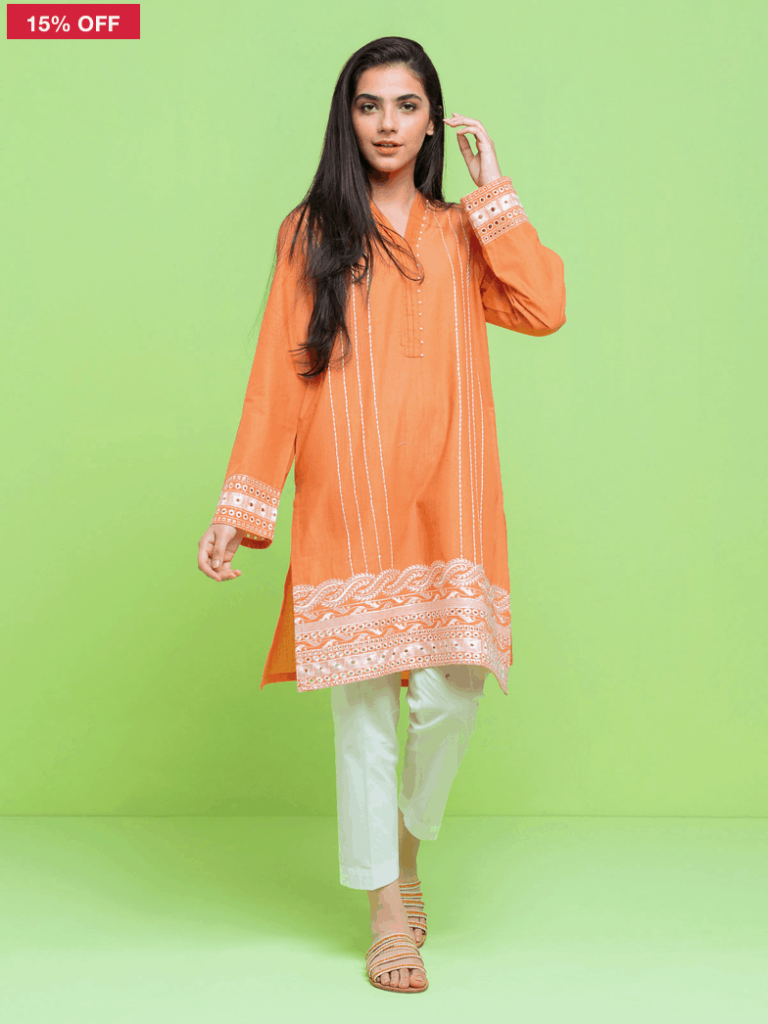 Nude Affair
These strappy high-heels from Aldo are what all shoe-dreams are made of. It's the perfect pair for a wedding soiree and will pair beautifully with any outfit. Plus, it's on sale, which means now is the time to get these stunners!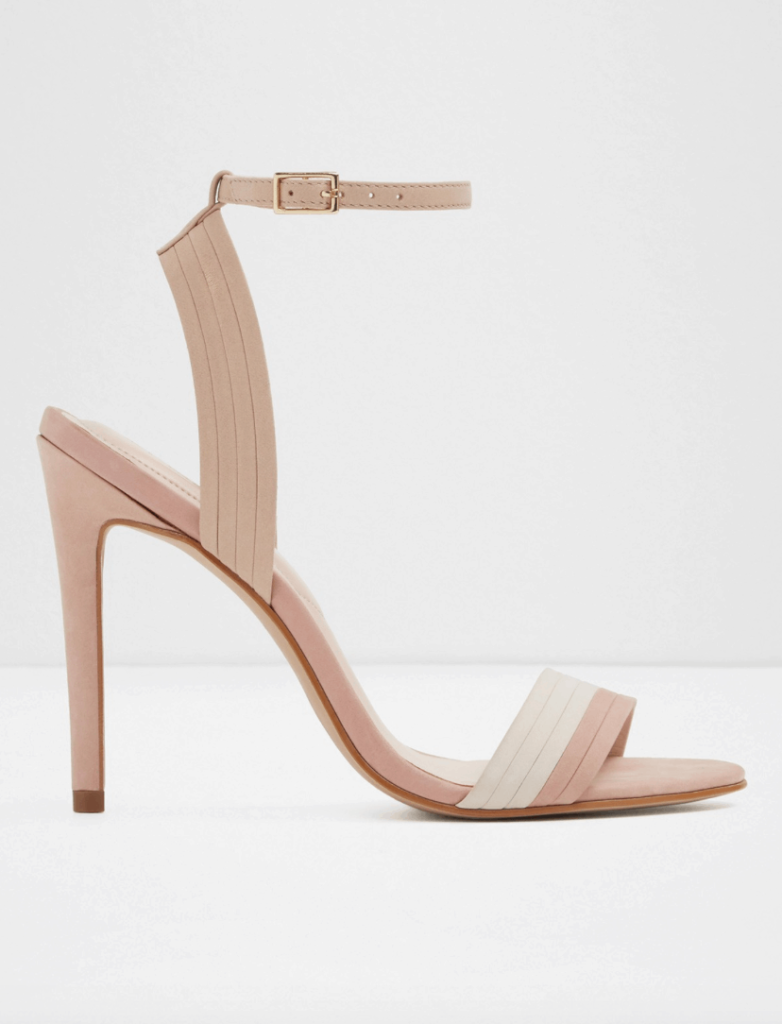 Summer Ready
No better way to encapsulate an effortless wardrobe than with this perfectly worn-in graphic tee from Mango. It's perfect for days you want to send a message to the world and is super comfortable – win-win!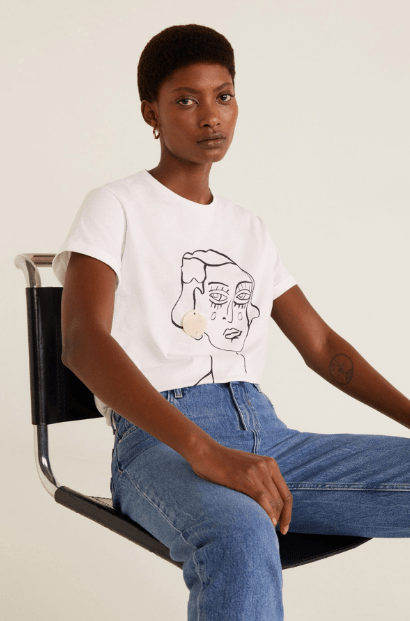 Comfort Alert
This lightweight Khaadi kurti makes summer style a breeze! Style it with sandals and a cross body bag for a more casual look or take it up a notch with some heels and funky jewellery for a more polished affair.