The unpredictable monsoon and scorching heat definitely calls for a cool and relaxing escape! But why not try something different from the run of mill locations everyone is going to? If you're looking for an amazing getaway destination then checkout these five places that are worth going at least once in your lifetime!
[twl_embed link="https://www.instagram.com/p/B06Hp8rgLYu/"]
1. Belfast and the Causeway Coast, Northern Ireland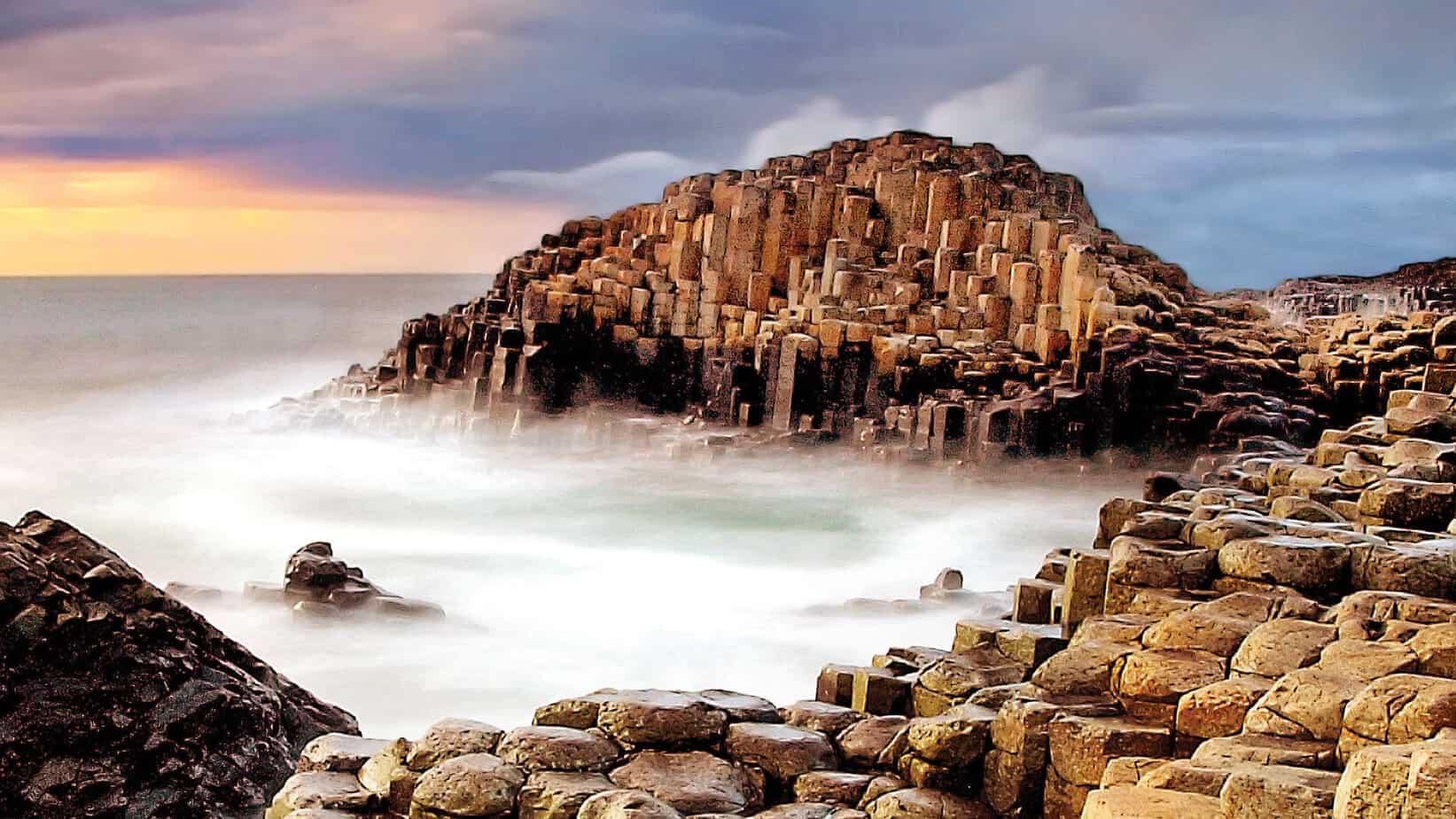 Over the past two decades, Belfast has transformed from a city of troubles into a city that attracts plenty of tourists. Delicious food, stunning scenery and cool hotels – it has a lot to offer to visitors. There are even specific attractions for fans of Game of Thrones and Titanic. Plus, it's cheaper than Dublin and you get just as much Irish flair!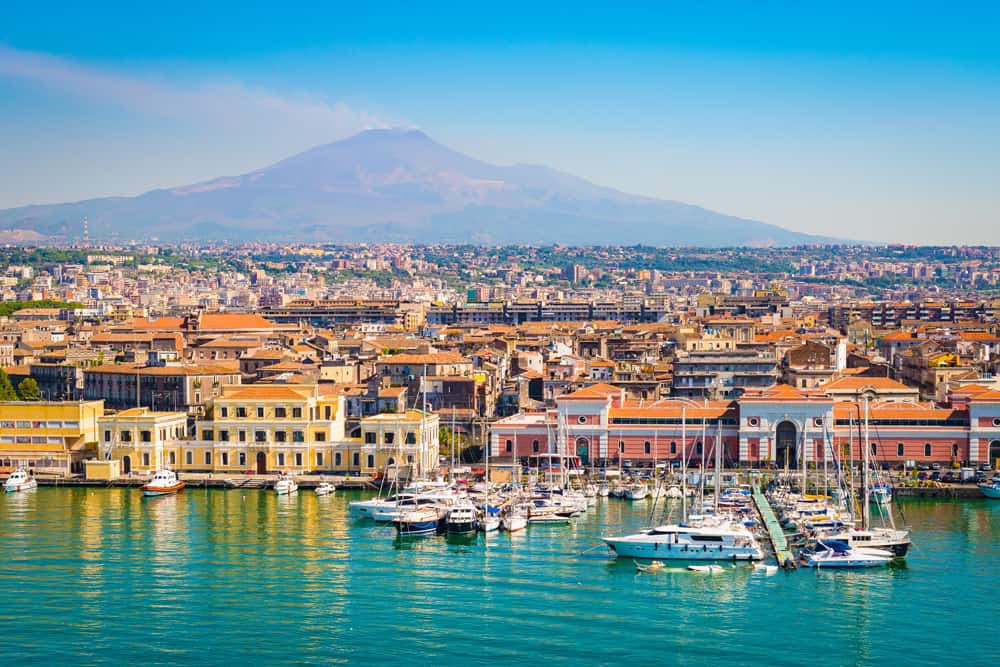 Sicily offers several activities that can make your trip a memorable one. Once you've been amazed by the timeless crossroads of the Mediterranean, make sure to visit the Valley of the Temples – pure heaven for those history buffs. The place has seven temples from the 5th century standing on a ridge that is lit up at night. It's truly breathtaking!
A popular destination in Greece, Mykonos is a feast for your eyes. The gorgeous contrast of white buildings, blue architectural trim and the blue sky is a sight you'll never forget. Along with the scenery, the island offers award-winning restaurants with delectable food, outstanding beaches, lavish hotels and luxurious villas. Enjoy surfing and sailing in the sun on this wonderful island.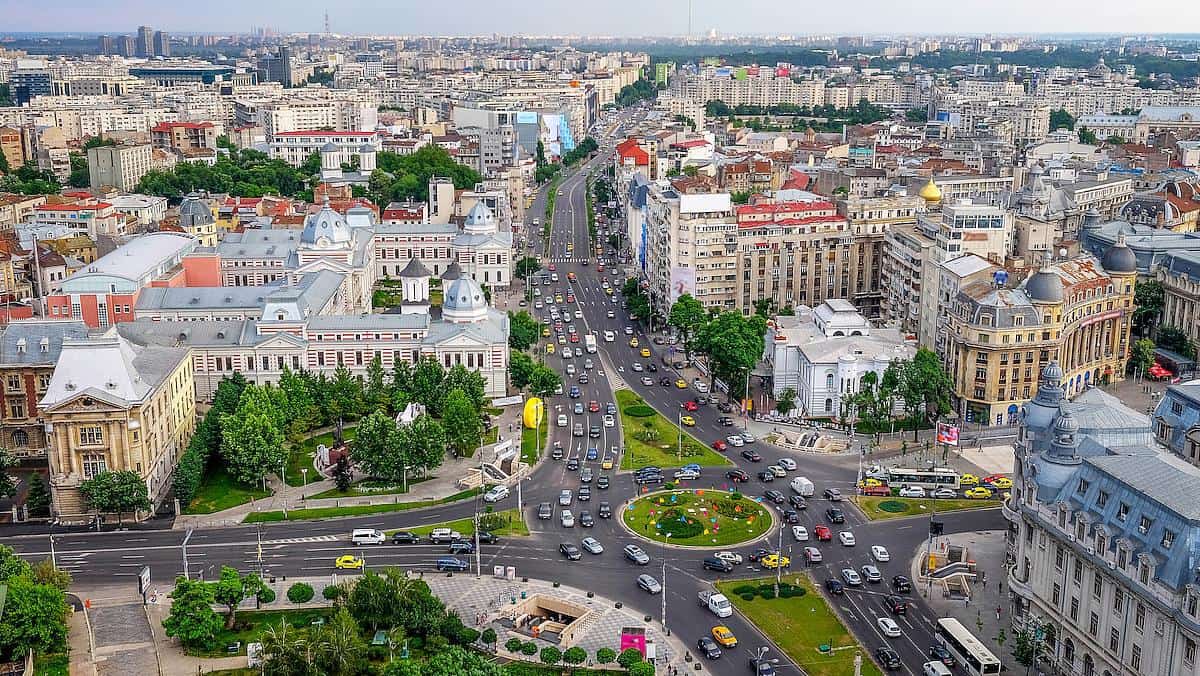 For those looking for something unique, Bucharest is the place to go. One of the most elegant cities of the world, Bucharest seduces tourists with its interesting museums, trendy cafés, peaceful parks, modern architecture and Art Nouveau style. It's the perfect escape to forget about the hustle bustle of everyday life!
5. Playa Ocotol, Costa Rica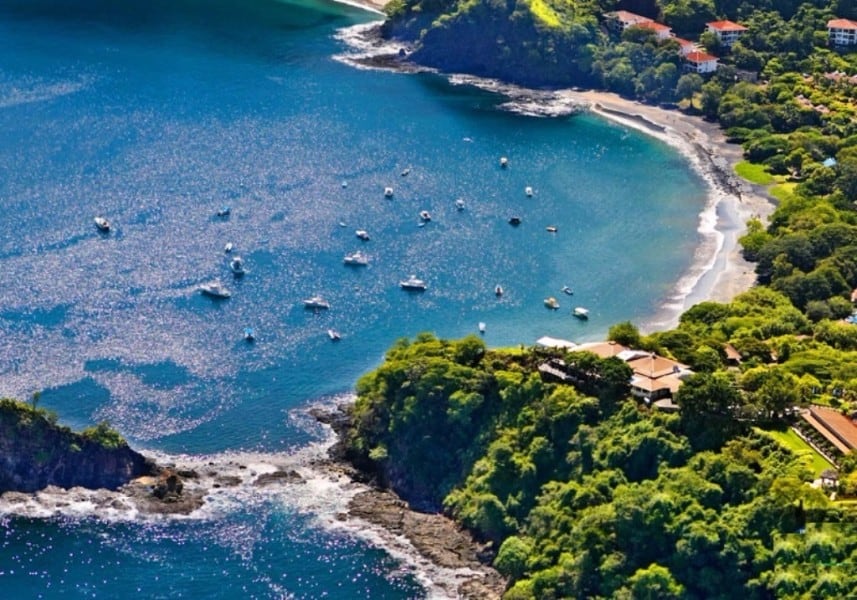 You'll never want to leave Playa Ocotol. It's a peaceful destination where you can enjoy swimming, snorkelling and relaxing in the sun surrounded by scenic hills and cliffs. The white sand beaches and palm trees provide a great background for relaxation, and Insta-worthy pictures! Hop over to Playa Del Coco, just a few minutes from Playa Ocotol, for a wide range of restaurants with delicious local food.