It's only natural to ask your best friend for beauty recommendations when you see her don the most beautiful makeup looks. But often why suits her, won't suit you! But these universal favourites will help you avoid that tragedy. Take a look at our list of makeup products that have stood the test of time, complexions and skin types and always come out as winners!
Raving Red
The perfect red lipstick doesn't exists – or does it? Ruby Woo by Mac definitely lives up to the hype, whatever your skin tone is! This shade will soon become that staple in your makeup bag you constantly reach for. Just make sure to apply some chapstick prior to application for a smooth finish.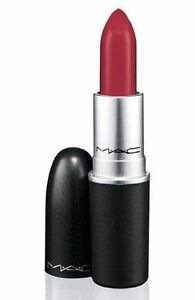 Neutral Zone
An eyeshadow palette with the perfect combinations of neutrals, dark colours, shimmers and mattes is hard to come by. But Urban Decay's Naked Palette changed all that. They're brand new formulation has made this classic even better, with eye shadows that you can use for any occasion and any look!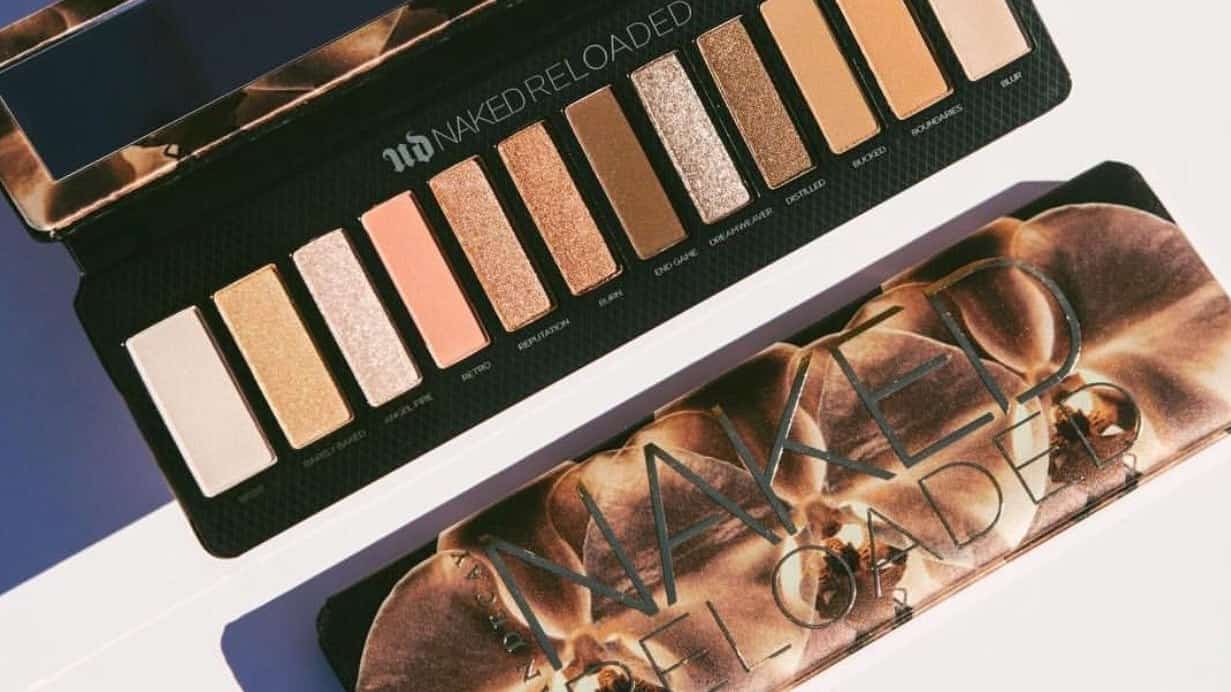 Hotline Bling
Highlighter is the best way to take your look from day to night in an instant. And this champagne coloured highlighter will give you the perfect glow you're looking for. The creamy formula in Watt's Up by Benefit Cosmetics is the only way to highlight for the upcoming wedding season!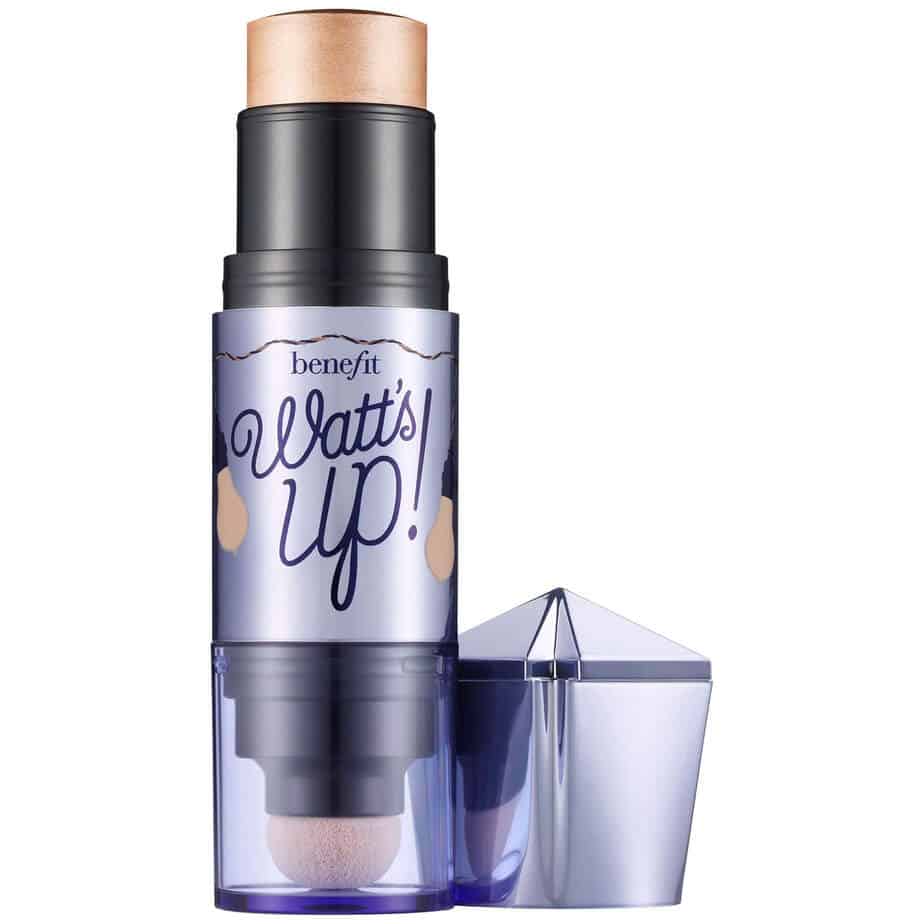 Lady In White
White is one of our favourite colours and the fact that it's one of trendiest nail colours just makes it all the more better. Rock this shade, such as OPI's 'I Cannoli Wear OPI', with any outfit for a clean, trendy and polished look! Don't forget to paint your toes in this bright white for some added vibrancy.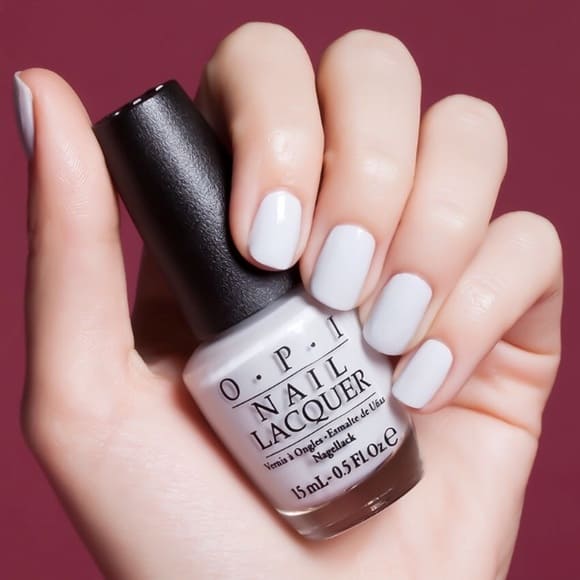 Colour Me Crazy
Neutrals are great for every day looks but for the days you're feeling a bit extra, you need some pops of bright colours. No one does colour better than our very own Zay Beauty! The Shokh Eyeshadow Palette has some insane colours with even crazier pigmentation – check out that hot pink! Plus, the colours all have cute names like 'Patakho,' 'Gulabo' and 'Shezadi!'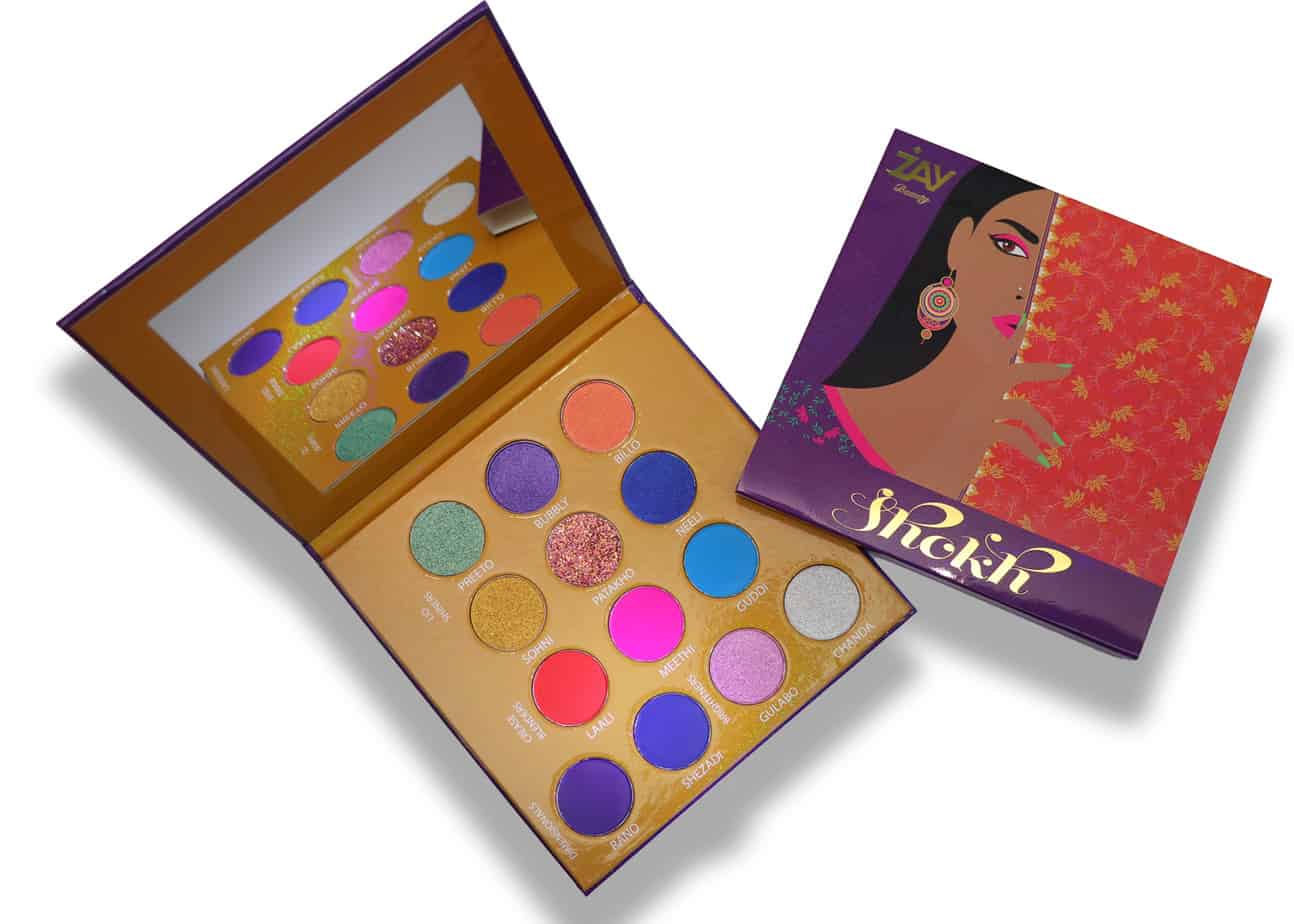 Sun-kissed Daze
Having that gorgeous flush of colour on your skin is absolutely essential when going for any kind of look. This iconic blush from NARS is all you need to get that sun kissed glow! It'll perfectly accentuates your cheekbones while the soft pink will add a feminine touch. This needs to be in you bag at all times!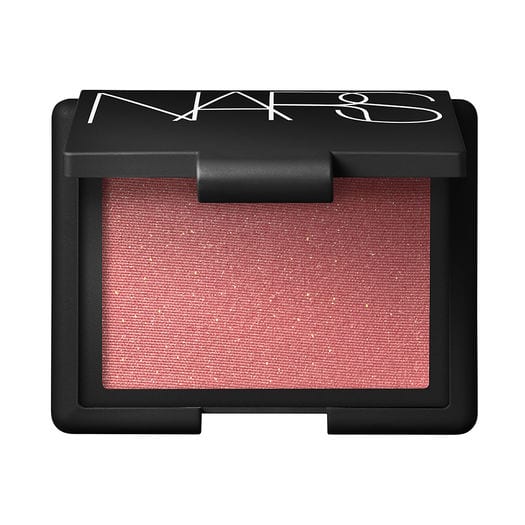 Pretty In Pink
Sometimes nude lipsticks have a tendency to wash you out and make you look sick. That's why one should always opt for a soft pink/nude colour like this Vivid Matte Liquid Lipstick from Maybelline. Not only is it office or college appropriate, it can even go with an soft glam evening look!