It's that time of year again! Summer holidays have come to an end and students everywhere are preparing themselves for the school year, scrambling to assemble all the essentials they need before the first day. We know just how nerve-wracking it can be so we decided to take some things off your plate to help you out! Here's your one-step checklist of all the essentials you'll need to make sure you take on the school year like a boss!
1. The Right Stationary
Following a dress code everyday can be boring to say the least –  you have little to no opportunity to let your personality shine! Make the best of your situation and make a statement with this funky stationary from Accessorize. Not only is it trendy and cute, it'll make school work so much more fun!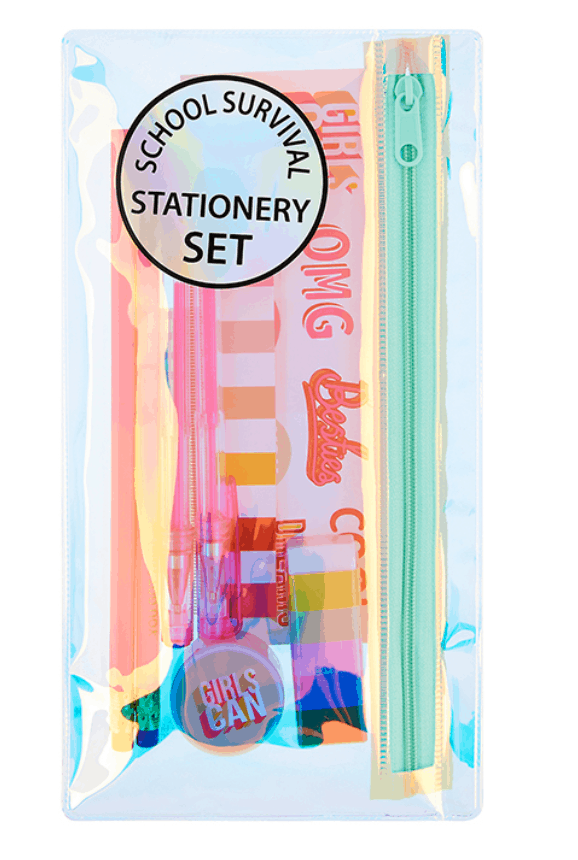 2. Trendy School Bag
Nobody likes lugging a bag full of books, that feel like rocks, every single day! But at least a super chic bag, like this one from Aldo, makes it all better! This pastel pink backpack is guaranteed to make heads turn in school.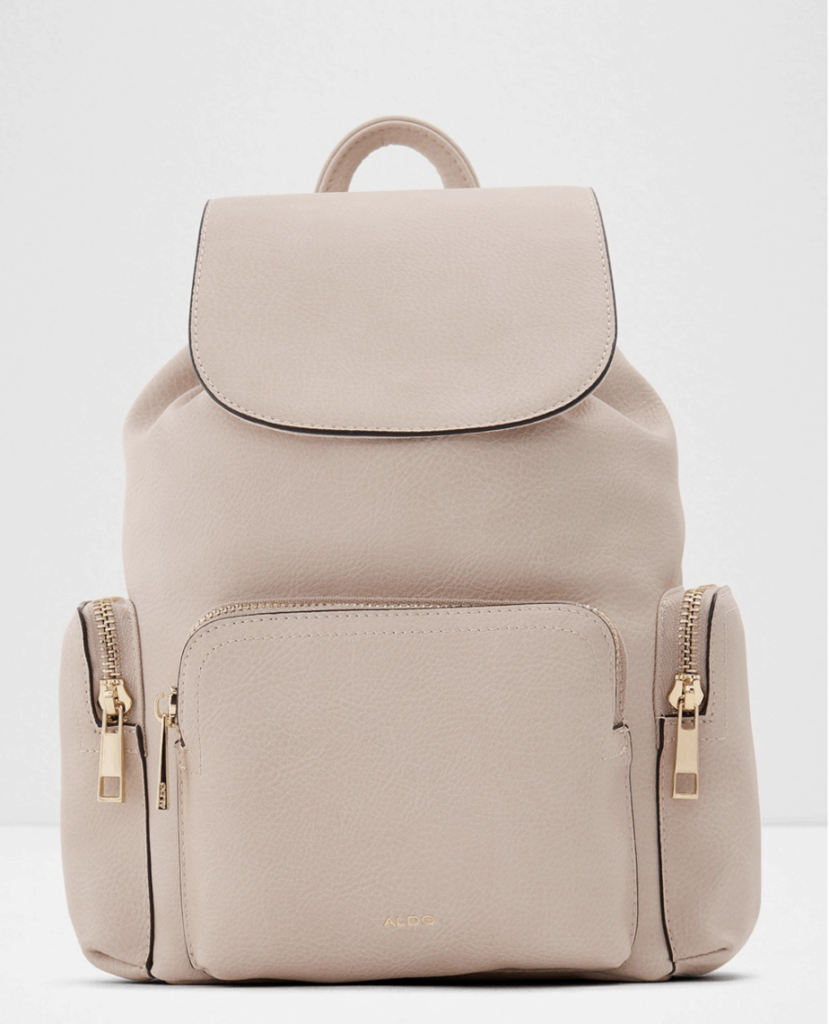 3. A Simple Lunch-Bag
Don't listen to what others might say – you're never too old to take home-cooked food to school! Canteens don't always have the best selection of food, so to save yourself from all that junk, bring a scrumptious meal in this chic bag from Daraz. Cute and convenient!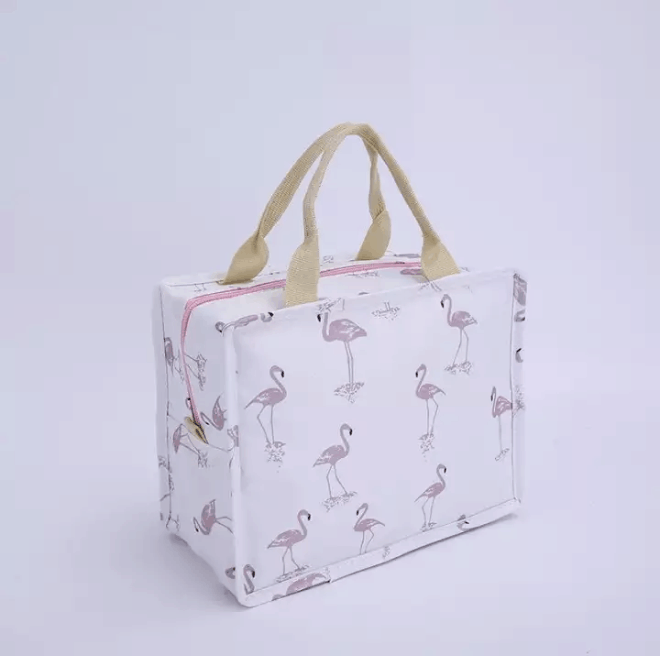 4. School Shoes
Regardless of whether your school has a dress code or not, trendy shoes are always a must! These platform sneakers from The Sassy Store are must-haves – they add enough oomph while sticking to a neutral colour. It's the perfect combination!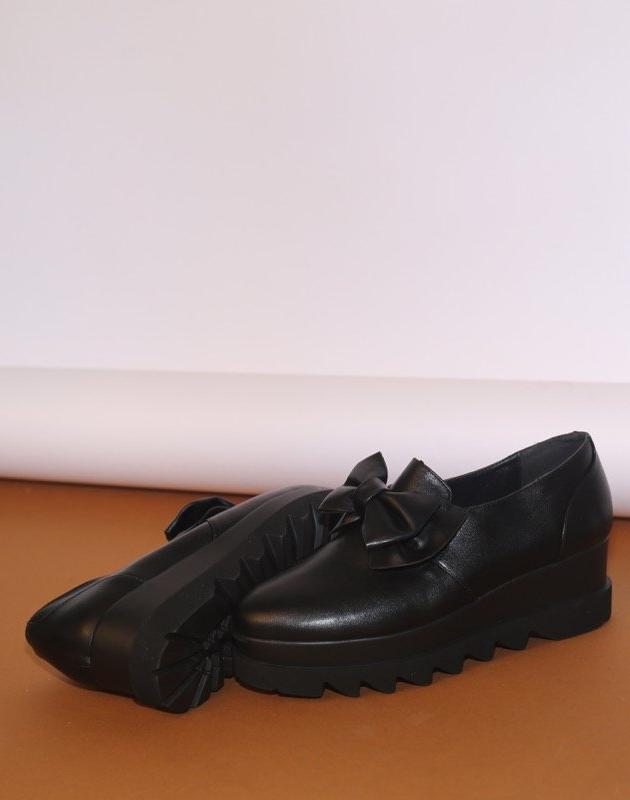 5. Funky Socks
Okay, we know not everyone is crazy over socks. But these sheer socks from Mango are to die for! They're feminine and funky at the same time. Trust us, you'll want to to show these off!