She's the founder of the organic beauty range, Salina Cosmetics, co-founder of Yoga X, Pakistan's first hot yoga studio, and The Ultimate Detox, Pakistan's first cold-pressed and raw food juicer. One thing's for sure – Salina Taqi is a force to be reckoned with!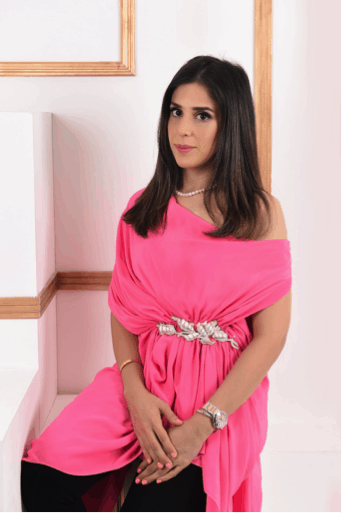 Salina got a degree in investment banking from Smith College in Massachusetts, USA. Like most young college grads, she moved back to her hometown, Karachi, and started working for a reputable firm. But things took a sour turn when the recession hit and Salina found herself out of a job. This was when Salina Taqi actually discovered yoga and used it as a tool to find peace and inner strength. She ended up loving yoga so much that it changed her life – to the point where she made it her career!
At first she taught classes from home but soon after she, along with her good friend Fuzzy Faruque and mother Jeanette Faruque, started one of Karachi's hottest yoga studios – Yoga X. Along with being the co-founder, Salina also teaches classes at the yoga studio and anyone who has been to her classes can attest that they're one of the most popular ones.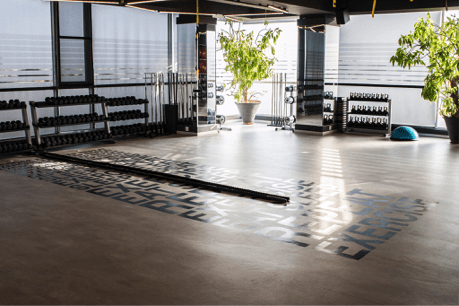 Salina's second venture was The Ultimate Detox. She had studied about juicing, detoxes and raw food during her teacher trainings in Singapore and Bali. This led her to start a raw cold-pressed juicery with her business partner and friend, Fuzzy Faruque – a certified health juicer herself. As avid juicers, they picked up a health trend popular around the world and made it their own.
Seven juices – each original and delicious – branded and packaged to meet international standards. They were originally available exclusively at the Juice Bar in Studio X but soon went on to being sold at supermarkets like Agha's. Today, the juices are equally – if not more – popular, as the duo keeps introducing new products – the most recent one being a delicious and organic almond butter.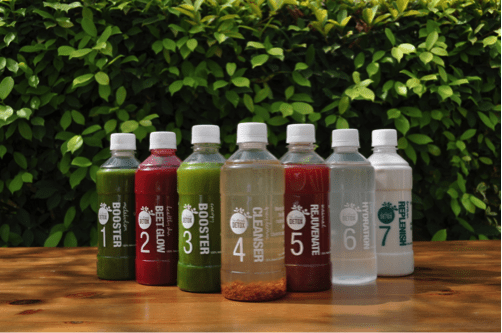 Next, Salina Taqi ventured into the world of organic skin and hair care products with Salina Cosmetics. She started out with only two facemasks, the Orglow Face Mask and ClearGlow Anti-Acne Face Mask. In a short span of two years, Salina Cosmetics grew rapidly and now has seven products under their range.
They range from body scrubs to hair treatments to skin fixes – and we hear new products will be introduced soon! Salina Cosmetics has an e-store where all the products are available and also stocks at Mint Solutions, a salon situated right above Studio X.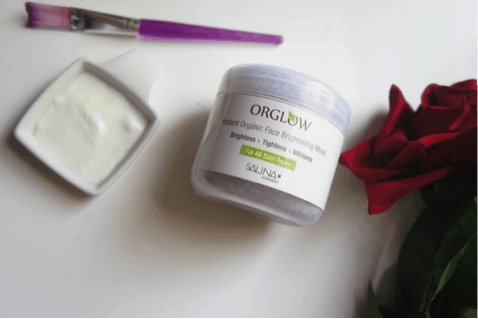 Slowly but surely, Salina Taqi built a beauty, health and wellness empire, and we can't wait to see what she does next. One thing's for sure – no matter what her next venture is, we're sure it's going to be as revolutionary as her current work. She's definitely a #BossLady to look out for.
[twl_embed link="https://www.instagram.com/p/BxFBYV2hgI4/"]