Having to cook for yourself feels like an added responsibility when you have to study for a hundred different courses and do laundry on the same day. And meal plans just don't taste that great! To make sure you're not just surviving on Maggi day after day, we have some dorm-friendly recipes that will make sure you get a nutritious and delicious meal in a pinch!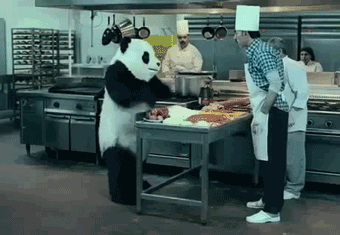 1. Chicken Pasta
Pasta is probably one of the easiest meals you can make for yourself. Just grill some chicken with basic seasoning (garlic, paprika, salt, pepper, etc.), some heavy cream and herbs, add in the boiled pasta and that's it! If you're hesitant to make your own sauce, pasta sauces and pesto are readily available at any grocery store. All you have to do is add in the boiled pasta. And if you don't want to get store-bought sauce, some melted butter, lemon and salt work just as well!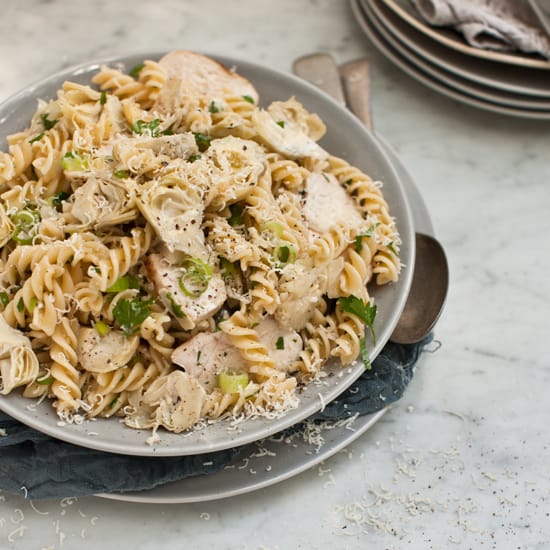 2. Rice Bowls
This recipe is going to be a life-saver for all you rice lovers! First, let's talk about cooking the rice right – use the ratio 1:3 of rice to water. Rice should only be cooked for 15 to 17 minutes or until the rice has fully absorbed all the water. And don't forget to add a pinch of salt! Once you've mastered cooking rice, you can add stir-fry, grilled chicken with a curry or even some leftovers from the night before! If cooking rice still seems difficult, get some boxed 5-minute rice – you can even make it in a microwave – and store-bought curry sauce.
Pro tip: You can also make flavored rice by using chicken broth instead of water to cook the rice. Add some cumin and a can of tomato puree while it's cooking and you have yourself a bowl of Spanish rice. Yes, it's that easy!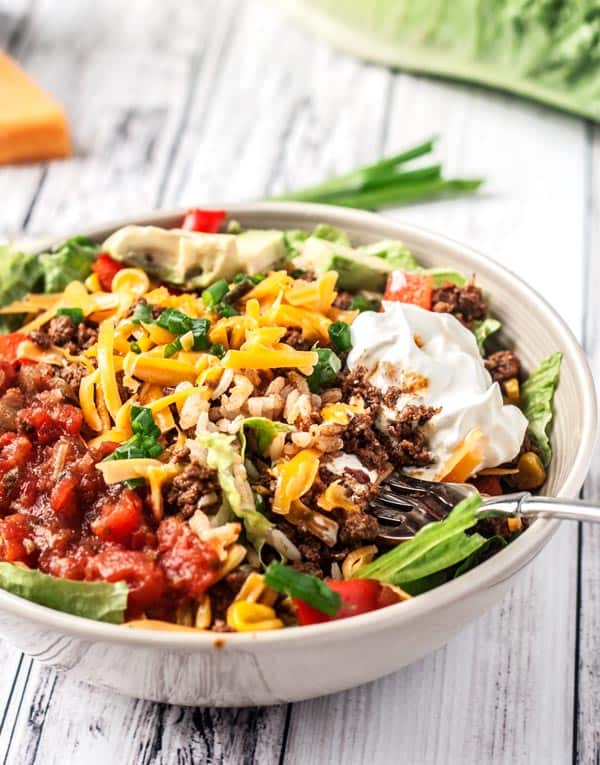 3. Salads
Salads are a free for all; you can a salad out of pretty much anything! Go for a mango salad with some greens, topped with a flavoured vinaigrette. Or opt for a simple green salad with grilled chicken and some grated cheese on the top. For an extra bit of texture, add some crushed up nachos or chips!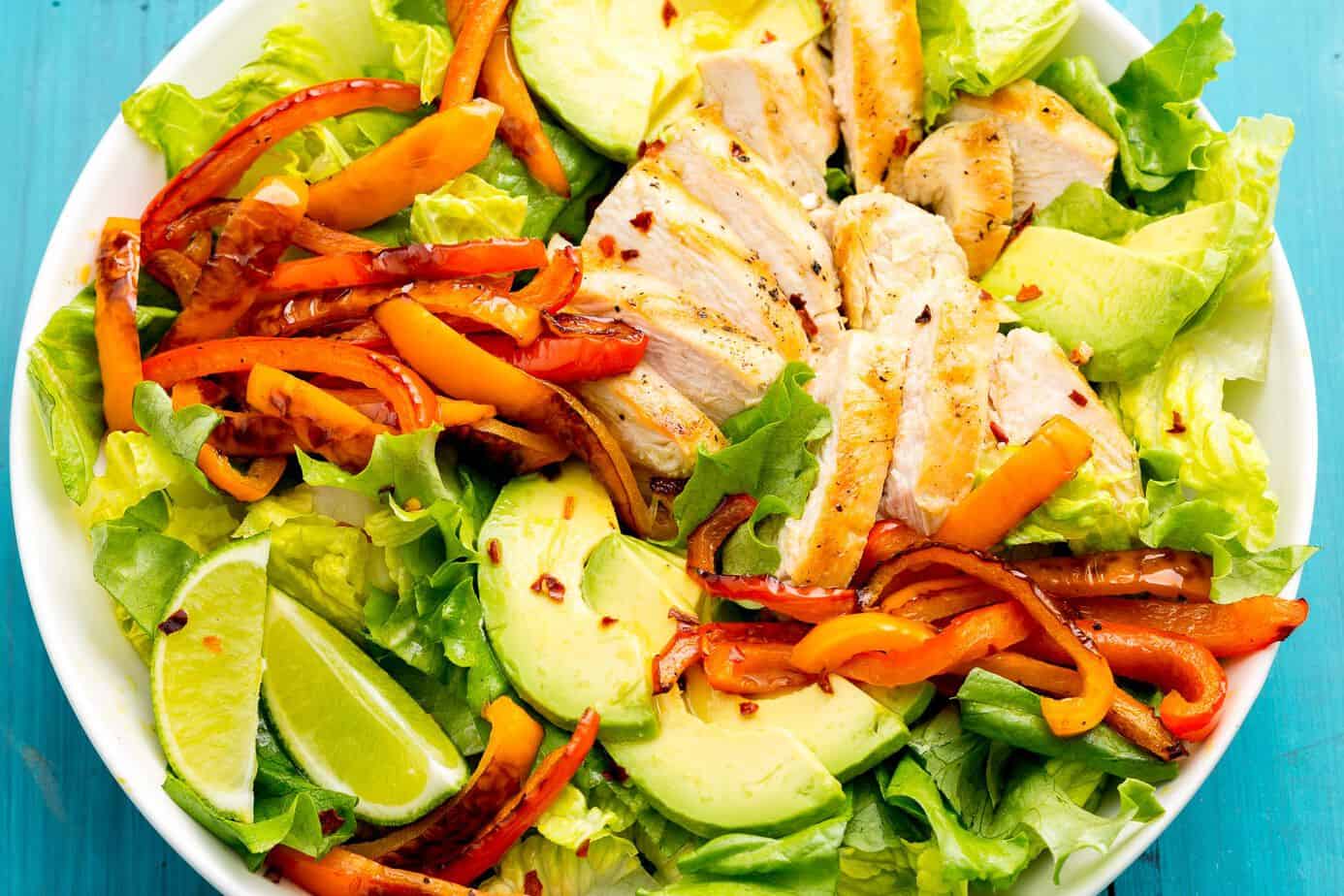 4. Wraps/Sandwiches
Another one that's super easy for an on-the-go meal. You can either get a ready-made sandwich spread or just make your own. And if you're not up for that, grilled cheese sandwiches are just about the best thing to be made – add some pickles for a nice tang! But remember, too many grilled cheese sandwiches are not healthy either.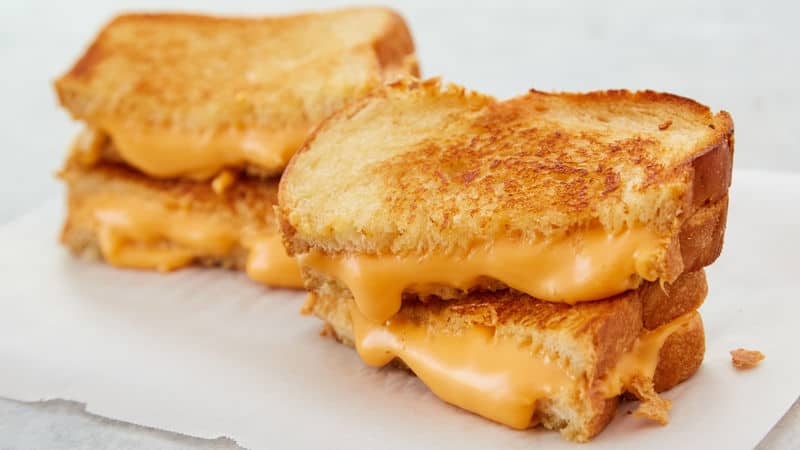 5. Baked Chicken with Sweet Potato Fries
If you're confident to make a whole meal yourself, then this is the dish for you! Get some chicken fillets and season them with some salt, paprika, pepper and garlic powder. Then take the fillets and dip them in a bowl full of flour, then egg and then breadcrumbs and refrigerate for a while, so the breadcrumbs stick to the fillet. Next, cut up some sweet potatoes and lightly season with garlic, salt and pepper. Meanwhile pre-heat the oven to 180 degrees. After 15 minutes, put the chicken and sweet potato fries on a pan and bake for 25-30 minutes. An easy, quick and nutritious meal in a matter of minutes!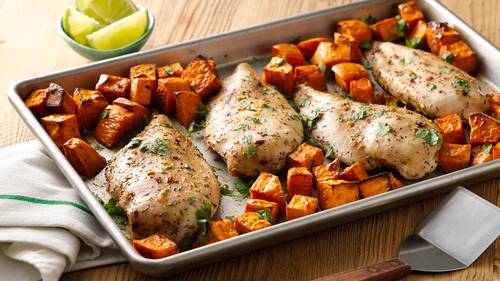 6. Beef Chimichurri
Looking for a way to step up your food game? This dish may sound complicated, but trust us when we say it's not. You will need a tenderloin or ribeye fillet, some mixed parsley, vinegar, garlic, salt, pepper and shallots. For the steak, marinate with some salt and pepper and cool in the refrigerator for 20 minutes. While your steak is marinating, take a separate bowl and add some fine cut parsley, one finely cut shallot, a tsp of vinegar and a tsp of garlic paste to make the chimichurri paste. You can also add some red pepper flakes or oregano for an extra added flavour.
Heat a pan on high heat then add ½ cup butter and lower the heat so the butter doesn't burn. Next add the beef fillets to the pan and cook each side for about 4-6 minutes, depending on how you like it cooked. Add the butter on the top of the fillet to make sure the beef is seared all over. After the beef is cooked, add the chimichurri sauce on top and voila, you'll have yourself a fancy meal sure to impress anyone!