We've always heard of people taking vitamins and supplements that they swear by and have changed their lives. But it's often very confusing to figure out which supplements you should take, if any at all! And then when we see those classic Sugar Bear Hair ads on Instagram, it makes you question whether you should hop on the bandwagon or not – because they just look so good! Well, we gave up so we turned to you help us figure out which supplements actually work – here's what you had to say.
[twl_embed link="https://www.instagram.com/p/B07CEcWAdAD/"]
Biotin
So many of you swear by this supplement! Biotin is a vitamin B that helps convert certain nutrients into energy. It also helps improve the health of your hair, skin and nails and is an all around game-changer! 
"Biotin for hair fall." @fatima_ahmer
"Iron & Biotin." @suhahmed_
"Biotin for hair!" @mehak_khalid
"Vitamin B12 (biotin). It improves your hair growth and gives all your skin products a boost!" @rimple_thadani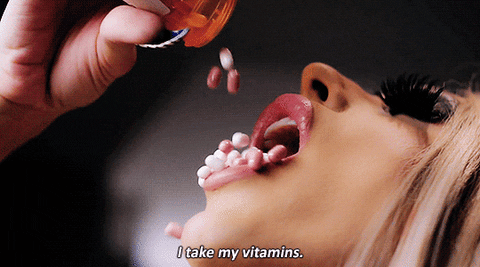 Vitamins C, D, E
All vitamins are essential to your health but these three are super important. Vitamin C is a great antioxidant that can prevent a variety of diseases and improves your immune system. Vitamin D plays a huge role in your bone and teeth health. Vitamin E has great anti-aging benefits and is found in a lot of skincare products! 
"I take Vitamin E capsules. The result was even skin tone." @habebah_arshad
"Vitamin B (energy, skin hair), Vitamin E (skin), Vitamin D (no bone aches, skin)." @asmara_ali11
"Vitamin C, helps fight signs of ageing." @nidasid
"Vitamin D & C. They are essential for my inner strength!" @aqsa_shahid29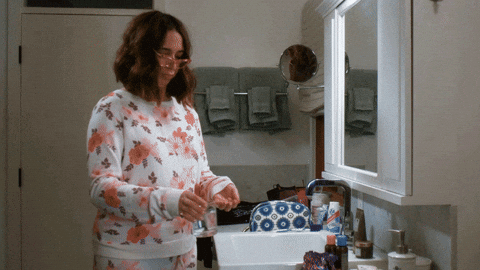 Cod Liver Oil
Although it sounds a bit fishy (we love our puns!), cod liver oil has so many benefits that it should always be in your diet – either naturally or through supplements. It's full of vitamins A & D, it improves bone health and eye health and is known to improve symptoms of anxiety and depression! 
"Cod liver oil tablets!" @kiran_khalid88
"Fish oil!" @mariammkhann555
"Cod liver oil, Vitamin E!" @obliviousobvious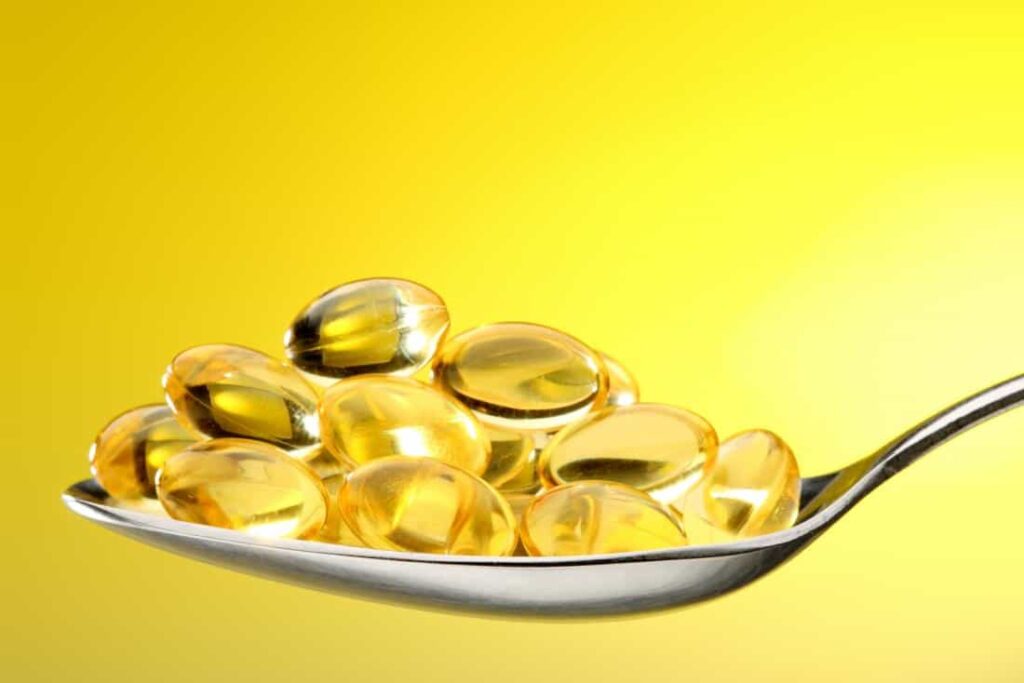 Collagen
Collagen is the main structural protein in our skin and is all the rage in the beauty community around the world. It reverses ageing, helps build muscle, reduces cellulite, burns fat and helps with digestion. 
"Collagen is great for the skin and hair!" @beenishss
"Super Collagen and Vit C – good for hair, skin, nails, joints and bones!" @closet8922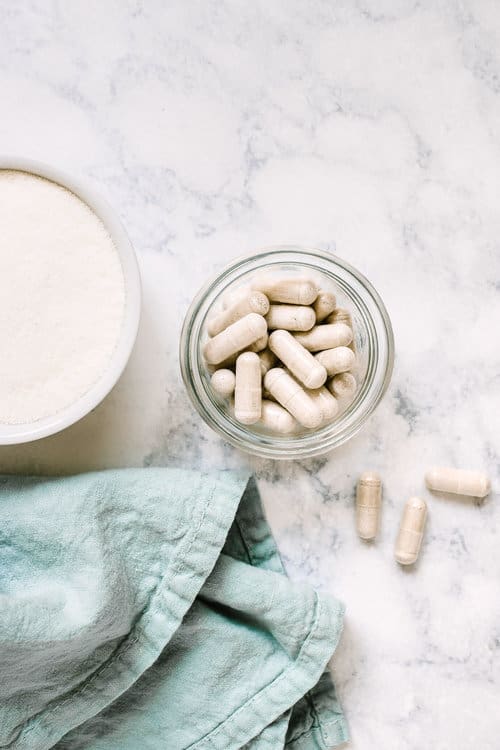 Other Vitamins
There are also a bunch of you who recommend various vitamins for various things so here's a list of everything you sent us! 
"Spatone liquid iron & Vit D3, zinc for hair, magnesium for muscle soreness." @syma_haidarali
"Moringa retains the skin's freshness." @zaini_naeem
"Magnesium cured my migraines!" @beenishss
"Intig D which is a mixture of calcium and Vitamin D, plus some other minerals." @sana_tabassum2
"Omega 3 – they are so good for your skin, hair and nails!" @afni_khan
"Iron One capsules!" @shimzashiza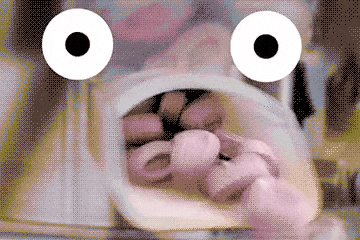 Home Made Remedies
A lot of you recommend opting for home made supplements and getting your vitamins from food and we couldn't agree more!
"By drinking honey water." @asmamalik505
"Use 1 tbsp channay ka aata, half a lemon and water to make a paste. It's perfect for acne prone skin and brightening!" @marihanusmani
"Anaar (pomegranate) is full of iron!" @ananya_gupta__
"Ubtan! My mom used this when she was young, it's amazing!" @flarebysarah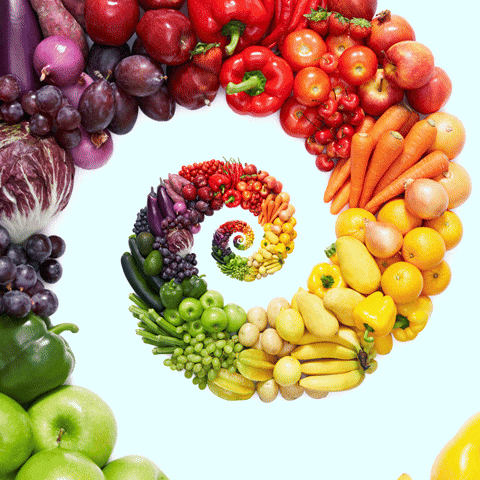 Disclaimer: Please consult with a doctor before introducing any vitamins & supplements into your diet!