Getting the perfect presents for everyone on Eid can be slightly stressful and we're here to make sure your holiday is spent stress-free! Here are a few gift ideas you can get, in case you're running out of time, that'll win everyone's hearts.
Candy Platter
Not only is this Zeh platter super functional, it's really chic and is sure to make your delicious treats stand out!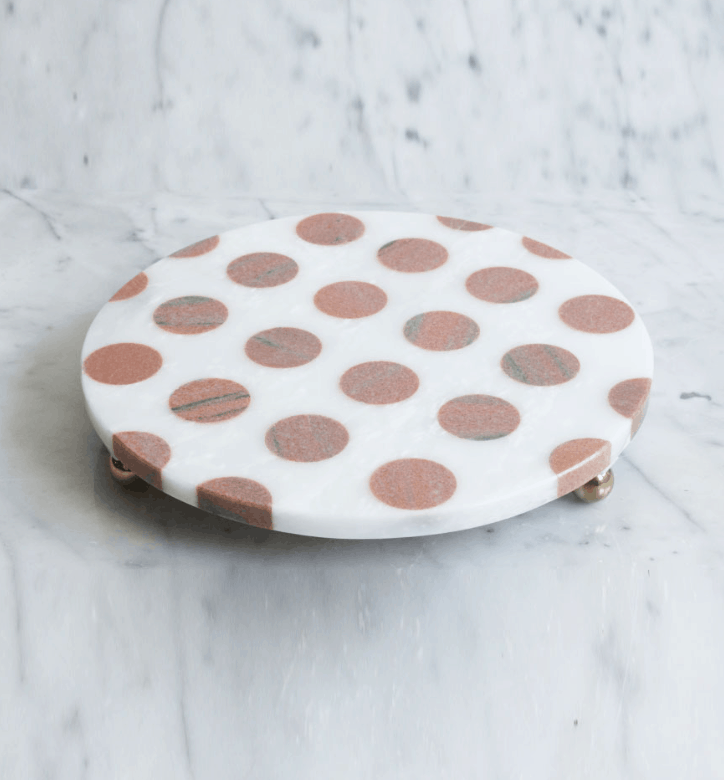 Sweet Favor
Who doesn't love macarons? Lals has the perfect French macarons in a variety of flavours that are the perfect sweet treat on this meaty Eid. Plus, the aesthetic is on point!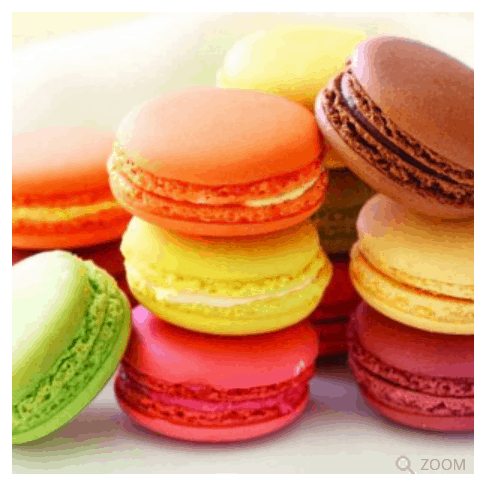 Hair Care
Conatural hair oil formula is the perfect solution to all your hair problems and is perfect last-minute Eid gift for your bestie or sister!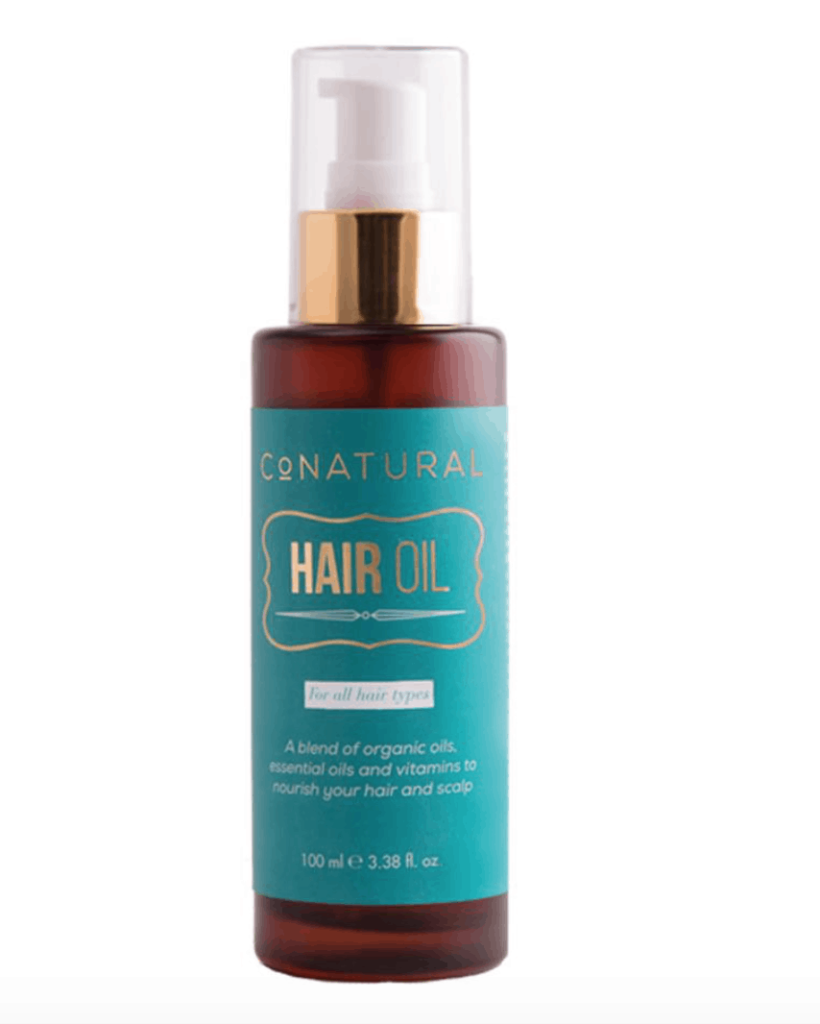 A Vibrant Eid
Receiving Eidi in these colourful envelopes by 9Lines is sure to bright up anyone's Eid. You're guaranteed to become everyone's favourite when you use these!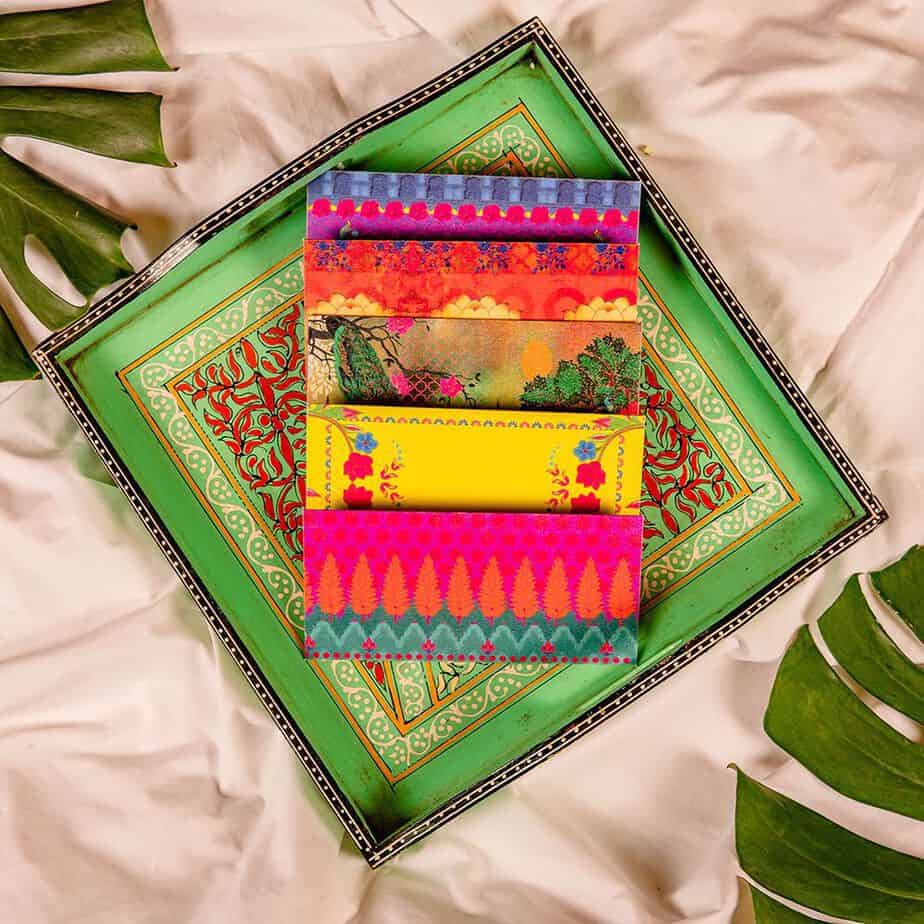 Printed Scarf
Scarves are the perfect accessory to style an outfit with and  printed one from Mango is a fashion staple that can complement anyone's style!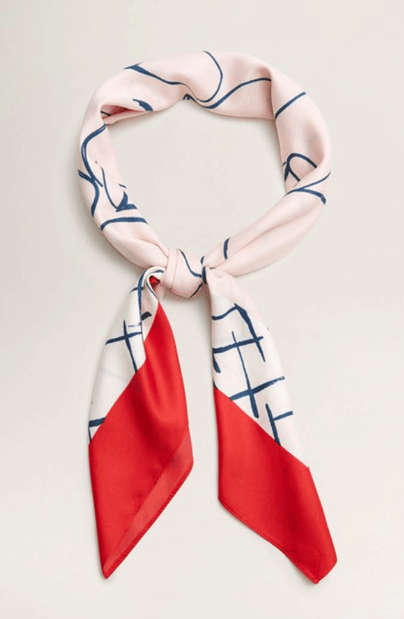 For The Skin Care Lovers
Everyone loves a good skin care product, which is why this Origins Spot Relief should be in every gift bag this Eid! It's the perfect gift to indulge your loved ones with.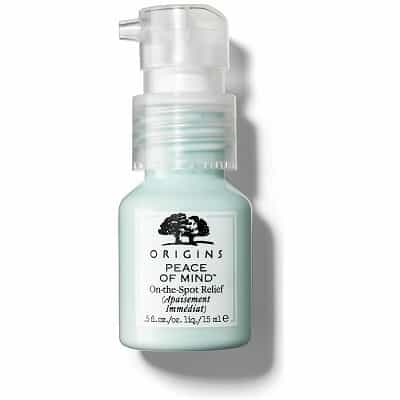 A Budget Buy
A good kurti, such as this one by Sana Safinaz, is everyone's favourite closet staple. This lightweight kurti makes summer style a breeze and it's budget friendly!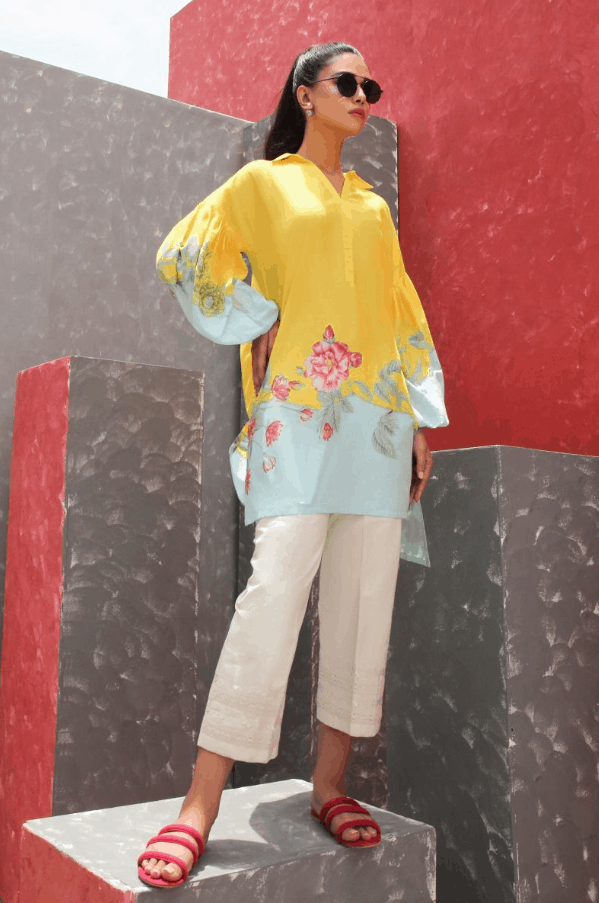 Satin Slipper
Misha Lakhani knows how to make your shoes do all the talking and this piece is a perfect example. It's the perfect way to add oomph to plain outfit or to send out as an Eid gift. Oh and guess what? It's on sale!