In 2016, the number of people estimated to be suffering from mental health issues like depression and anxiety amounted to roughly 1.1 billion. Since then, numbers have likely continued to rise. Moreover, studies have also shown women especially on average are a) more likely to suffer from mental health issues, and b) less likely to talk about them. The taboo in Pakistan surrounding depression and anxiety disorders only serve to aggravate the individuals suffering even more. For the women who cannot seek out full time therapy, or simply need advice about their problems, we've enlisted the help of a trained counsellor. You sent us in your questions – here are the answers!
"How can I become successful quickly and in the right way? I tell myself every day that this is not possible but I just cannot get this out of my mind."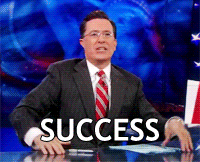 Haya's Response:
Dear Anonymous,
You may already know this, but there are no short cuts to success. Success does not come over night. Success is a combination of many things which I will break down and discuss below.
Having clarity about your goals is essential to being motivated to achieve those goals. If you are unclear, it's hard to be motivated. Are you sure about what exactly you want to achieve?
Unfortunately, lack of clarity is why so many people settle for less than their dreams. You want clarity so badly that you're willing to settle for lesser goals, simply because the path to getting your true goal is less obvious.
To achieve something in life, you will need to identify important life goals, create a plan of action, and possibly even consider questions of personal identity. Goal achievement involves clarity of purpose, persistent determination, and a reward system that keeps you on your intended path. Most importantly, it requires a goal that keeps you inspired.
If you want to learn how to be successful, these 8 tips are essential: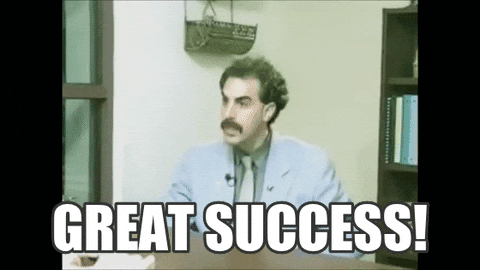 1. Think Big
"The greater danger for most of us lies not in setting our aim too high and falling short; but in setting our aim too low, and achieving our mark."
Often, people put their dreams aside for something more 'realistic', or  easier. This quote teaches us the danger of such a point of view.
2. Find What You Love to Do and Do It
 "You know you are on the road to success if you would do your job and not be paid for it."
This is a good quote to live by and think about when you're at work.
If it's a job you hate, then being successful at it might only mean filling your life with something you hate to do. What's the sense in this? Instead, why not focus on doing something you love? When you've found what you're passionate about, you get the motivation to keep you moving. Success at this means the fulfillment of your dreams.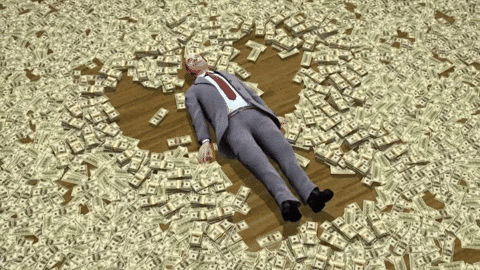 3. Learn How to Balance Life
From Phil Knight, CEO of Nike:
"There is an immutable conflict at work in life and in business, a constant battle between peace and chaos. Neither can be mastered, but both can be influenced. How you go about that is the key to success."
All too often, people think that to be successful, they need to make their work their priority and that putting in long hours at work is the only way to succeed. Though, as Phil Knight says above, success is achieved by balance. Think of it as a balance between rest and work, or work and play.
4. Do Not Be Afraid Of Failure
 From Henry Ford, Founder of Ford Motors:
"Failure is simply the opportunity to begin again, this time more intelligently."
Each failed attempt, each rejection, are key steps on your path to success. It is easy to feel like you should give up after a failure. But perhaps in that failure is a lesson. Like Thomas Edison when faced with failures inventing the lightbulb said, "I didn't fail, I learned hundreds of ways not to invent the lightbulb"
Pay attention to your failures, study them. Perhaps then you'll learn how to succeed.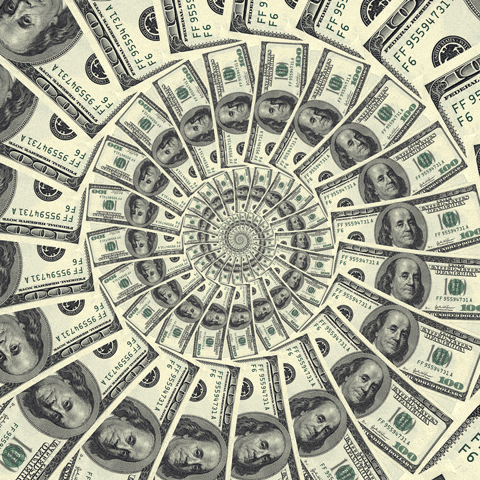 5. Be A Person Of Action
From Leonardo da Vinci, Renaissance Genius:
"It had long since come to my attention that people of accomplishment rarely sat back and let things happen to them. They went out and happened to things."
You can't sit back and wait for life to fall into place, to truly be successful you need to go out of your way and make it happen!
6. Cultivate Positive Relationships
The best leaders and some of the most influential people were not those who caused commotions, who fought with people or disregarded people; but were people who were friendly to those around them. What's more? It's always a good idea to cultivate good relationships. You can never tell who will prove to be someone who'll be able to help you in a big way, or even be a good and supportive friend.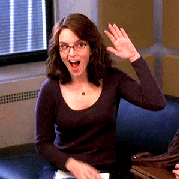 7. Believe in Your Capacity to Succeed
It is possible that you will come across those who doubt you and your ability to succeed. You must not let those people derail you from your path to success. The more you believe in yourself and project that energy out in the world, the more you will actually see yourself more clearly on your path to success. Keep believing in yourself!
8. Be Willing to Work Hard
It all boils down to this! Nothing comes to those who do not work for it.
From JC Penny, Founder of JC Penney:
"Unless you are willing to drench yourself in your work beyond the capacity of the average man, you are just not cut out for positions at the top."
You might have heard the quote that "Success is 1% inspiration, 99% perspiration." However you frame it, they say one thing:
True success comes from work. You'll never become successful if you don't work towards your goal in life and keep working towards it, come what may!