Let's be real. Investment pieces are meant to be worn over and over again – it's a commitment relationship, not a one-night stand. Red carpet regulars know this too. Whether it's going glam on the red carpet or simply running errands, styling some essential add-ons the right way can make them seem brand new all over again. While some may perpetuate the idea that outfit repeating is a fashion faux pas, it's 2019 and it's about time someone rewrites the rulebook, deeming that it is, in fact, chic to repeat.
Luckily, someone finally has.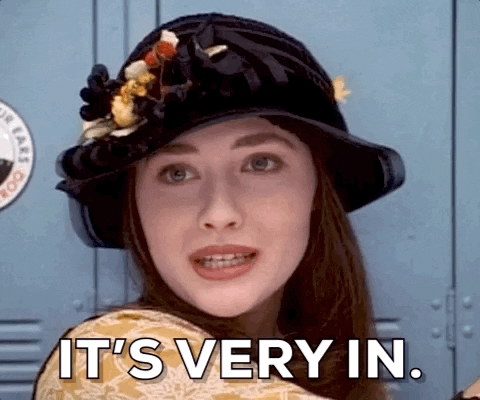 Having worked with Mahira for two years now (and having rummaged through her closets on multiple occasions, for numerous Mashion shoots), I can safely say, I have a fair understanding of her style. Coincidentally, I feel it's very similar to mine. So when we decided to work together on her looks for the promotions of 'Superstar' it was a no brainer that we would be digging inside her closets once again.
Let's talk about Mahira's closet for a second. Firstly, it's huge. Filled with clothes from different stages of her life (yes, even college). There's a large pile of jeans and cool tees – which if you know her, you'd know are her everyday essentials. There's also a lot of dresses, jumpsuits, trendy high-street pieces, chic buys from both contemporary and premier international designs – and shoes, lots and lots of shoes. The best part: she handpicked them all, which means every piece is true to her personal style.
Sure, there's nothing wrong with reaching out to designers both locally and abroad, but even then, a stylist's job is to put together an outfit that makes the celebrity feel comfortable. They should be well put together, but still themselves. And while it's great to work with designers to customize pieces as per the client's taste, it's also refreshing to see a superstar in her own clothes, unafraid to repeat and truly be original.
Scroll down to see all the times Mahira got some major fashion mileage out of her own outfits during 'Superstars' promotions and while you're at it get some style inspiration for your next outfit redo.
A Red Dress from Zara with Blue Manolo Blahnik Heels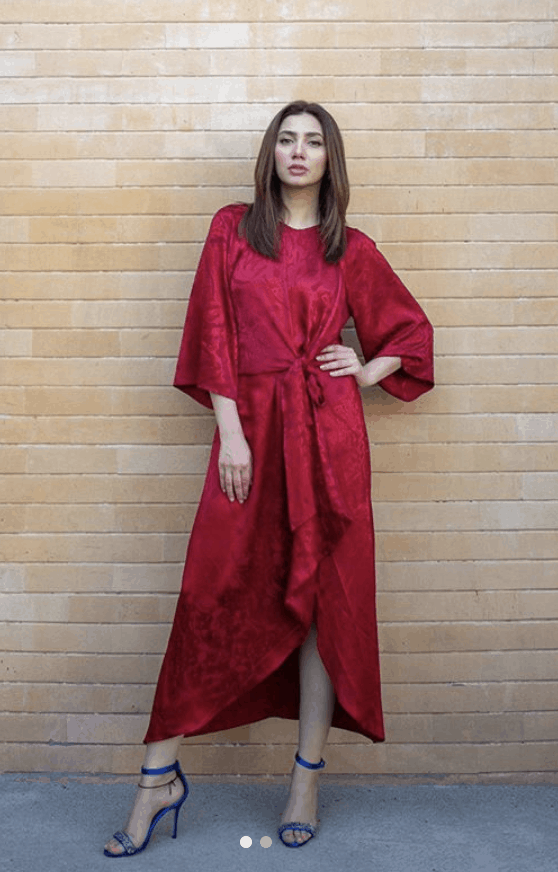 A Summer Dress from Reformation with Pink Manolo Blahnik Heels
A White Jumpsuit From Solace with Zara PVC Heels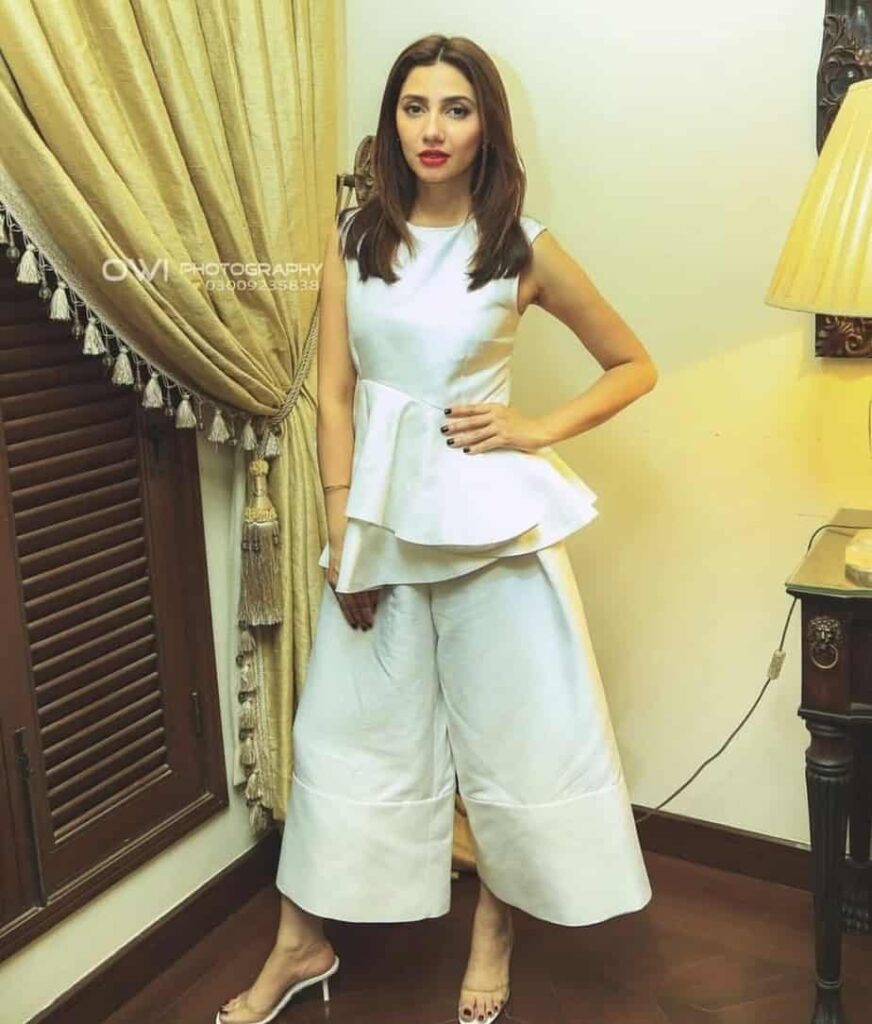 A T-shirt by Victoria Beckham with Fitted Jeans and Neon Green Aldo Heels
[twl_embed link="https://www.instagram.com/p/B0lDl0NA4iI/"]
A Pink Topshop Polka Dot Blouse with Tailored Pants
A White Summer Blouse With Jeans and Off-White Sandals
As a parting note, here's a little insider information. Promotions aren't over yet – and if there is one thing we can guarantee, it's that Mahira is gearing up to serve you many more looks, all courtesy her seriously stylish wardrobe!