Summers are all about planning trips and travelling to the most exotic locations to enjoy the holidays. But what if you're too broke to travel across continents? Honestly, we feel your pain. But the good thing is you live in Pakistan and it's no secret that our country is beyond beautiful. Not many countries have a dynamic landscape like ours, which includes mountains, rivers, deserts, waterfalls and so much more! But there's one place in particular that we're currently in love with – Hunza! This spectacular valley has been on our minds for a long time and with good reason! But there's so much more to Hunza than its striking scenery. This couple even chose the location for their destination wedding! From its rich culture to unique cuisine, here are all the reasons Hunza should be the next spot on your travel list!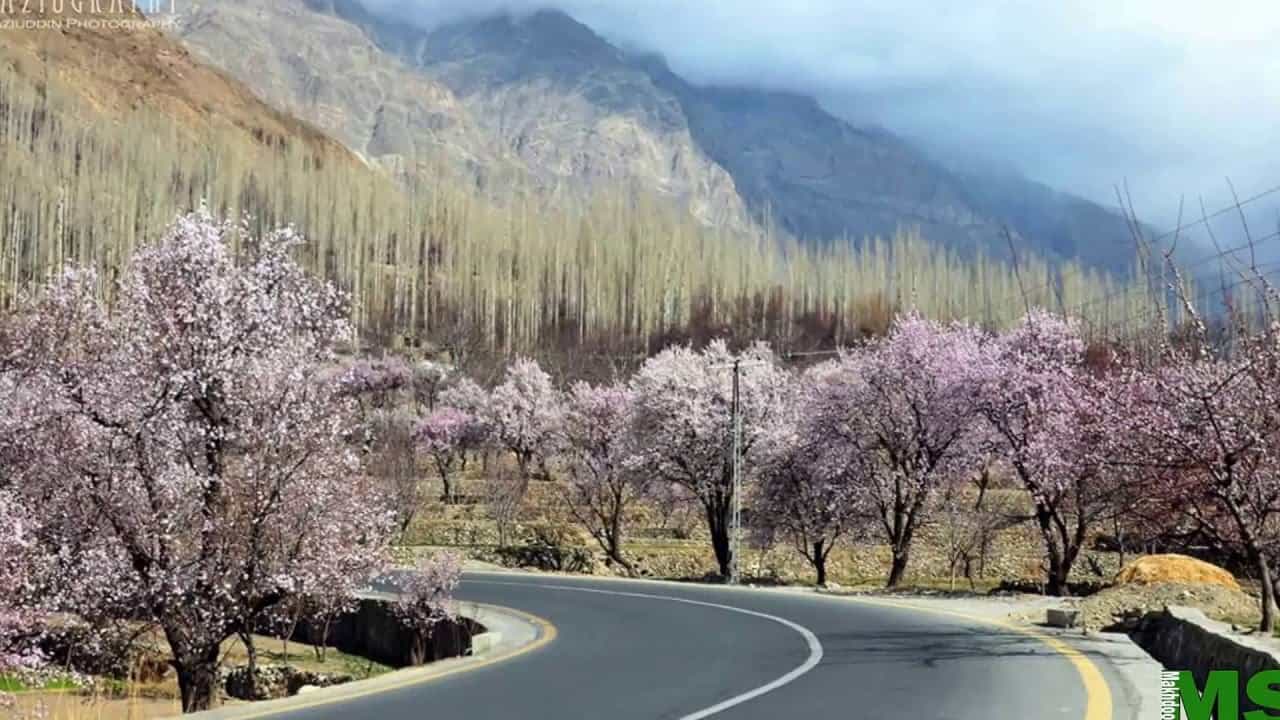 1. The Mind Blowing Beauty
Hunza's breath-taking landscapes, rugged and snow-capped mountains, beautiful lakes and striking meadows are why it's on the top of our bucket list. Often referred to as heaven on Earth, the minute you arrive in Hunza Valley you'll be surrounded by a spectrum of colours. No wonder the place has always been a great attraction for tourists.
2.  Peaceful Environment
Taking a vacation is all about breaking away from life's daily exhaustion and being at peace. For anyone seeking peace and calm, Hunza is the place to be! Free from the hustle and bustle of the big metropoles, the valley offers a serene environment. Not only is the atmosphere calm, the people of Hunza are known for their welcoming and friendly nature. The residents are peaceful, tolerant and know how to make the tourists feel at home.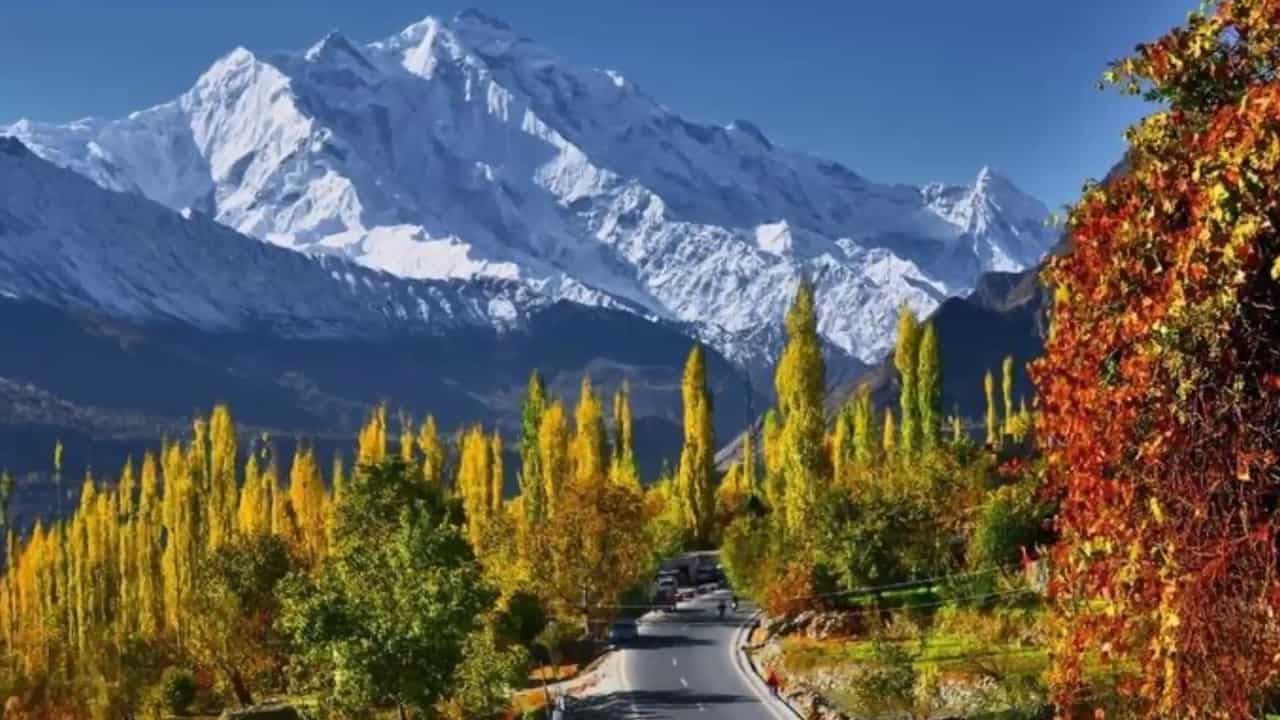 3. It's The Land Of Festivals
Exploring a new country or city isn't just about travelling from one place to another; it's about experiencing traditions and being part of celebrations. If you're in Hunza, don't miss the chance to join in its many colourful, annual festivals. Baba Ghundi Festival, which is held in the Chipursan Valley of upper Hunza, includes traditional games like Buzkashi and polo and performances from local musicians and dancers clad in lively costumes. Another prominent festival is the Ginani Festival, which is celebrated to mark the beginning of a new harvesting season. The locals, along with several tourists, celebrate it with full zeal and enjoy the performances of cultural rituals, folk dances and music.
4. A Treat For History Lovers
If the rich history of a country or city is what attracts you to it, let your love for history take you Hunza. Among many other things, Hunza is known for housing centuries old forts. Baltit Fort and Altit Fort are two of the most famous forts of Pakistan found in Hunza. The 700-year-old Baltit Fort is located on the top of Karimabad in Hunza Valley. Even though its unique structure was previously destroyed, it was reconstructed and now stands as a symbol of the region's history. The Altit Fort is 1,100 years old and is known for its architecture. It remained home to the rulers of the former Hunza state for centuries. The two forts are the biggest tourist attractions in the Gilgit-Baltistan region.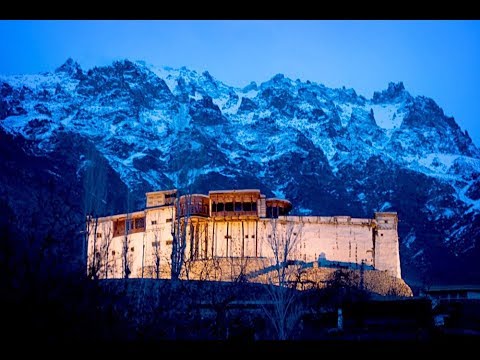 5. The Weather Is Moderate
If the unbearable heat of Karachi and Lahore is killing you, we suggest you escape to the beautiful Hunza valley. While other cities burn in the scorching sun during summers, the weather in Hunza remains pleasant. The temperature in July-August reaches a maximum of 31 °C in central Hunza. During winter, Hunza is covered in snow and a magical experience!
6. The Amazing Wildlife
Hunza Valley is home to many rare animals, which are hardly found in other parts of the world. The Khunjerab National Park in Hunza is known for harbouring markhors, snow leopards, ibexes, and red-striped foxes along with many others. It's a treat for all animal lovers!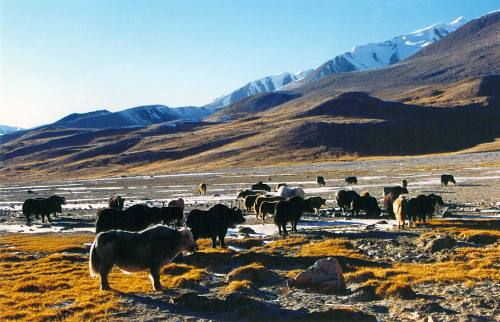 7. The Delicious Fruits Of Hunza
The people of Hunza brilliantly developed their own agriculture system and now grow the best crops. The unique and delicious fruits of the valley are its real jewels. You can spot huge fruit orchards in the valley, with apricots being the main fruit of the region. The locals traditionally dry apricots throughout summer and later use them in the winter months. Other popular fruits of Hunza include cherry, peach, apple, plum berry, grapes and pears.
8. It's Unique Cuisine
Trying a new place's cuisine is essential for every traveller. When it comes to food, Hunza doesn't disappoint! The cuisine of Hunza is as distinct as its culture. Harissa, Chapshuro, Mamtu, Gooli, Diram and Sharbat are the traditional and most popular dishes of the valley. It's a feast you'll never forget!