Living with a mental illness is no different than living with a physical illness. It is equally painful and distressing. Unfortunately, the lack of awareness and the stigma attached to mental health makes it hard for people to accept and discuss the topic. Whether you or someone you know is suffering or not, it's extremely important to understand mental health and its issues. Here are five books you should read to understand mental health, how to deal with mental health issues and what it's like for those living with these issues. We need to start opening up and talking about these topics and being fully informed is the first step in creating productive conversations!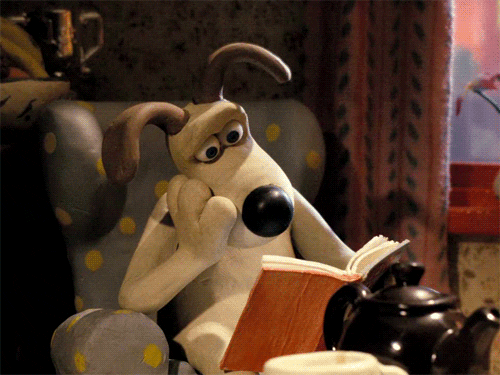 1. Reasons To Stay Alive by Matt Haig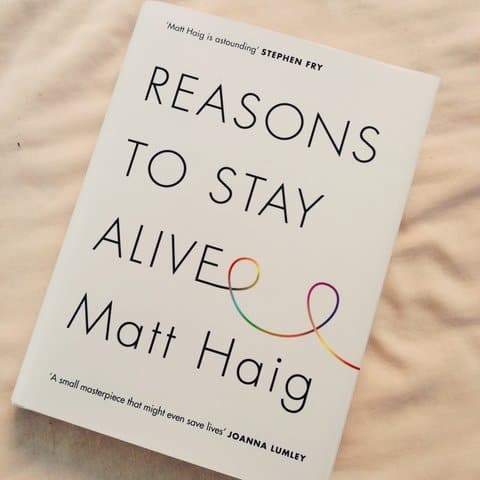 A personal favourite of ours, this book is a heart-touching, informative and inspiring memoir written by novelist, Matt Haig. Aiming to normalise and break the taboo attached to mental health, the author recalls his own struggles of living with depression and anxiety. He shares his accounts of panic attacks and suicide attempts and how he overcame the illness with the help of reading, writing, and most of all, with the love of his family. As the name suggests, this book assures you that there is light at the end of the tunnel.
2. A Manual For Heartache by Cathy Rentzenbrink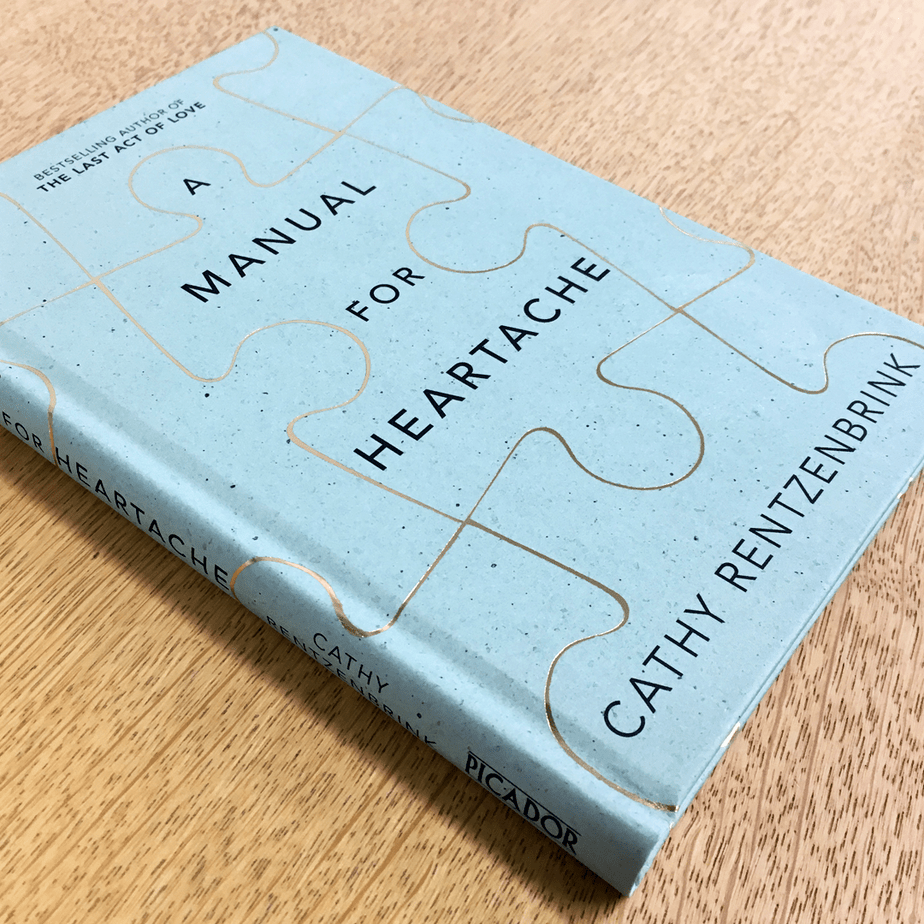 In this moving memoir, author Cathy Rentzenbrink, recounts her experiences of tragedy and describes how she learnt to live with grief. The book explains how to cope with the most difficult of times and how to emerge stronger and more hopeful from those sufferings. Not only does the book focus on the author's experience, it also offers comfort and hope to anyone going through a painful time.
3. 'Life Inside My Mind: 31 Authors Share Their Personal Struggles' Edited by Jessica Burkhart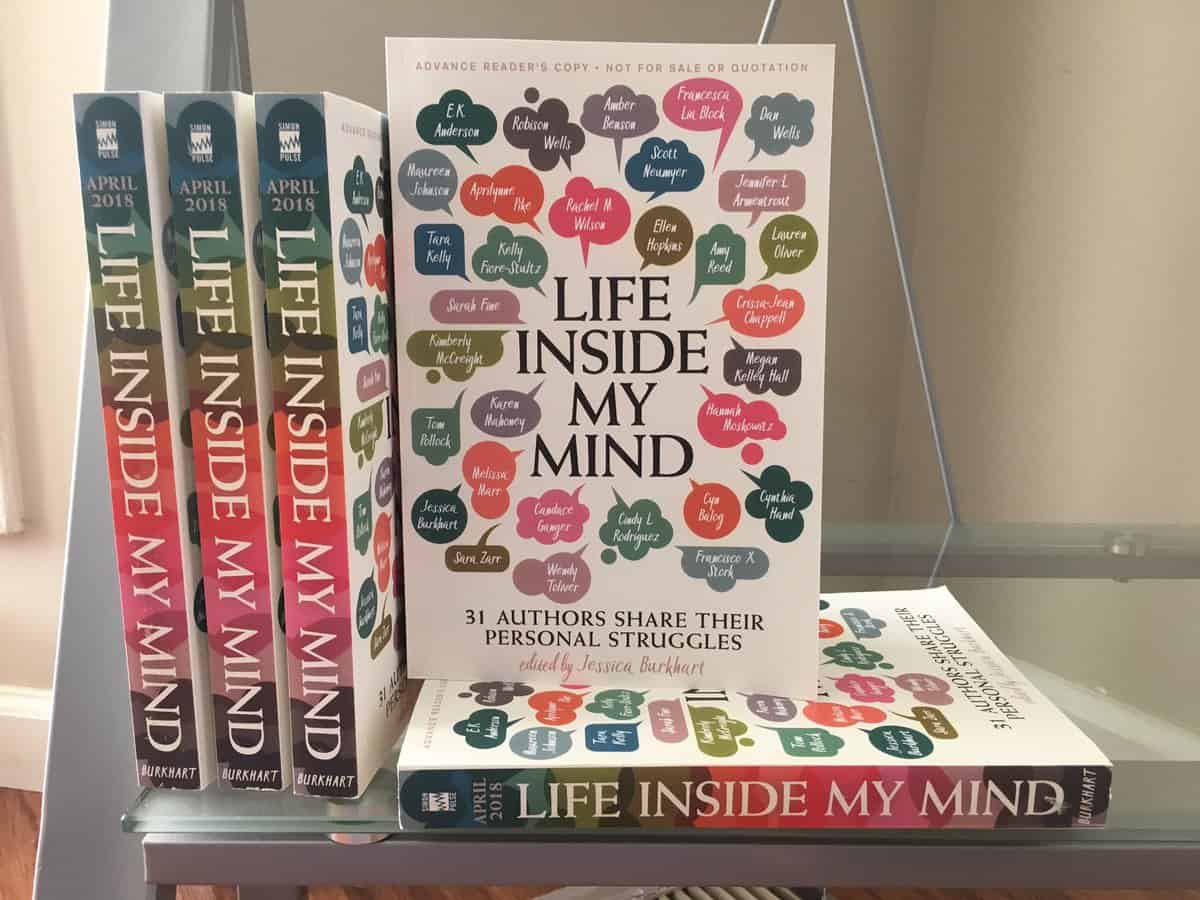 This powerful book is a collection of essays, featuring the stories of 31 authors and their experiences with various mental health issues. Some of our favourite Young-Adult authors, such as Ellen Hopkins, Maureen Johnson and Kami Garcia, discuss their own journey of dealing with conditions such as depression, anxiety, OCD, ADHD, eating disorders, addiction, PTSD, and bipolar disorder. The aim is to end the shame attached with mental health issues and giving hope to those suffering. Just remember, you are not alone.
4. We're All Mad Here: The No-Nonsense Guide to Living with Social Anxiety by Claire Eastham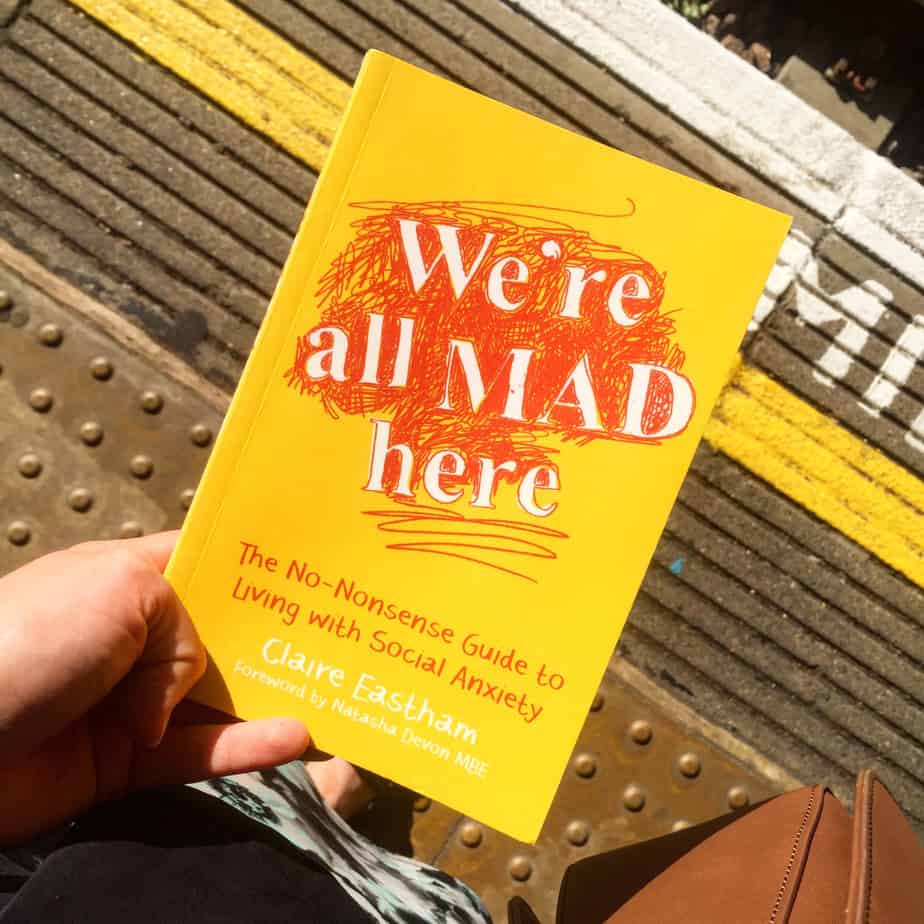 Described as a 'no-nonsense guide,' this book explains how crippling social anxiety can be but how it can be overcome. The author talks about her experiences of living with social anxiety for years and how she came to terms with it. From surviving university and the workplace to social media, parties and dates, this book provides a complete guide to beating social anxiety through the author's first-hand experiences.
5. Turtles All the Way Down by John Green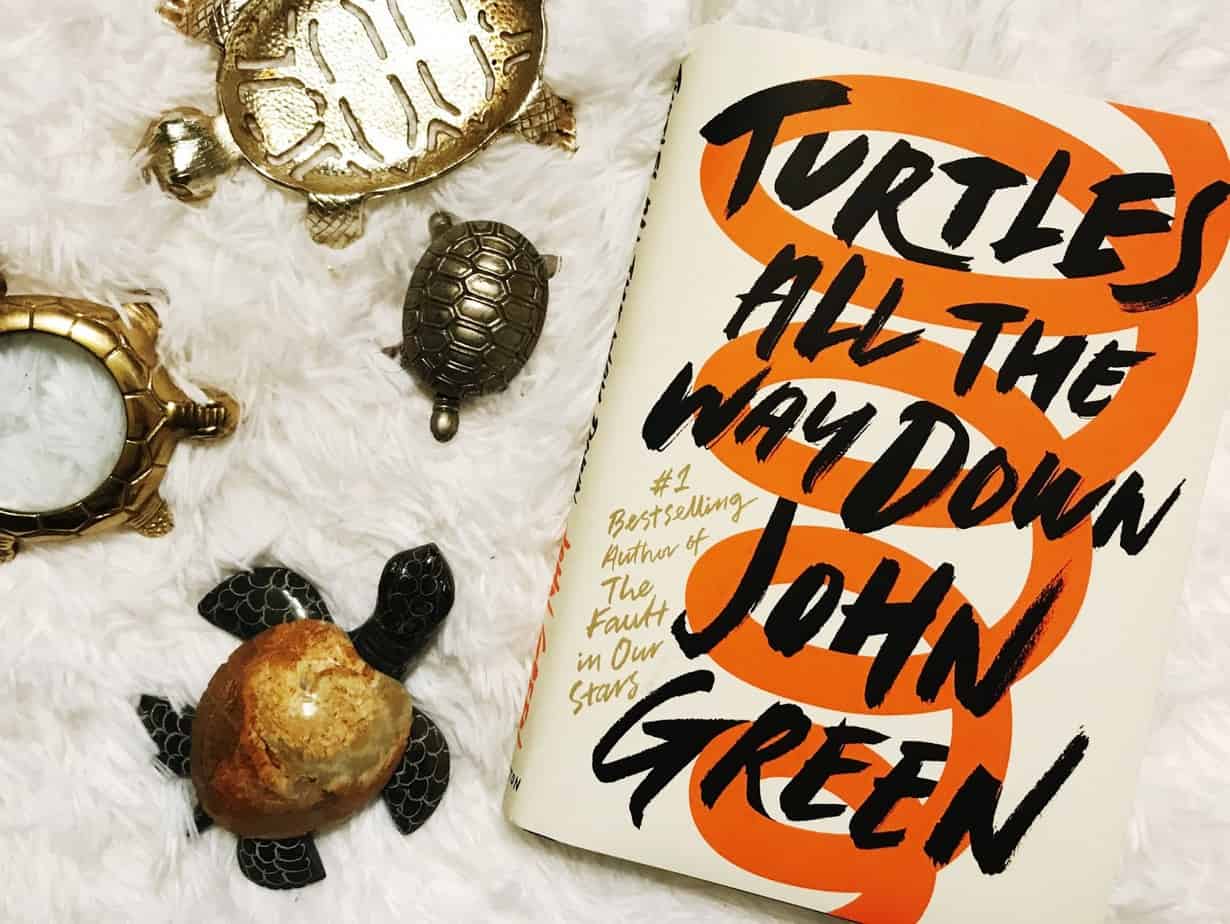 Known for his poignant and captivating fiction, John Green explains what it is like living with anxiety in this book. The story revolves around a teenage girl, Aza, who suffers from anxiety and OCD (obsessive compulsive disorder). While the book is a fictional tale, it stems from John Green's own personal experiences of anxiety during his childhood. Just like his other work, this one will leave you thinking.