As Pakistanis, we have grown up with skin care routines that age back to our ancestor's time. Our nani's and dadi's have been using DIY skin care hacks for years – and they've worked! But these days, we often get hauled into buying expensive, luxurious products that are packed with chemicals to imitate natural ingredients, with false promises of better, healthier and flawless looking skin. But we desi kids know, nani's and dadi's are always right! Today, with the growing influence of the clean beauty trend, natural skin care remedies are making their mark in the western world.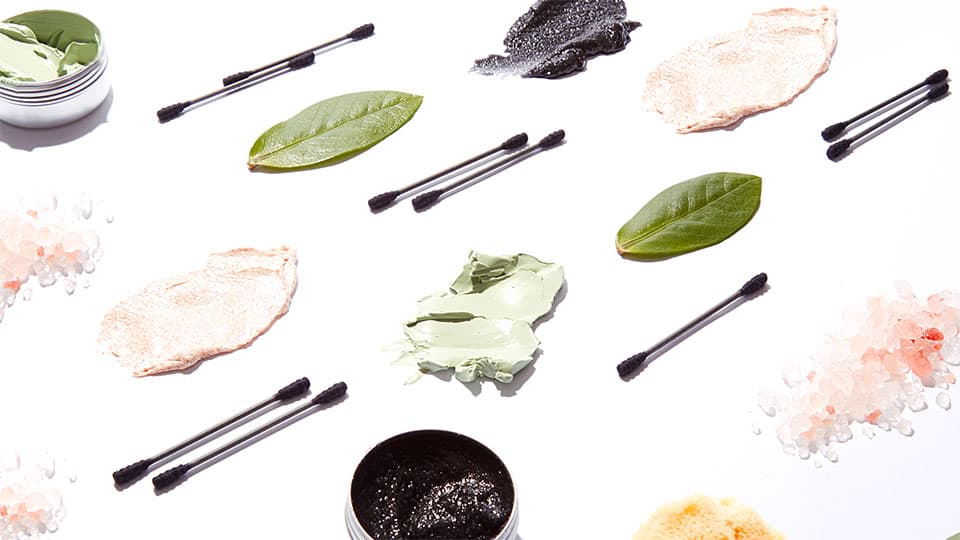 People have been much more health-conscious for the past few years and are always looking for fresh and organic food products. Creating awareness about which products you use on your face has become a high-priority topic. However, people have come to realize that even organic products use some chemical preservatives, not making it completely safe for our skin. Plus, you end up paying a lot of money for a small amount of product – so is it really worth it? Especially when it's supposed to be made of all-natural ingredients! Keeping all this in mind, we need to decide whether going all-natural is the path to a more eco-friendly (and budget-friendly) world or if it's just the latest fading fad.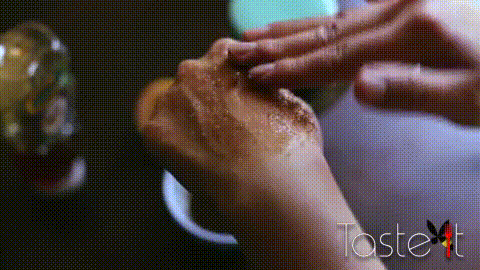 What does 'all-natural skincare' even mean?
All natural skincare means using completely naturally sourced products, free of any chemicals.
Being considerate of where the ingredients are sourced from and what they contain is vital. There is also a big difference between natural skin care and clean skin care. Natural ingredients are those that are sourced naturally and clean products are those that are free of sulfate and parabens.
Many beauty brands are launching all-natural skin care product lines that are purely plant-based and made from natural oils and fruits – which is essentially the same thing as a DIY mask. Big beauty houses, such as Estée Lauder, are removing some of the chemicals in their existing products and introducing news ones, such 'green tea oil' and 'coconut cleansing oil with spinach.'
[twl_embed link="https://www.instagram.com/p/ByrljE1Js5x/"]
How can we trust natural ingredients for our face?
Contrary to popular opinion, not all natural ingredients are safe for all skin types. Some can be just as harmful as chemicals. For instance, citrus oils can cause inflammation, coconut oil can clog your pores, because it doesn't let the skin breath, and can cause breakouts. It has become extremely important to know your skin well – what you're allergic to, what dries you out and what suits you. Then try out ingredients that are safe for the skin, such as soy, mulberry, aloe vera, honey and turmeric, to see how your skin reacts. But keep in mind using too many products at the same time can also backfire, so take some time to see the results on your skin before moving on to the next ingredient.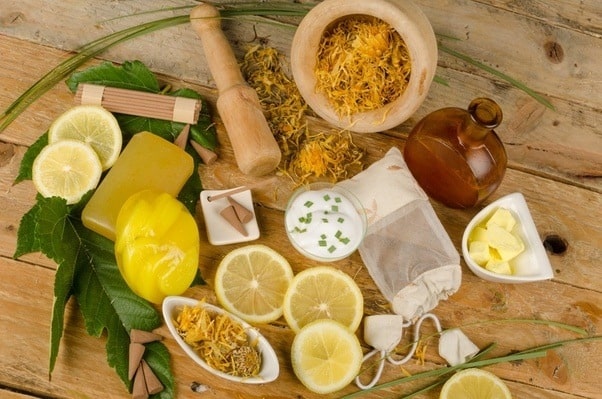 How did #cleanbeauty become so trendy?
With research over time, scientists have found chemicals such as parabens and phthalates to be the cause of an increased risk in breast cancer. A study from UC Berkley showed that chemical ingredients in shampoos and body lotions could eventually lead to interference with the hormones in our body and therefore, increase or decrease levels of hormone production unnaturally. Shocking results like these have led to a significant number of people changing their skin care routine from traditional products to more natural products. Another reason this trend has become so popular is because it gives us a sense of empowerment. This trend is quite transparent, as you know exactly what is going on your skin, and can be made at home easily.
The clean beauty movement has exploded this year, with people using their healthy juices for their faces too! But do these skin remedies sound familiar to you? Honey and turmeric have been staples in our households for years and have always proven to replenish our skin when nothing else has worked. Up until now, not much attention was given to these tried and tested skin care routines but now the whole world is abuzz with natural products and their benefits. Well, all we have to say is that it's about time!