With the intense summer heat upon us, it's important to make sure we're keeping ourselves cool with the materials we choose to wear. But feeling good and looking cute should not be compromised! And that's why we love linen. Linen is a godsend fabric, especially in the summers, because it's light, breezy and available all year round! Here are 7 reasons why you should we sporting linen this summer.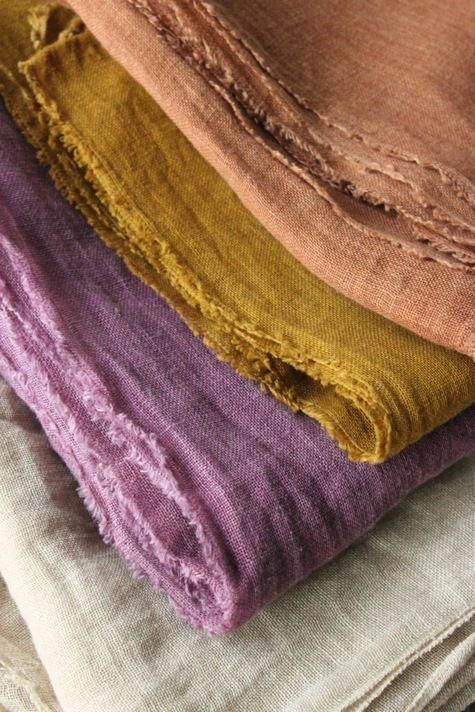 1. Sustainable and Eco-friendly
Linen is one of the few fabrics that has eco-friendly qualities and is sustainable to use. The flax plant, which linen is made of, requires less water than cotton does and can be grown on low-quality soil too. Wearing linen allows you to feel great and be mindful of the Earth's environment.
2. Long Lasting
Linen is known to be much thicker and stronger than cotton. Which means that you can wash it as many times as you want and it still won't ruin the quality of the fabric. Linen's quality is consistent and durable in the long run and won't wear out.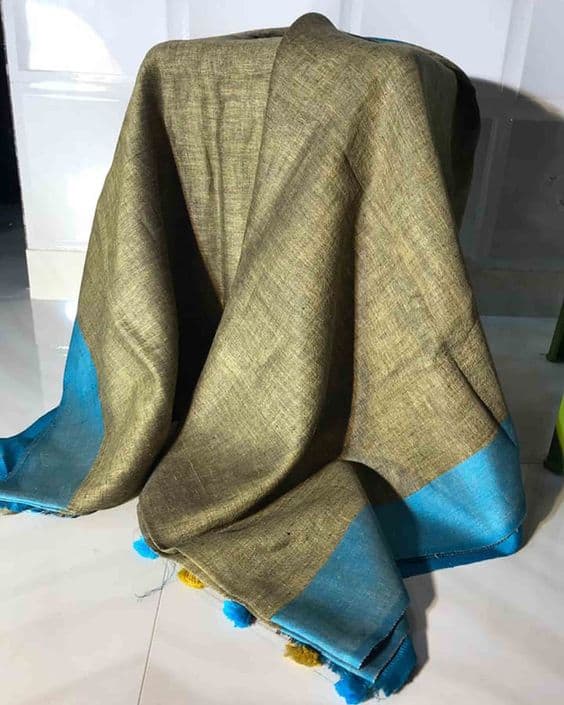 3. Comfort
Not only is linen super light and airy, it's breathable too. That means it won't stick to your body and that's really important in Pakistan's dreadful summers! We can't emphasize this enough so you'll just have to try it on to see for yourself!
4. Style
Be it a white linen top for the beach or a navy jumpsuit for a girl's night out, you can pull linen off at any time of the day! Linen is also a fabric that dyes really well, which means it has a beautiful and vibrant finish to it, no matter which colour you choose to rock!
5. Well Being
Because it's thicker than cotton, linen doesn't allow moisture to sit on the fabric for too long. This makes it harder for bacteria to grow, especially if you wear something for a longer period of time. The components of linen are also said to help stimulate blood flow and relax the body by gently massaging the skin.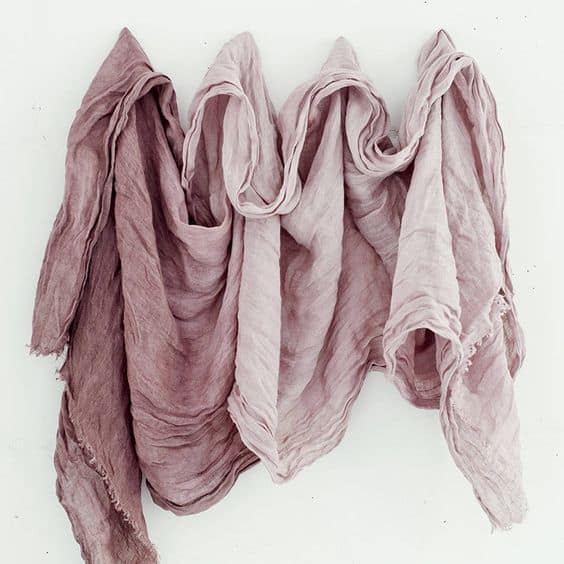 6. Multipurpose
Linen is ideal for the summer, but that doesn't mean you can't flaunt a linen kurta any other time. Linen helps retain body heat, which makes this fabric perfect for Karachi's mild winters as well! That's why linen should always be a staple in your closet!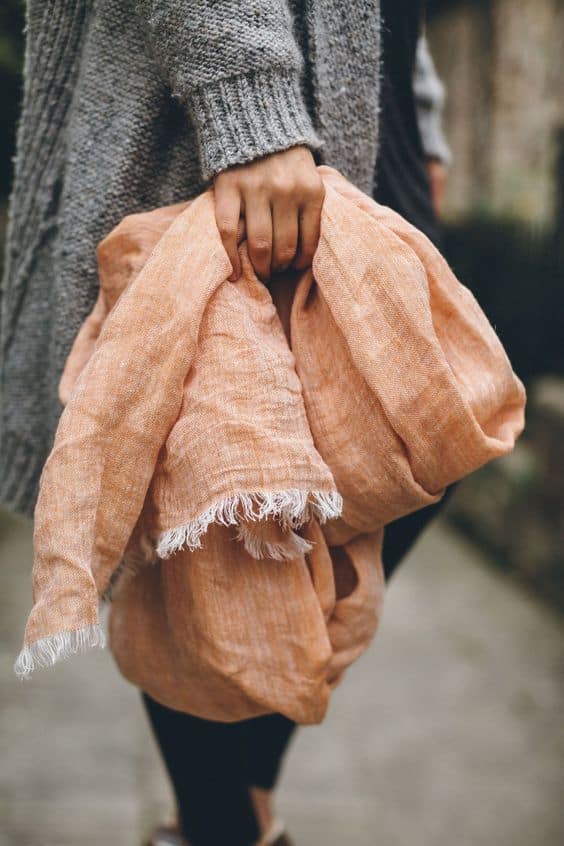 A little birdy told us that Sapphire will be releasing a linen collection very soon. Stay tuned for that and till then shop their pieces here.