Summer in Karachi can mean only one thing: it's time to hit the beach! But who wants to go to Seaview all the time? It gets boring after a while. Why not venture outside of the city for some peaceful beach views? Here's a list of some of the coolest beaches in town you have to visit on your next picnic!
[twl_embed link="https://www.instagram.com/p/BydEOL-lk_A/"]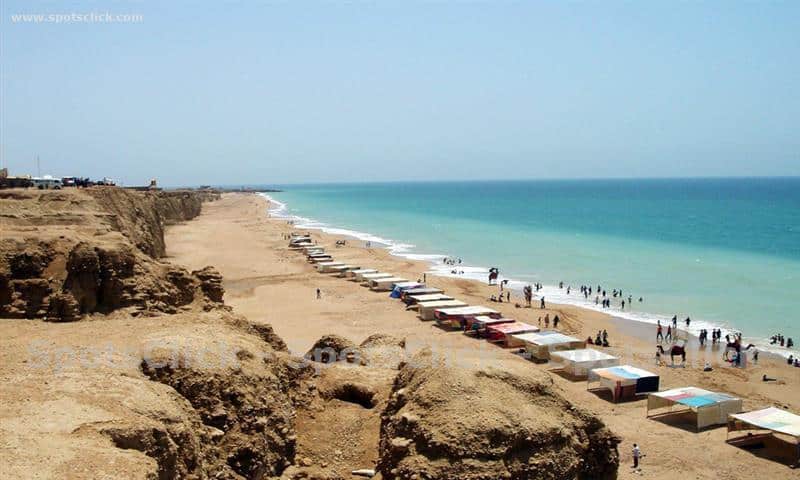 One of Karachi's prettiest beaches, French Beach is located half way between Hawk's Bay and Paradise Point. The fresh air and views of waves splashing against the rocks is a sight to behold.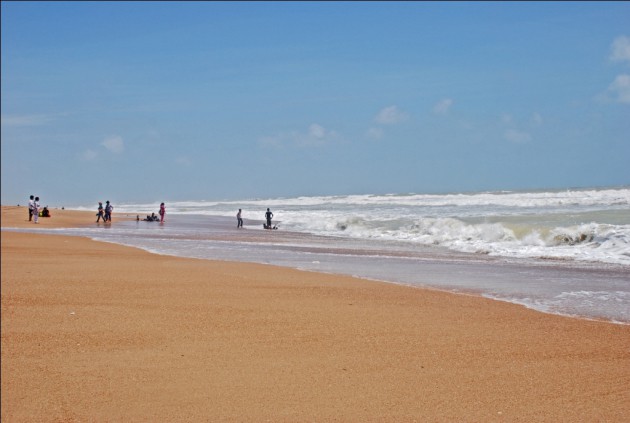 This beach has a beautiful view and a large variety of marine life, such as algae and crabs. If you're lucky, you might even find some turtles and their hatchlings, which the beach is famous for! You can spend your summer evenings here by enjoying swimming or sunbathing in the shallow water.
Located near the Hub River and Gadani Beach, Cape Mount is undoubtedly one of Karachi's most underrated beaches. It's perfect for a day out with friends in the summer. The only drawback of this beach is that there are no huts available here. But you can still pitch a tent, set up a barbecue, blast some music and have a hell of a good time!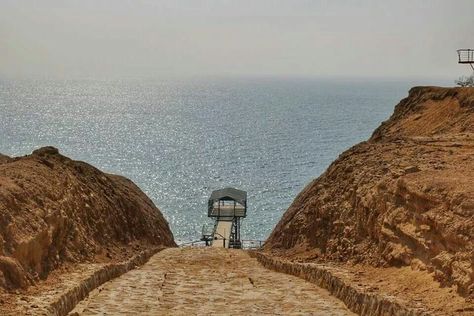 Nathia Gali is the last point on Karachi's coastline. It's a naval base that has an extremely striking view to offer. But, because it's a naval base, access is restricted and you may need special permission from an armed force officer. If you do get to go though, it'll be well worth it!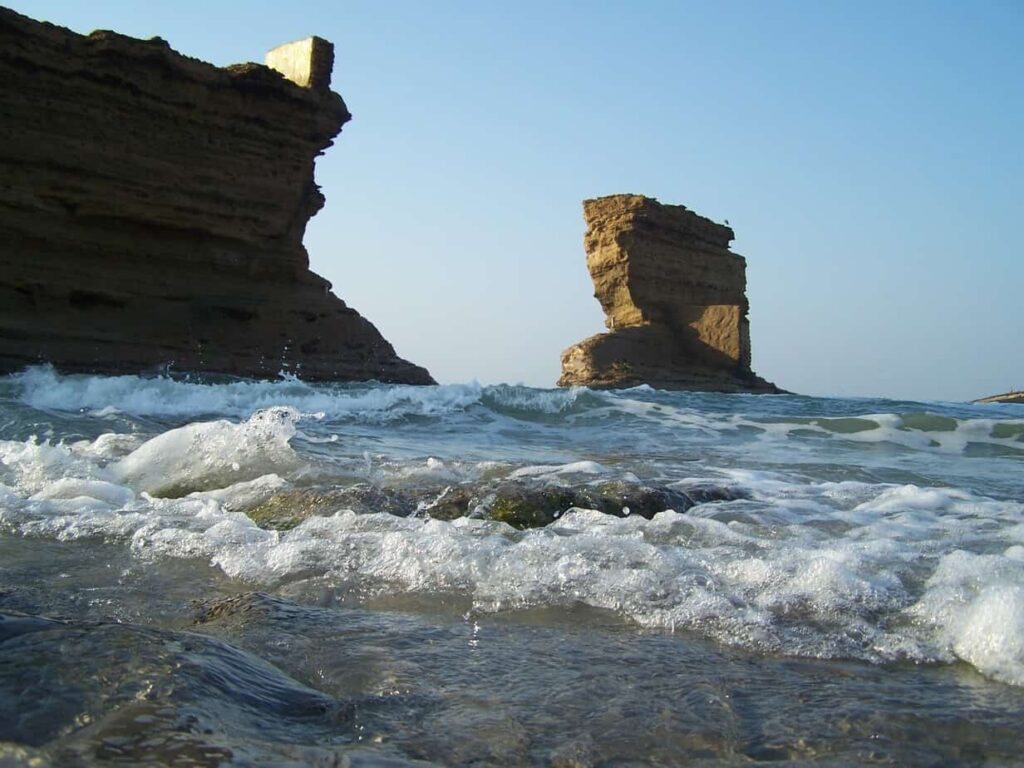 Paradise Point is one of the most famous beaches in Karachi, located near Hawk's Bay. Back in the day, its main attraction used to be a naturally carved rock arch, which eventually disappeared, due to rising water levels. The rock formations are still there, just without the arch, but the beach has a lot more to offer such as seaside restaurants, camel and horse rides.