Buying perfume is one of our favourite activities. Spending hours engulfed in gorgeous scents and picking out the one that's the best for you is a process that cannot be rushed. Perfumes have to tick off several boxes; they can't be too overpowering, they need to be long-lasting and the bottle needs to look amazing on your beauty shelf!
But what's the point of buying all these perfumes when the scent fades after just a little while? We recently discovered that rubbing your wrists together after applying perfume makes the fragrance disappear faster. Imagine, all those years wasted! So we turned to you for help – as we always do – and you gave us some tips we'd never thought off. Check them out!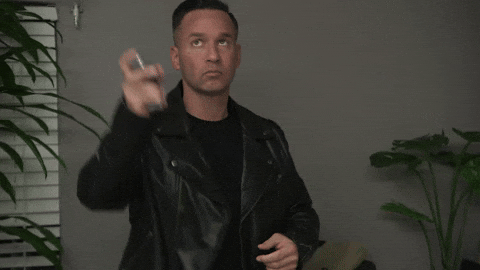 Don't Rub Your Wrists Together!
For years we've been seeing the classic way of spraying perfume on your wrists and then rubbing them together but apparently that's wrong! Thank god some of you knew better and corrected our error!
"Don't rub your wrists together… Instead apply it separately on each wrist of the perfume isn't distrubed and it lasts longer." @mahwashoii
"I spray my perfume on pulse points like wrists and neck." @nayab_shahid91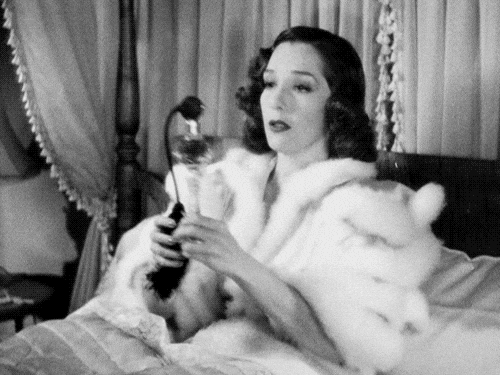 Vaseline
A lot of you swear by using Vaseline just before applying perfume and that's the first hack we'll be testing out!
"Apply Vaseline on skin before applying perfume to smell good all day long!" @umamahzaffar
"Put Vaseline over the areas I put perfume. It lasts forever!" @eishaalam23
"By applying petroleum jelly on higher points and then spraying perfume on the area… Hack!" @mariarizwanahmed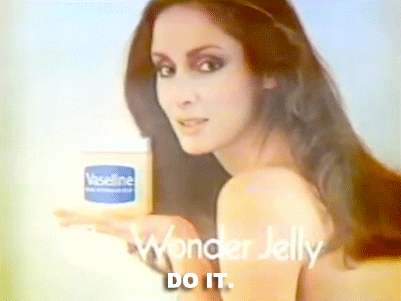 Mositurize Beforehand
It seems that this is just one more benefit of moisturizing. A lot of you recommend being fully moisturized before bathing in perfume!
"Just apply under the ears and moisturize the areas before." @areebahsannn
"Apply some oil/cream on the area before putting perfume on." @humna_shah99
"Try using lotion underneath from the same brand." @dee82shub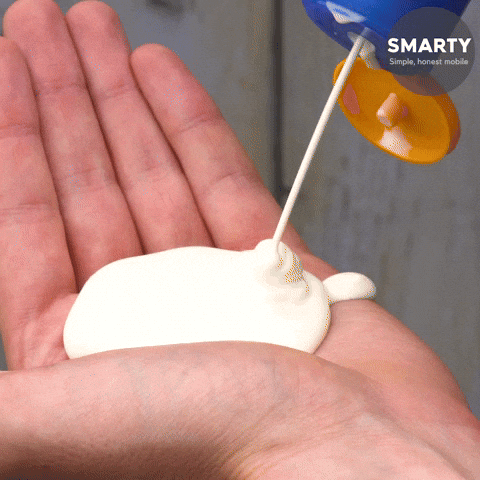 Some Brands Work Better Than Others
Some of you recommended some perfumes that actually last longer.
"Nomade by Chloe." @anumb
"Gucci!" @sunaynasohail
"Victoria's Secret lasts forever!" @rubab_mahboob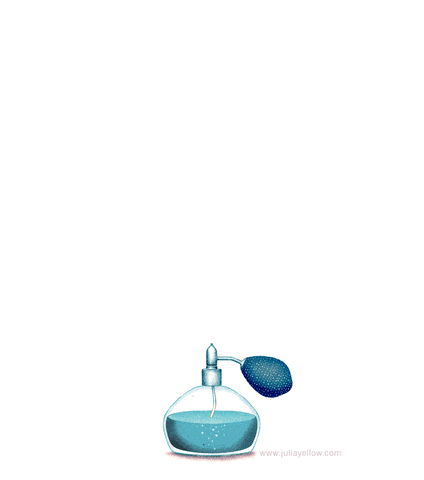 More is More
Some of you just gave up on hacks and go for re-applying throughout the day!
"By spraying lots of it!" @m_emaan_a
"Just put on a lotttt!" @javeriaa.shk
"By spraying again and again!" @manal_hammadsiddiqui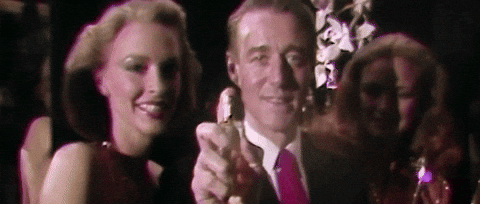 Out of the Box
Some of you just had some very unique and diffrent suggesting. Quirky to say the least! 
"Apply perfume directly on clothes." @immahnoormaqbool
"Hide it from my sister!" @maa_hum
"Apply it directly after a hot shower." @shaharbanoasif
"By avoiding sweating!" @ibrahim_iftikhar_
"Spray it in my hair!" @imehreenumar