If you thought plaid was a print reserved for Fall, think again. As all the international Spring/Summer 2019 runway shows have proven, plaid is perfect no matter what the season. And it appears, all the it street-style stars agree! From outfits that'll turn heads at any weekend event, to office look's that are equally appropriate as they are trendy, scroll down to browse through our favourite plaid outfits on the market!
A Power Suit
You can never go wrong with a pantsuit, and this one from Mango is as stylish as they come. Pair it with a solid shirt for a business casual look, or a basic tee to give it a more laid-back, relaxed weekend vibe.
Collar Up
If you're all about that minimal, effortlessly chic style, Chapter 2 is probably clothing heaven for you. Though to be honest, a plaid high-low tunic with statement pants like these would be perfect for every budding fashionista.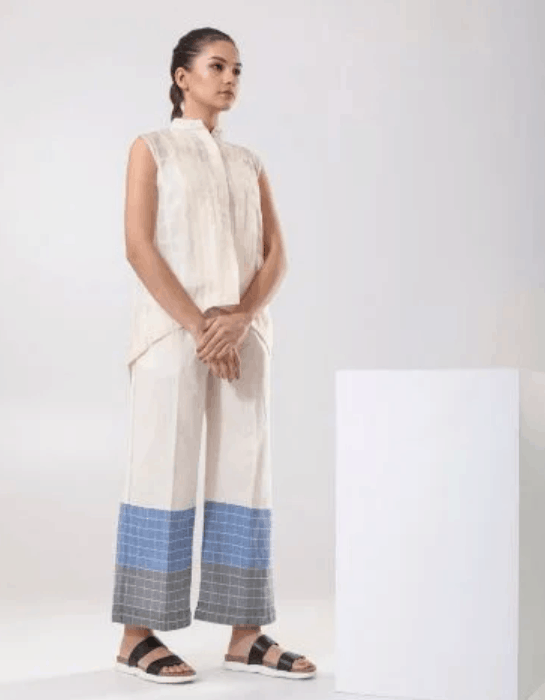 Test The Waters
If you're still not sure if plaid is right for you, why not test the water's with Sapphire's blue kurta. The shades of blue will help you beat the heat and the arm detailing will allow you to experiment with the print!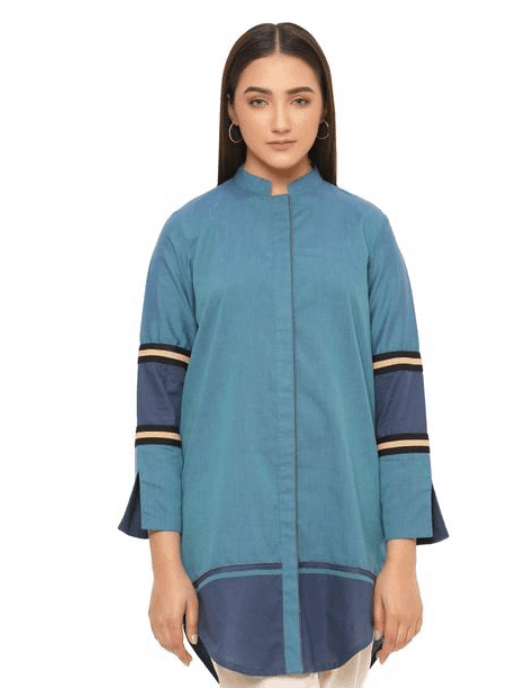 We Stand For Stripes
There's no denying this Splash stripped jumpsuit will be a classic in your closet. This is an outfit we like to call a wardrobe hero – it's timeless enough that you'd be able to wear it multiple times, and stand out-ish enough to make it a top pick for when you want to dress to impress. Pair it with a long coat and flaunt that off-duty look at the airport!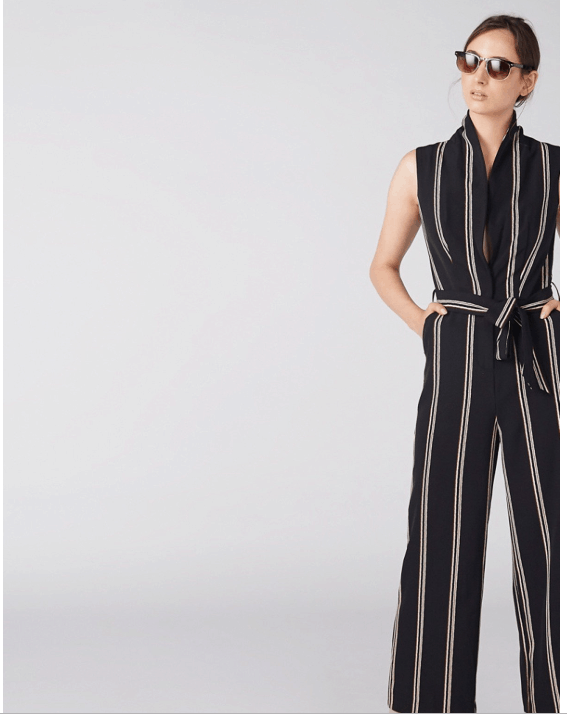 Oh Sunflower
Between your morning routine, the commute and the absolute need to hit snooze (5 consecutive times), your work wear attire is often an afterthought! But this vibrant kurta from Zaha will make dressing up in the morning so much easier (and fun)!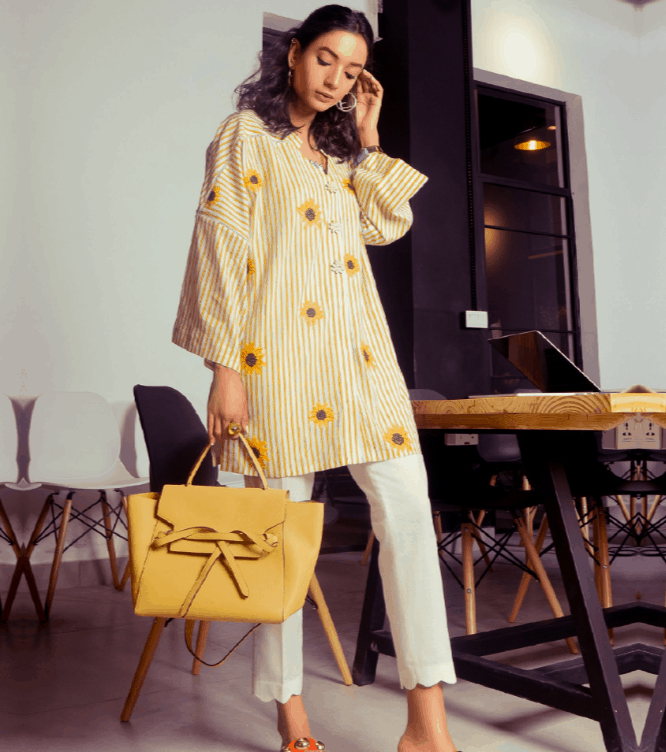 Summer Special
Every style siren's favourite vacay outfit this season, grab The Sassy Store beach dress and compliment it with neon tone accessories to make your tan pop!