Walking into a cosmetic store with endless rows of makeup, plus the overenthusiastic saleswomen, can be overwhelming, to say the least. Trust us, you're not the only one feeling like a fish out of water. Finding the right concealer shade and formula for your skin is a task in itself. To make matter worse, we then have to learn how to apply it properly too! If not done correctly, you can end up with a cakey, creasy mess on your face – who wants that? To make it easier, we're covering the common mistakes that you're probably making, so you end up with a flawless canvas, every time.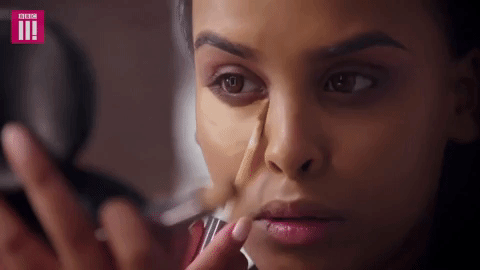 1. Skipping Primer
Primer is key before applying any makeup products. Think of it as painting a wall – your base needs to be seamless to ensure any colour you put on top looks smooth. There are different primers for every skin type so make sure to find the right one for you. A Mashion cult favourite is the Smashbox Photofinish Primer – it gives us a flawless look every time! Make it your makeup mantra – primer before everything else for a smooth, creaseless, long wearing base.
2. Applying Concealer Before Foundation
Not all products are created equally. The purpose of concealer is to cover up blemishes and dark spots while foundation is meant to even out your skin tone. So, in order for both these products to work to the best of their capabilities, start with foundation and then use concealer where needed. Concealer generally has more coverage than foundation so by packing on concealer before foundation, you're basically inviting a cake to your face.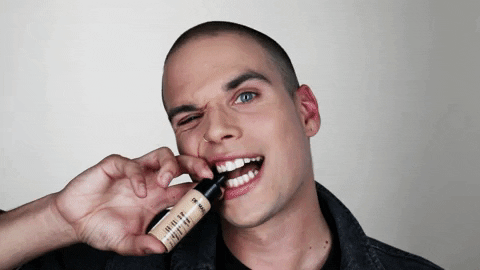 3. Using The Wrong Shade
The rule of thumb when choosing the right shade of concealer is to go two shades lighter than your foundation. Lighter than that and you'll end up highlighting your imperfections instead of hiding them. Concealer is there to hide, not shine your problem areas. Think of foundation and concealer as old friends that are different yet still get along.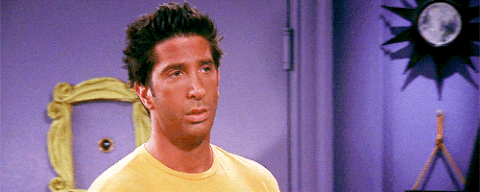 4. Not Knowing Your Skin Type
Understanding your skin type is one of the most important things when it comes to choosing a concealer. If you have oily skin, an illuminating or dewy concealer will do nothing except make more of a mess. So, understand your skin and do a patch test before you purchase. Buying a face product isn't anything short of committing to a relationship – take it slow and test the product in different lights until you're sure this is the one.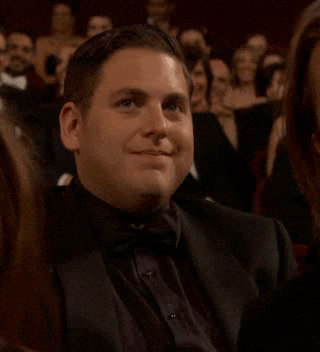 5. Not Blending Enough
What do you need to do to get the perfect skin? Blend, blend, blend! When blending the under-eye area, your fingers are your best bet as your skin there is fragile, but invest in a blending brush or sponge for the rest of your face. A beauty blender is the perfect multipurpose tool as it'll take away the extra product, while seamlessly blending and marrying the product with the rest of your makeup.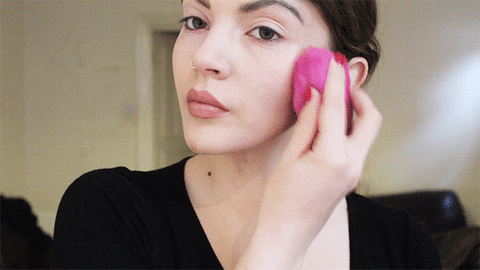 6. Skipping Setting Powder
Heavy liquid products such as foundation and concealers can make your skin quite oily. To avoid that extra grease on your face, always use a setting powder. This will keep your makeup in place and keep it from creasing. Apply this with a fluffy brush or a damp beauty blender for best results. Maybelline's 'Fit Me' is one that is cost effective and always gets the job done.