They say women can't have it all. They need to fit into the rigid box society has created, and even if they break out of it, their career is often oversimplified. But Pakistani women of today are redefining what can a woman can be. By diversifying their talents to other avenues, changing the narrative – that perhaps women can have it all. We at Mashion are big on empowering women and here we highlight strong Pakistani women who are fearlessly undertaking new ventures, often outside their comfort zone. Kudos to you ladies!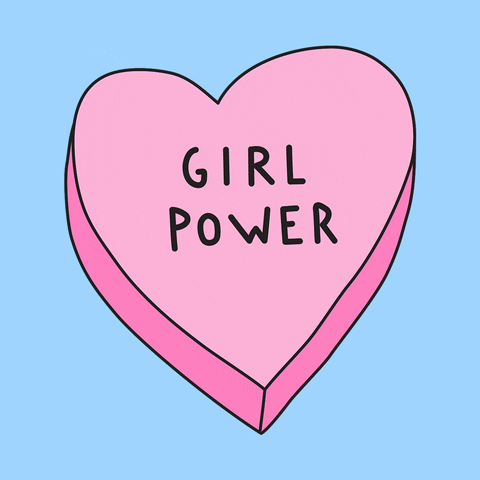 1. Mahira Khan
Let's start off by addressing the (albeit tiny) elephant in the room – Mahira Khan. Mahira has come a long way from her debut film, Bol, opposite Atif Aslam. She's starred in the iconic TV drama, Humsafar and created a name for herself on the other side of the border, by starring opposite Shah Rukh Khan in the blockbuster movie, Raees. But in September of last year, Mahira managed to surprise her audience when she launched… well, what you're reading right now, Mashion. A portal that aims to create a safe space and empowers women, while curating the best of fashion, travel, lifestyle and health.
2. Urwa and Mawra Hocane
The dynamic sister duo have been acting since 2011 and have created quite the buzz for their new endeavor in the fashion world. The sisters have partnered to create UXM, a brand that predominantly features casual western wear and chic accessories. The idea behind their clothing line is to translate their personalities and quirks into fashion, allowing their fans to keep a piece of them. Celebrity fashion is well sought after, and these popular sisters are making their style accessible to women who want to dress like they do but don't know how. Urwa describes the brand as, "Who we are and what we like to wear." The tagline #WhoCan is an empowering call to young women, inspiring them to live life fearlessly. We're really looking forward to seeing UXM's first collection, launching on 13th of June 2019! Good luck girls.
[twl_embed link="https://www.instagram.com/p/Byf4DWspmE2/"]
3. Hania Amir
After establishing a name for herself in the film world, Hania now tries her hand in the world of YouTube. In her first video, she proudly claims that the purpose of her channel is to connect with her audience not to gain popularity. In the world saturated by filters there is curiosity where celebrity lifestyles are concerned. Celebrities are seen as, and sometimes expected to be perfect, flawless objects. But Hania breaks that third wall in her vlogs, where she is unapologetically herself! There are no intense lightings or staging or scripts, just her and her audience. She films herself doing daily mundane things like eating at Nandos, or even going to the dentist. This is a channel we're definitely looking forward to seeing more from!
4. Ayesha Omar
Ayesha also ventures into the world of YouTube, but her channel is slightly different. In her videos, Ayesha reveals fascinating tid-bits about herself and teaches us many lessons along the way. Whether she is busting myths about celebrity diets (she like many of us also has trouble sticking to a diet) or shopping for clothes around the city, Ayesha is not just relatable, but also determined to teach us all her best tips and tricks. Our personal favourite video is the one with Nusrat Hidayatullah however, we're looking forward to learning a lot more from this channel!
5. Momina Mustehsan
Momina may be recognized for her beautiful voice, but now through her advent into the world of Youtube, she gives us more of an insight to her life. Momina often films her vlogs on her own, sharing endearing anecdotes about herself, and sometimes even singing live. Now who doesn't want to watch that! You had us from your very first post Momina. This girl has some serious talent!
6. Hina Altaf
As one of our readers pointed out, Hina was the first Pakistani actor to start vloging on YouTube. And she does this with just as much talent! Her videos feature Hina taking us shopping on a budget to the bazaar's around town, Hina showing us what's in her bag and what she eats in a day. Basically this YouTube channel is like Hina's very own personal diary, something we know her fans would appreciate, and it's a channel we've seen grow with tremendous speed. Kudos to you the OG YouTube queen!
BONUS: Syra Shahroz
We have seen her metamorphosis from a young model to a bubbly VJ, then a big time movie actor but now, a little birdy tells us Syra may be venturing out into something else. The actor recently revealed that she is working on an upcoming website that she reportedly has been developing for two years. A website that according to her will have a lot from her point of view while featuring a blog lifestyle section as well. We can't wait to see what Syra is cooking up!